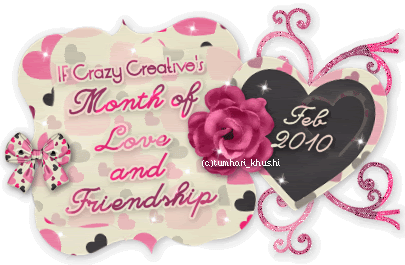 The winner is pyaar_siya
Entry
Great work congrats, your winning siggy.
Runner up is utfracks
congrats great work
entry
Okay, this is basically a letter written by a girl to a boy, who wants to convey to him how much she Likes him, more than just a friend. The letter is a really cute one, filled with light humor. At least I hope so.
How are you? Not that I mean to interfere in your personal life, but it's just for formality. But that is not why I'm writing this letter to you. You see, yesterday I was reading a book on psychology and wondering how the human psychology works, when I remembered how you tutored me on Psychology. I remember I had passed with straight A's. And now, psychology is my favorite subject. Anyway, that is not why I'm writing this letter to you. See, basically I'm writing this letter to you because all my friends thought it is the best thing to do. Since I can practically not gather up courage to say, that, Oh, I almost forgot, it's your birthday in two days. What plans do you have for your birthday? Oops, but that's not why I've written this letter to you. I'm so sorry. You know how nervous I could get. Okay, I'll get it straight to the point. See basically, I wanted to say, that, I just remembered I have a test tomorrow and I really need to study. So I'm ending this letter here itself. Wish me luck for my test. Hope I score well. Bye for now.
Oh and by the way, I like you.
your prize
Look for more contests like this coming in March


Edited by ramas - 26 February 2010 at 12:08am