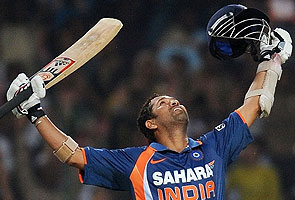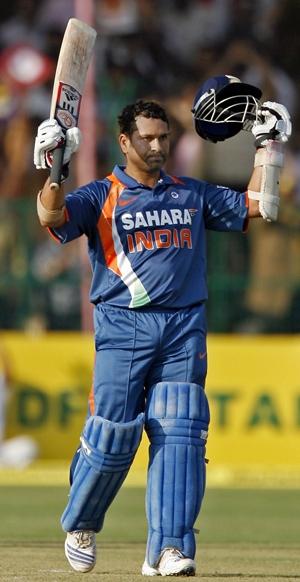 What an innings by Sachin, the greatest batsman ever.
I came across these remarks on web:
God wanted to play this game so he incarnated himself as Sachin.
This has been said before many times but let me say one more time, " I will see God when I die but till then I will see Sachin".
SACHIN SACHIN .....SACHIIIIN SACHIIIIIIIIIN.........