Posted:

23 February 2010 at 2:24am

| IP Logged

A very happy birthday to our dear Ananya- a very talented writer...May God bless u nd grants all ur wishes! May this new year brings a lot of happiness and success for you!

Happy Birthday to you!

keep writing and rocking!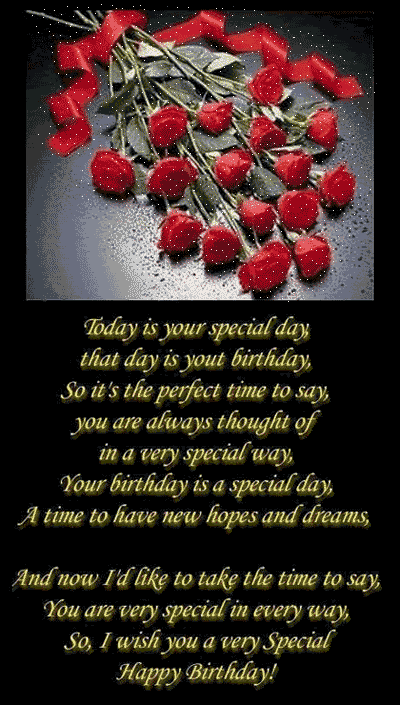 and heres ur cake!