*INVITE ONLY*
Congratulations on our twenty first CC

This is a family of truly amazing members, we found each other in the rakhi ka swayamwar thread and now we are a big family. We can't live without each other. We talk abt our daily lives, recipes, remedies and all things random and possible. Our thread got closed at 800 some pages so I had to create this other club so we have a place to meet.
Yay, official thread. Chits discussion tum ne kaisa likha hai. haha
Thanks for making this. Now it will be so much easier to see where I can find you and talk to you guys. Members list:

1. Chits1 aka Chitra- also pinkisluv91s virtual mother and Gayatri's virtual sister, Chits is a superwoman, she does have lots of hair (on her head) btw, this emote isn't a true representation of her, she is gorgeous.
(Chits:Shastri ki diwani)..

3.pinkisluv91 aka Monica- Chits virtual daughter and Gayatri's virtual neice and DD's sister.
4. anirudhputtu aka Gayatri- Chit's virtual sister and pinkisluv91's VM aka virtual maasi!

We are one big family and love eachother so much

Here is nimbu marcha so our group doesn't get buri nazar:


Birthday list
1. Chits- August 16th
2. DD20- May 20th
3. Pinkisluv91-May 20th
4. Anirudhputtu- June 6th

Thanks for visiting.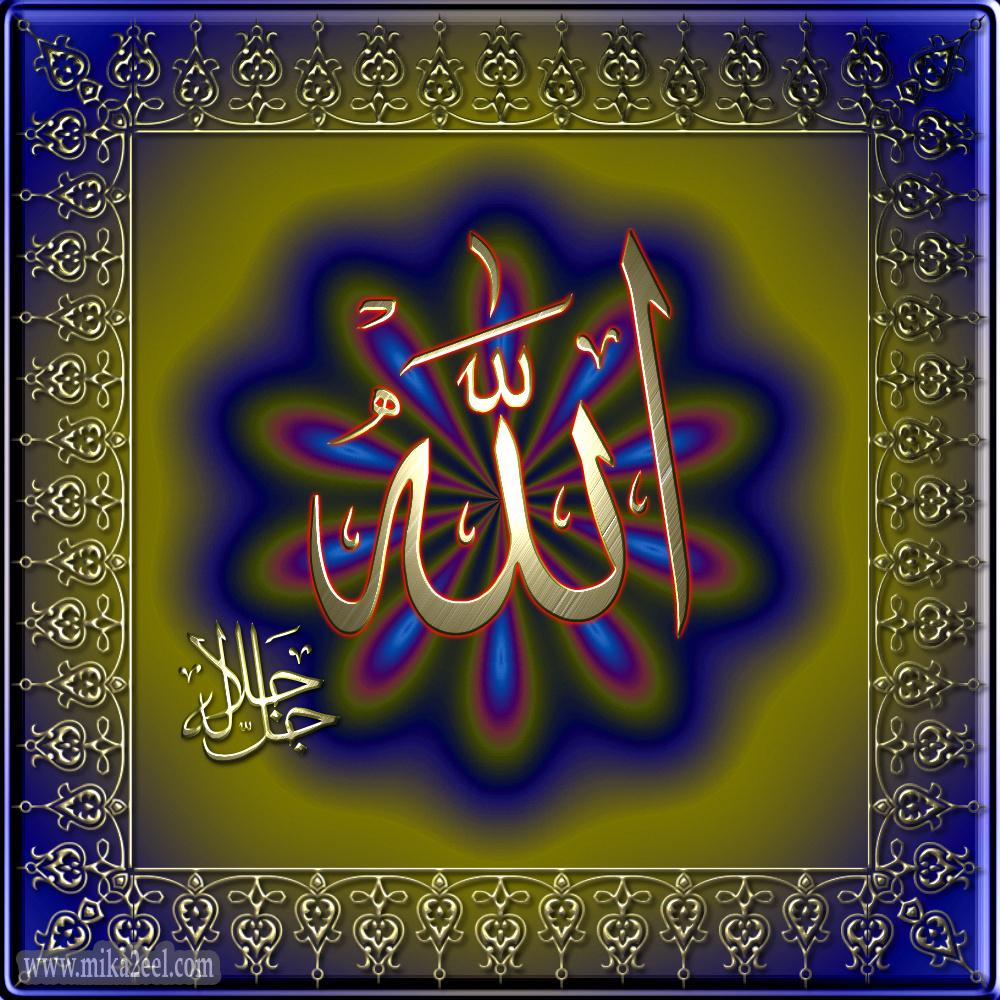 Edited by pinkisluv91 - 28 January 2010 at 12:46pm