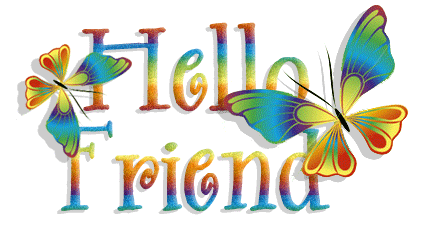 A presentation of
India-Forums.com
the
only online portal
where
stars
mingle with their
fans
!!!
Friends, as we had promised you,
we're back with a
SURPRISE
for you all...

And it is none other than...
IF Makkalagiya Ungalukku Itho
Putham Puthiya IF Tamil Radio!!!

inimael Aatom, Paatom, Kondaatom!!!




Our 1st Chinnathirai Star to join us is...








Vanga Friends.. namma Telly Star yenna sollurar nnu Ketpom
!!
Vist the link below to listen to Sanjeevs Interview:
Sanjeevs Pongal Interview with India-Forums
Enjoy Buddies!
...IF Dev Team...