Hello Bandinians:
Bandini completes one year and therefore our Forum does too. The first year anniversary of Bandini is on January 19, 2010. New members have been joining and silent members have started participating during the year. Some of us have been here from the very beginning. All the members are very vocal in putting forth likes and dislikes about the characters and tracks at any given point. A lot of the members have also been sharing their written creativity in the creations gallery or by making video mixes or by writing short stories and fan fics.
To celebrate this day, the Dev Team is asking all members to share with members the story of their personal journey with Bandini - how/why they started watching Bandini, how did they come upon our forum and what was it that made them join it and start posting and discussing. Tell us whether you are a Gopika, a Kanjika, a Hitenika or a Fencika. You can also write about your personal favorites ' be it a scene, a song, a dialogue, a character and/or a situation. Silent members can also take this opportunity to come forward with their story and tell us their experiences of watching the serial and their favorites.
The Bandini forum is active because of its members who are very involved in what transpires in each episode for 5 days of the week. The characters have become a part of our daily lives ' whatever they do or don't do brings us here to voice our thoughts and opinions very vocally and at time passionately. Members have bonded over posts and made new friends and some of us consider the Bandini forum to be our second home and family.

On this occasion I would like to say: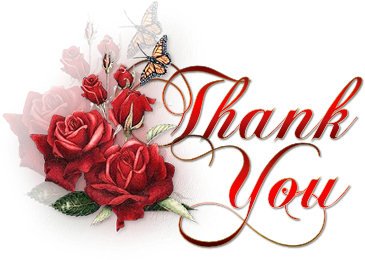 To our 3 Coolbies Nikita, Uma and Nupur for their hard work in writing the detailed updates.
To our Videobie Bhamita (Sonyfan28) for posting the video links.
To Mallika for giving us live updates of the episodes.
To Piku for filling in to do the detailed updates when a coolbie was on vacation.
Leena for providing updates on promos aired.

Lipshaa and Imran for creating the anniversary siggies.


So, let us celebrate the first birthday of the serial by celebrating the members of this forum and their journeys with Bandini.

Wishing a Happy First Anniversary to all Bandin fans. You all rock!!!

From: IF Bandini Dev Team



Edited by soap-critic - 18 January 2010 at 2:07pm