Hello Frnds...
Sorry m late to post this thread.
Its Jan 11 and time
to
Wish
Our Own Suman
Amrapali Dubey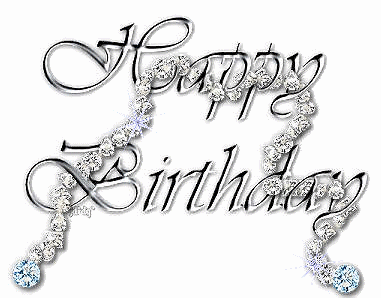 Who made us Crazy with her

Angel Like Beauty,
Lovely Eyes,
Mesmerizing Smile,
Adorable Looks.

So its time to party and dancing for her.
And its our turn to wish her Luck and All the best for her Bright Future.
So wt are u w8ing for....
Start wishing her....
and dont forget to wish at her IF Fan Club


Edited by -tellyaddict- - 14 January 2010 at 6:28am