Posted:

05 January 2010 at 7:54pm

| IP Logged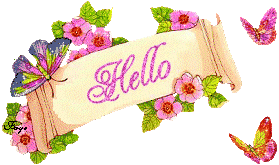 January 21st, is International 'Hugday'!
This global 'virtual' Hug is an opportunity to reach millions of people in the simplest way n that is thru a hug!

So lets take out time n post here to whom u like to give a hug or simply wish everyone!
U may use the above greeting as u wish who u want
to give a hug too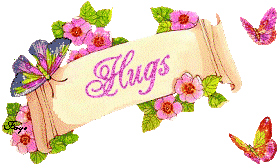 Edited by teenindia_usa - 28 January 2010 at 8:30pm