Originally posted by MAYURfanatic
heyyy Girls! Mahi- nainz- parm!
WOOOW 4th CC!!!
OMG We Rock @ all! ..you girls are the best!
YEH DOSTI TERE DAM SE HAI!
SE DOSTI TERE DAM SE HAI!

that's for all you!
LET?S DANCEEEEEEEEEE & PARTYYYYYYYYYY
Thiz is our paradise
where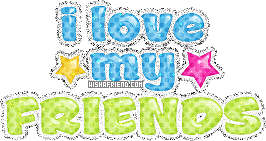 mahi - nainz you are d best friendz i'd ever want!
Thank yuo so much for being there!! MEans a lot for me!
without you girl i don't know where i'd be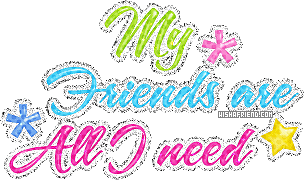 MAHI


yuo are the sweetest friend! That's d best adjective to describe you !!!
Then u r helpully- funny & a gr8 Friend !
Recently we have not talk a lot =(
Friendz till the end! HAmari friendship ko kissi ke nazar na laghe !!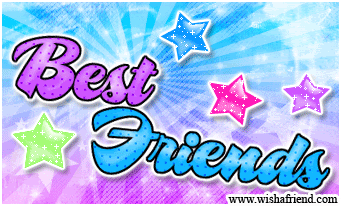 NAINZ
awww Sweetheart! Hum dono toh sisters thi pichle janam mein! right na?!?
we like also disney princess! =)
aww you are my Best friend ..!!! ..you & mahi my best friendz!!!
Well nainz!! You are jus shooo similar to me!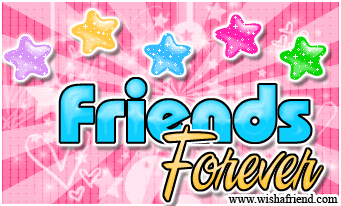 parm!
aww i have met you thiz sep - oct period..in the autumn! I0'm sure we will be good friendz!!! You are shooo dolce!! Thank you so much parm! you always support me! =)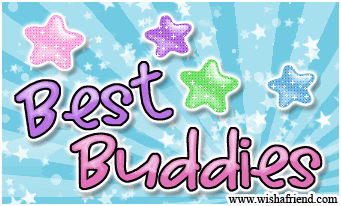 i hope to keep it up with thiz friendshi!!! =)
WElll now i msut go! it0s 21:36 my mom wil lkill me!!!
ONCE AGAIN!!!
-Ra
Awwww Ra, you're the sweetest!!! LOVE you soooo much, you're the loveliest friend I could ever ask for! Thanks you soooooooo much!! Yeah lately we haven't chatted much, but Inshallah hamari dosti ko kisi ki nzar nahin lage gi!