Hi!
Bear with me
...
If you remember when they showed Riddhima on SBS at the end they showed this: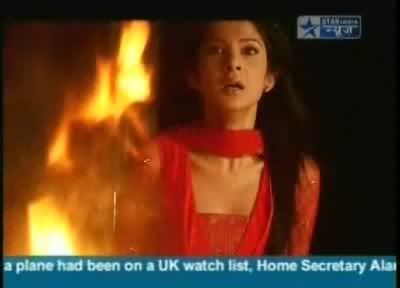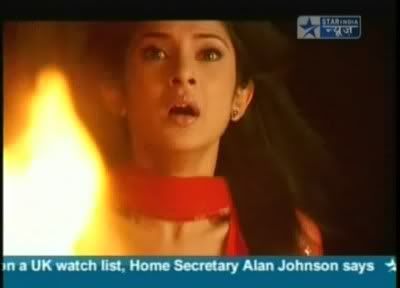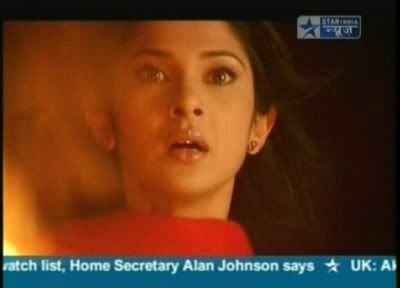 I was thinking about it yesterday and here's my prediction based on that
...
So...
Naina somehow manages to escape Yuvi's house and runs to Shashank's house to warn about Yuvi's plan but when she gets there Riddhima opens the door (who went home instead of to Old Sanjeevani )... Naina recognises her from Dr.Shashank's photo... She finds out that he's already left... Naina panics... Riddhima asks her what's wrong and she tells her everything... Riddhima and Naina both rush to Old Sanjeevani... They get there to see Shashank surrounded by fire... Somehow they save him and in the proccess Riddhima 'faces her demons'... Remembering what happened 9 months before... The viewers are shown part of what happened after the shooting...
What do you guys think will happen? Most importantly what'll happen to Yuvi? Will he be thrown out of Sanjeevani, suspended, or (by some miracle
) given a second chance by Shashank, who after hearing the full story from Yuvi (before Naina & Riddhima turned up) decides he deserves a second chance as he was mistaken... Or something...
Do leave your comments/replies... Or press the 'Like' button
...
Take Care