Today is the Birth day of a special girl.
A special girl who is so sweet, cute, lovely, delightful, pretty, charming, polite and most of all she is a very very nice person.
She is none other than my best friend, my janu, my cute buddy Adtiti(adi_gupta).
A for Adorable
D for decorous
Ifor intelligent
T for talented
Ifor intellectual
And the combination of all the above things is my friend ADITI
I'm So Blessed 2 Have A Friend Like U
This Comes With Many
Loving Thoughts & Warm Wishes
I Send 2o May Ur Day Be Filled With Laughter
On This Ur Special Day & May The Finest Things
In Life Always Come
Your Way Happy Birthday!
May today be special and
Ur future is bright
May happiness b with u
Always with by ur side.
Everyday is a new beginning
But today is very special.
Its ur birthday.
And that's what makes the day-------
All the more beautiful
As u celebrate ur special day,
Here we are wishing a very happy Birth Day to u

Your Birthday Is The Perfect Time
To Wish You Nothing Less
Than Favorite Memories, Plans And Dreams
That Bring You Happiness,
For Birthdays Are A Link Between
The Future And The Past,
Reminding Us To Treasure Most
Those Special Joys That Last
Today Is Your Day To Celebrate
Your Day To Be The Star
So Let The Ones You Love All Cheer
And Say How Special [...]
Hey adi tujhe yaad hai humara dosti kaab shuru hua tha. Hmmmm try try. I know u can. Chal mein hi bata deti hoon. Tujhe meine kuch Q bheja tha "what am I". or tune bahut e cute sa ans diya tha. Tune mujhe Angel naam diya tha. Yaad hai tujhe?
Ok after that u wanted to know something about me. Then I sent u a short biography of mine and I also asked u the same thing. And it was the starting of our frship.
Mujhe kabhi nehi paata tha ye fr ekdin meri sabsa accha,meri best fr baan jayegi.
I feel really proud of u for being my friend.
Happy birthday, our precious friend,
Our love for you, we wish to extend.
Experiences filled, with joy and laughter,
Special memories, we shall recall after.

From the beginning, you made us smile,
Accepted us, without any trial.
Never judged or jumped to conclusions,
Exciting friendship; random infusions.

We cannot ask, for anything more,
So many things, we simply adore.
Hope this birthday never ends,
In our hearts, time transcends.
Today I want give u a big hug

okkkkk now lets start the party.....
A sweet sa cake for u.
Now plz blwe the candle and cut the cake.
And give me piece of it.
Ice-cream is my favorite and I think its ur favorite also

Here goes some flowers for u.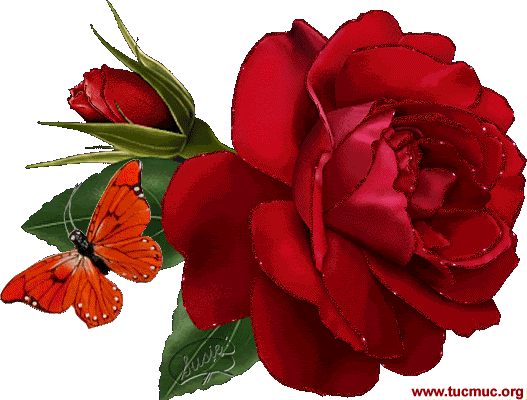 know u love yellow flower. That's why I arranged some yellow flower 4 u.
Hope u liked it.
Some sweet birthday card just 4 u
There are some gift 4 u. hope u liked it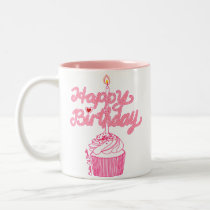 now i pray to GOD for ur happy,enjoyable life.
Enjoy ur b.day
here all pf ur friends r waiting to wishing u a very very happy BIRTH DAY

sooo after u my wishes dear....

happy birthday sweety...my prayers and wishes for u will be there always..i will pray to for ur good health...and happy life...may god bless u with wishes u ask for...no more granny type messages...

i have ur b'day cakes ready...do enjoy ur day with our love


Edited by fariaa70 - 25 December 2009 at 12:30pm