CONGRATS FOLKS!
We have completed CC #2!
We could not have done this without each and every member in this CC, so congrats to all of you!
Here are some sweets to celebrate this occasion.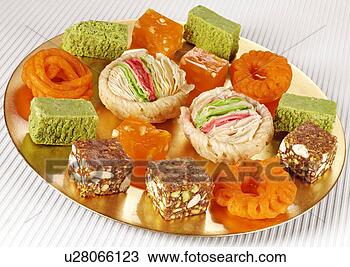 Here's the link to the new CC:
I will also be sending this link to all the members of this CC through PMs.
Remember, it is fine if this CC goes up to Pg. 151 or 152, so if you guys want to leave your goodbye posts, don't hesitate.
If not....see ya at the new CC!