Hello guys!!!! How is everyone in this cold weather? I swear my brain is in a complete shutdown mode.
Along with my brain my fingers seem to be frozen too.

First thing first, a huge apology. We have been a little preoccupied
not to mention we are trying to change things around a bit in the forum.
(so it can be more fun for the members
) Due to all the exams
and everything the planning process is taking a bit longer than it is suppose to.

On a more positive note we are almost done!! And to prove it to you guys here we are to announce the winner for our 1st banner contest!!
(yeah finally!! sorry again)
awesome job to all the participants
Time to announce the winner
** Drumroll ***
the winner is....
creator of entry #1
K H U S H I X
Thank you for such an awesome signature!!!
Here is your prize sig. ( I sincerely sincerely hope you like it
)
That's all for now guys!!
Don't forget to congratulate khushi!!
and stay tuned for new VideoMix forum activities!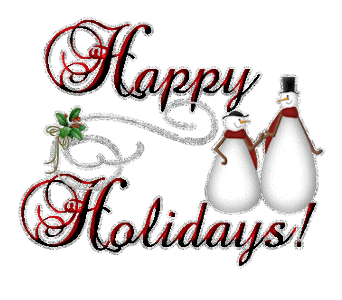 From the Videomix Development team
-- Ambrosia , Gaganjot_s , Perfangel5655 --
*** For any
comments or suggestion
feel free to use the
suggestion thread
! Yes, we do check it
...(or pm us) **


Edited by Perfangel5655 - 01 January 2010 at 10:41am