Hey Mehr nice topic..i agree wid u...Well i think IF is the best Drama Site Ever.
**~Administrators~**: Administrators of IF r the best..and yah i agree Mehr,Vijay Sir and Priya Mam r the best they did alot for us and by opening this topic it means alot 2 us and them. Becuz of them we have fun on creating topics playing games chatting and we have all kind of masti dhamaal and chatpati gossips, so We Really Thanks Them..and our Administrators are Best, Great, Lovely, Halpful, Nice, everything Thanks..
A Beautiful Way Of Thanking U Guys!!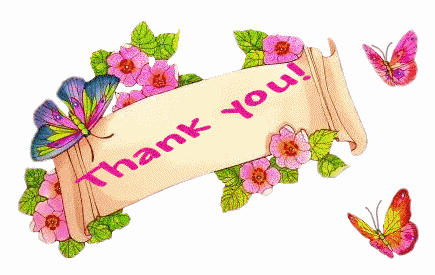 **~Moderators~**: Well what should i say about our Mods i wanna thank them for everything they have done for us and it means alot 2 us 2.As to what Mehr said they have helpe us keep all forums clean.and yah they are the best becuz if u make a mistake on forums they tell u so u dont do it again and get in trouble soo im really thankful 2 all the Mods 2.Thanks
A Lovely Way Of Thanking U Guys.
We are really Thankful 2 the Admistrators And Moderators.Thanks Sooo Much!!
And Thanks Mehr 4 creating such a nice, lovely topic!!


Edited by KMH_Arjuhi - 19 December 2009 at 7:52pm