Hello Shello Friends
,

These days i have turned into the most craziest DMGian. But mostly a crazy Moulshreeian..Lol..

This FC is to encourage our sweet li'l angel and talk about her.

--Moulshree--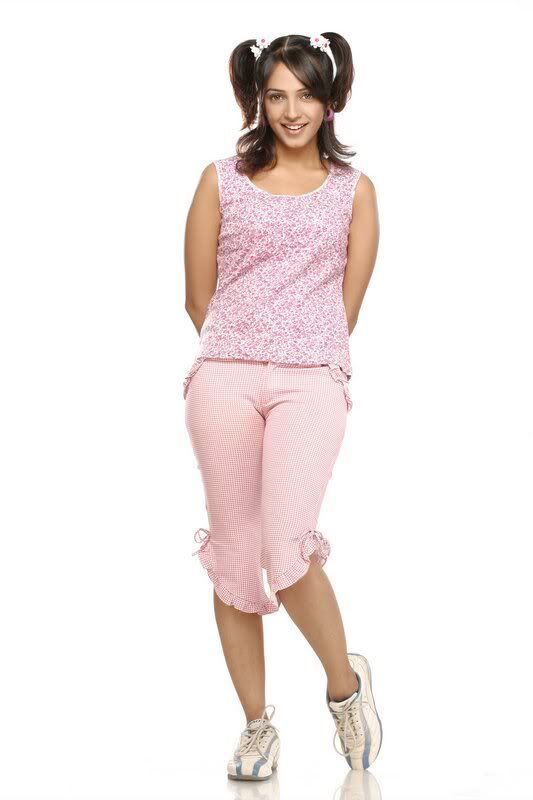 Information-(Source-SidNa dream house)
She is currently playing Dr.Tamanna Patil in the serial Dill Mill Gayye. A very simple and sweet character which touches you right from the beginning.
Moulshree has done many TV & Print ads; she has also been part of Southern Movies. She was part of a show called naina balsawar (Zee TV). She has wroked for numerous Photographers, ramp shows. She has been part of:

Commercial Adds: fair & lovely, traser shoes & times of india tambola ETC.
Video Albums: Babul supriyo (kuch aisa lagta hai ), Saloyni (Bheege Chandani), Aryans & Harry anand ETC.

Rules-
Simply, No Bashing allowed
If any help could be given regarding the FC then all suggestions are welcome.
List of the Angelians-( I hope this list increases)
Khushi
Anu
Rohini
Mini
1Kaarzoo
Kamoyr
Sweety
Wilfen
Navi
Dilusha



Cheers,
Khushi :)



Edited by _Khushi_ - 31 January 2010 at 2:44am