Character Sketch

Shashank And Padma Gupta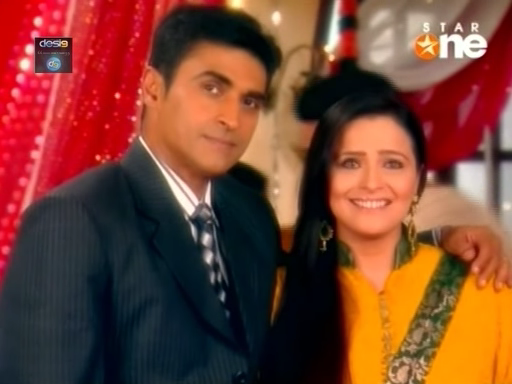 Shashank Gupta is very kind hearted and successful man in every aspect of his life...He is a proud father of four beautiful daughters, a great husband, a successful business man and a very nice human being... Padma is his wife and a loving mother who brought up all her daughters very well and is proud of them. She is a house wife'.

Anjali Gupta

The eldest daughter of Shashank & Padma Gupta very well educated and a simple traditional girl. She is engaged to Atul Joshi and loves him very much.
Riddhima Gupta

Second daughter of Shashank & Padma Gupta. Again a simple traditional girl full of life. She loves Armaan Mallik from the core of her heart and is engaged to him as well.
Nikita Gupta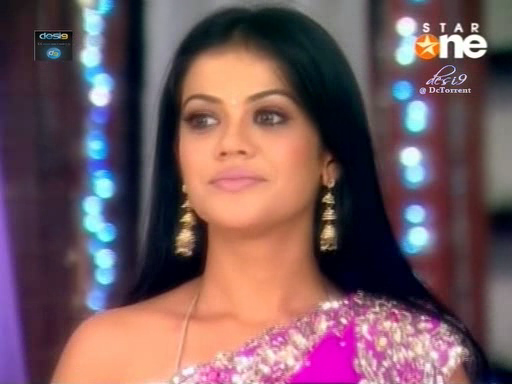 Third daughter of shashank and padma gupta. Most innocent amogst all of her sisters...She believes in love after marriage. She is engaged to Abhimanyu Modi.
Muskaan Gupta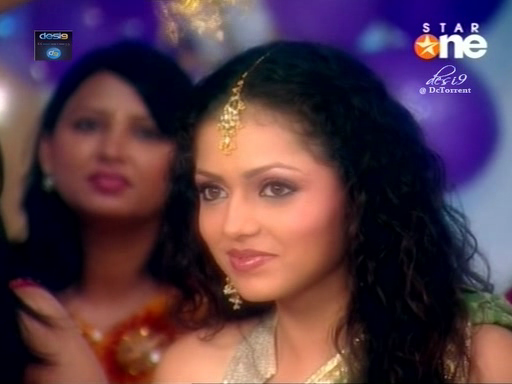 The youngest of all...She is a bubbly girl full of life. Loves Rahul and is engaged to him but still fights with him very much. She loves to play basketball..

Atul Joshi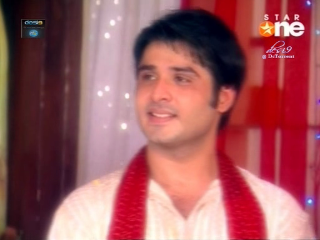 Well settled and a nice person...His parents died years back and as a family he has only his bhai and bhabhi whom he loves very much.. He has graduated in pharmacy and works in a hospital Sanjivani. He in love with Anjali Gupta and is also engaged to her.
Armaan Mallik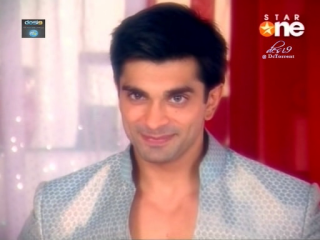 He is shashank's best friend's son. His parents died in a car accident when he was at the age of 13. From then on shashank took his responsibility. Everybody in shashank's family loves him very much. He studied hard and became a successful doctor and after sometime opened his own hospital and named it Sanjivani. He likes ridhima from the beginning and now is engaged to her.
Abhimanyu Modi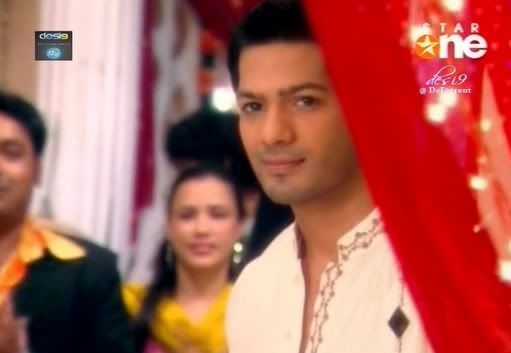 He is kind of a serious person. Had never even talked to nikita as his relationship with nikita was totally arranged one. He loves Jiya but is forcefully engaged to nikita because of his parents.
Rahul Grewal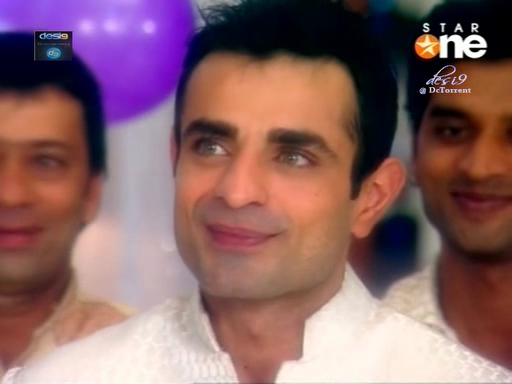 He is very nice as a person ...fights but still loves Muskaan a lot...He is engaged to muskaan. He helps his father in his business. He has one sister name Pari.
Nani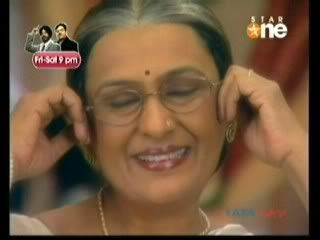 She is Padma's mother and really very close to all the four girls...The girls love her very much and are very attached to her...

Shubhankar and Kirti Joshi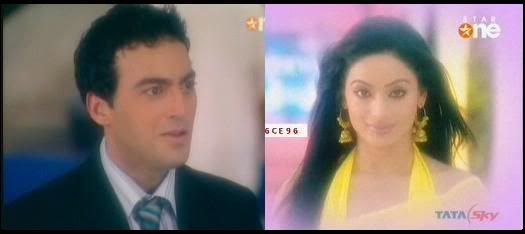 They are atul's bhai and bhabhi. Shubhankar is a business man while kirti is a house wife. They live in London and have a cute little daughter navneeta..

Umar Bhai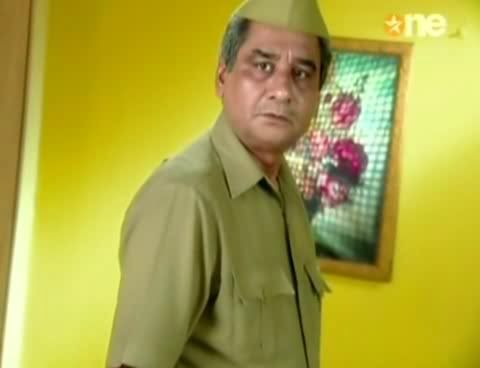 He works at Armaan's place as a servant from the beginning. He always treats armaan as his son...He is a quite funny person and is still unmarried.
Siddhant Modi

He is Armaan's best friend and also a doctor with him in sanjivani.
Sanjivani

Armaan's own hospital where he also works as a doctor...
Jay and Tara Modi

They are abhimany's parents and a very close friend of shashank. They are very simple and kind by nature.
Jiya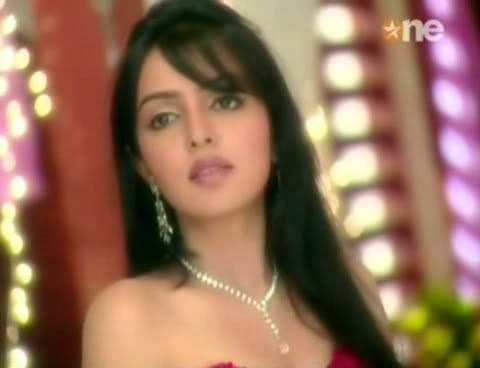 She is abhimanyu's girl friend and is quite selfish...
Jay and Meera Grewal

They are rahul's parents. Jay is a businessman while Meera is a simple house wife.
Pari
She is Jay and Meera's daughter and Rahul's sister'very cute and sweet.