hey Adi,
i just log in to forum and found ur PM
And ithen i found ur awesome Shot.
OMG adi it was so simple,nice cute and lovely.
The way u explain nups feelings 4 mayank was amazing.
awwww i loved that nupur.
I loved the following lines-
you look more hot in your black vest or usse bhi jyada hot tum without black vest lagte hoon
and then
i am indebted to god because he give me you.
my life ,my everything is just for you. maynk my name nupur is incomplete without your name.

This lines r my favorite.
But i loved every bit of it.
muah muah muah,
U have done a great job dear.
And thnax a lottttttttttttttttttttt for dedicating it to Aunty and me.
its urs----------------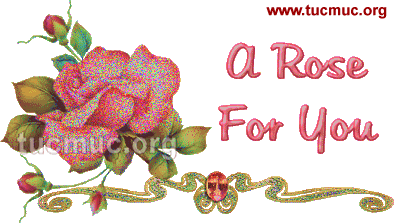 u r so sweet.
love u so much.
plz plz pzl continue it.
i want mayanks answer.