Dear Roja Akka,
I am a great fan of ur Vichuk Vichuk Comedy Kalaikkals
Unga Meli bday CK super akka
Ennayum unga stories le serthupeenga le?
Naanum nalla sodhapuvain.
U can ask Meli and Aishu as
they are the ones who knws my sodhappal A to Z
..
Nalla vela Aishu was busy with her thesis
,
Illa na Meli mathiri enakkum Darr nu kizhinjirukkum
..
I like Maddy. Ippo I like Two Maddys.
Oruthanga Film world le, Innoruthang IF world le
So happy to see u singing for me
.
It was very special for me..
Thank you so much for ur wishes akka.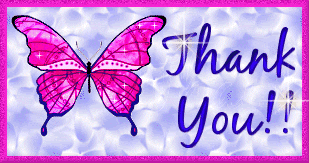 Dear brinny_g
Its really nice to see u here, We have intearcted thru Thangam forum
but apart from that Forum I think this is where we get to meet..
Your wishes made me really happy
You always been there to encourage me after every update of mine,
Most of the time you come first to comment thaane?
Sari Sari Ganga maathiri Mega Serial drama poda vendam that we can see in the
Thangam Forum le?
haha
thank you so much dear for coming here and wishing me
on my day