Originally posted by SunShine_A
Thanks for doing the siggy, its beautiful
All other requests are gorgeous as well
Keep them coming
My pleasure! Glad you liked it =D
Originally posted by DUGGUlicious
OMGGG Gurrr...I loved the John-deeps's style is AWESOME girl and coloring, merging is everything perfect and they both looks just perfect :D. Lovely also all the Mytho's req...great work with all the request dear
much love
Sugg: Arjuhi from 1st season, Sonam Kaporr :D
take care
parm
Parmmm!
Thankkk you! Will definitely try making your suggestions.
Originally posted by -Durgavnii-
Wooww smashing update Gurprittt
all the reqs came out too good! but the DeepikaJohn one is def my favo <333
its realllyyy beautifulll <333 love it choo mchh
keep rockingg ;D
Thank you Durgavnii
Originally posted by Aahaana
Goppu...awesome update..esp the the coloring and blending
Not thanks-you M&M!
Originally posted by -Ravjot-
Omg
Such pretty siggies
I loveee
Especially the avi request
I am in awe of your work. I don't know why you want me to make you a siggy. You can just make a pretty one for yourself
Wifeyyy
L: ... you still have to make me my surprise sig *hmph* No way out !
Originally posted by arun-deeps
OMG!!! Gur!!
AWESOME JOB dear!!
m snagging the sigs to my sig box right now!!
Thanx a tonne for making such an awesome req yaar!!
U did a mindblowing job!!
Thank you Gunia
Glad you liked themm!
Originally posted by chip.
Your sigs are always a delight! Just can't thank you enough for all the hard work you out in to entertain us all here at india-forums. Much love to you and a BIG sorry for disappearing for so long! Missed ya.

PS: This is totally adorable!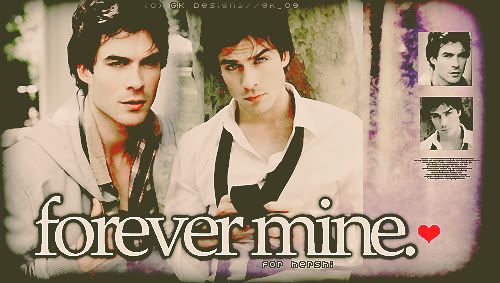 And this one is gorgeous! Love the color scheme...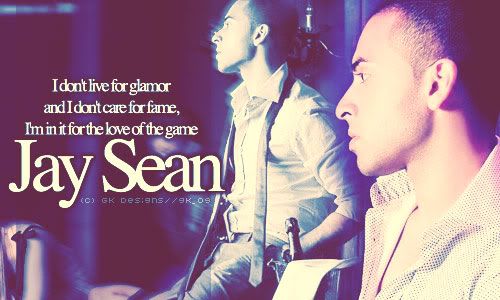 No need to apologize! Glad you enjoy the work! Thanks!
Originally posted by -RamSitaKiDasi-
wow thank u so much for my requests, gur dii, they r awesomeee!
i really luv them so much, thank u so much !!! am using one of them for now dii, will use the other soon.
Your welcome! Glad you liked it :$
Thank you all for commenting [>:d<] Your precious comments mean a lot. Will post the update soon!