Posted:

08 December 2009 at 4:26pm

| IP Logged
Hey All!
After getting a gazillion requests for opening a gallery I am finally opening one!
I shall try to update it as much and as soon as I can!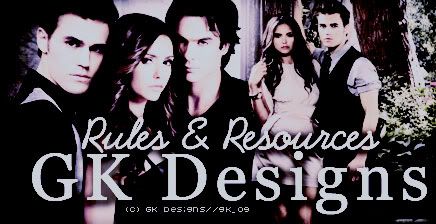 2 requests per person!
Video Avis: only 2 videos per person , YouTube links only
Video Sigs: only 1 video per sig
I do spend time of your requests, so please do use it for few days.
Please do not alter my work in any way or claim it as yours.
All brushes, textures, actions & PSD files used are from Deviantart. Credit to their respective owners!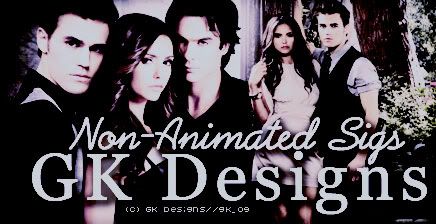 Now for the sigs I have made so far - It's a request that you dont use these sigs unless there is no evident name on them.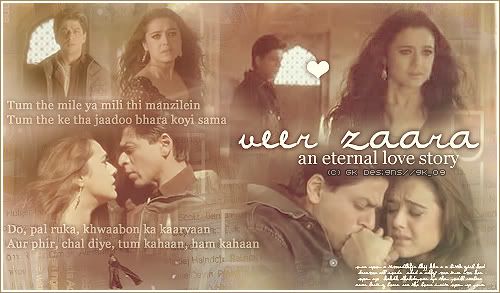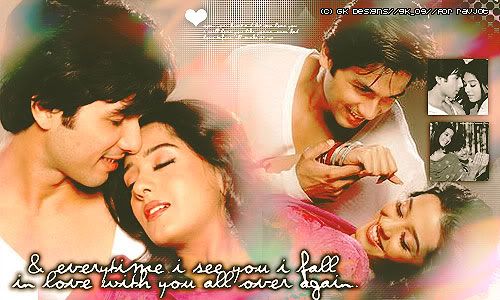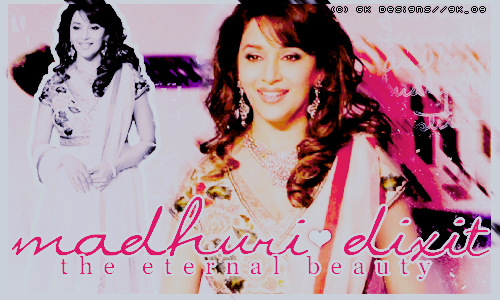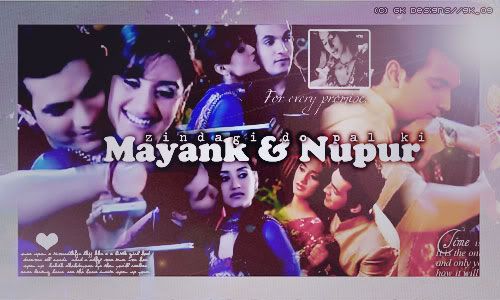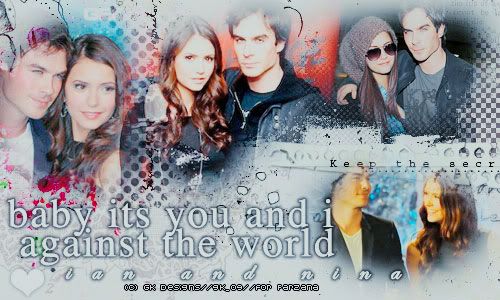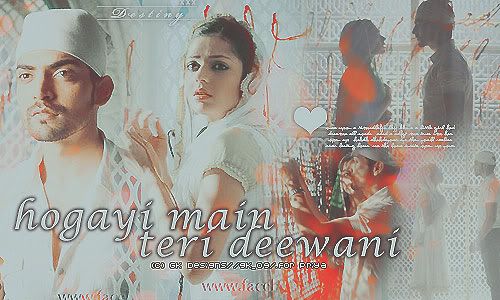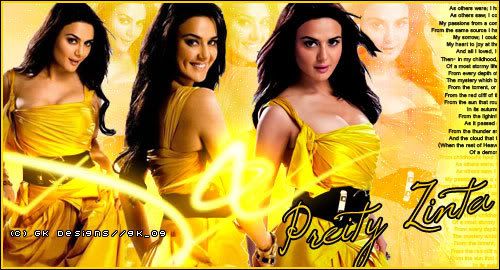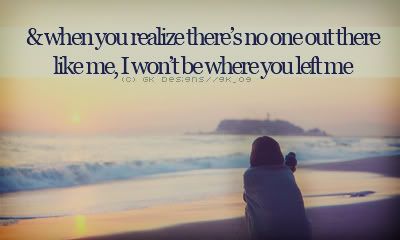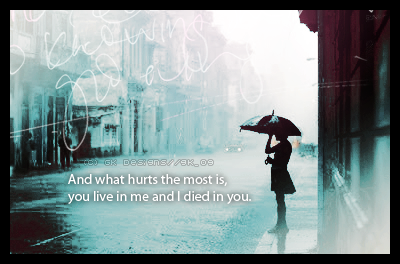 ... & more below!


Edited by gk_09 - 08 September 2013 at 8:09am