Hey Nice Topic Anu !!
Okay, Here I have few gifts.
An Ipod for Edward.....As he is a music lover...so he can save his fav songs in it and listens to it !!!!
Here is something for Alice, As her walk is just so good, so I thought of this
For Esme, as she loves to decorate her house...so I got something for her !!
Here are few boxes of Chocolate for Bella, I was deeply thinking what to give her and then I remembered that she hates Gift so I'm giving these chocolates to her, I know she is a Vampire so I guess she will give them to Nessie.......So these are for Nessie and For Wolf pack !!!!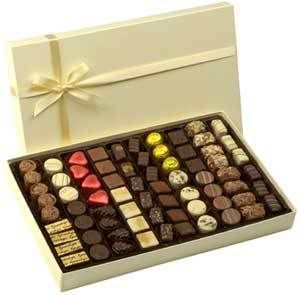 In Advance, Wishing you all Merry Christmas !!!!!!
luv Alina