To the first Distortion Contest in this Jonas Brothers CC!
Chhilt and I hope you all participate and have fun!
Here are the rules::
1. The pictures are from the TV show JONAS. One guess/name per picture.
2. Please don't create multiple ID's to participate.
3. PM all entries with all your guesses listed to chhilt or MusicalAiswarya (me)
4. Have fun!
Here are the pics. Please send in one guess per picture.
1
2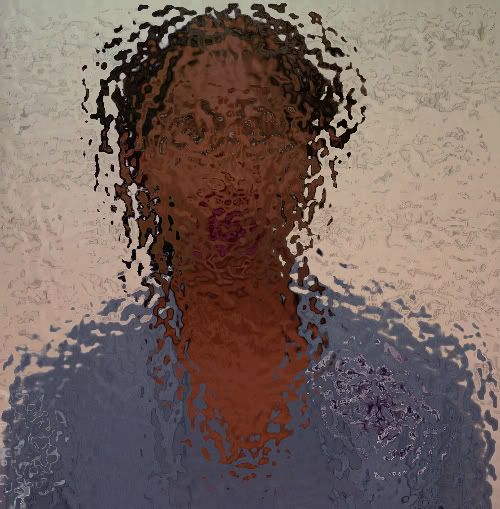 3
4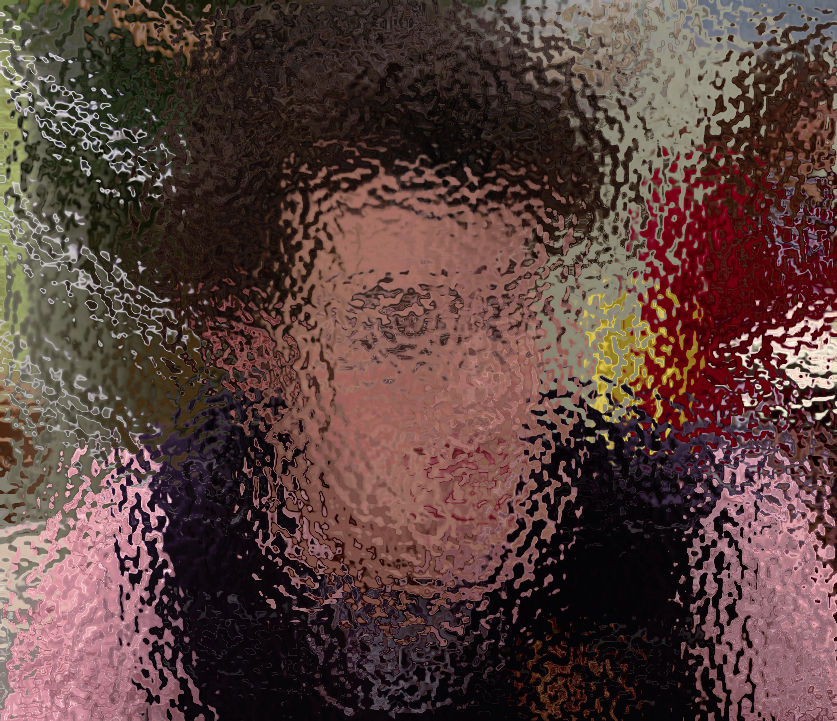 5
6
7
8
9
10
Thanks guys! PM all entries by *DECEMBER 26, 2009*


Edited by MusicalAiswarya - 17 December 2009 at 3:33pm