my spot !
btw amazingly echukkuttied FaceBook machaan !!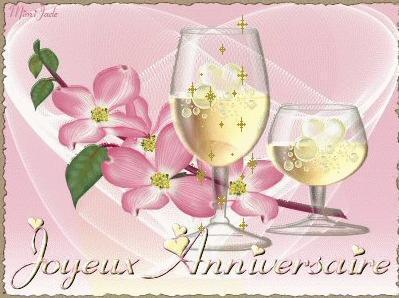 Many Many Happy Returns of the day Waterfall Machan !! May God bless u ( and eventually my sister
) .. quick'aa come paa, my sister waiting irukka !! Appuram FB mani'yo illa TM illa itha ellatayum vitha namma Tholz avala carecting naa naan respaanzibul illa !!


Edited by tasnime - 05 December 2009 at 7:12am