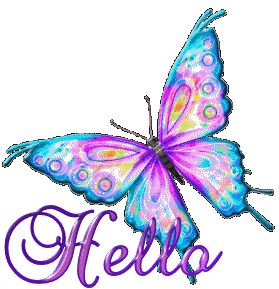 Friends!
India Forums Tamil Section Members are elated to have our Uravugal stars Amarasigamani (AZ) Sir and Sreekumar (Krishnan) here with us on IF.




Dear Sree, AZ sir, and Son Parthi (AZ sir's son),
It gives us immense pleasure to welcome you to our Forum! Thank you for joining us!

Sreekumar (Krishnan)
Amarasigamani (AZ) Sir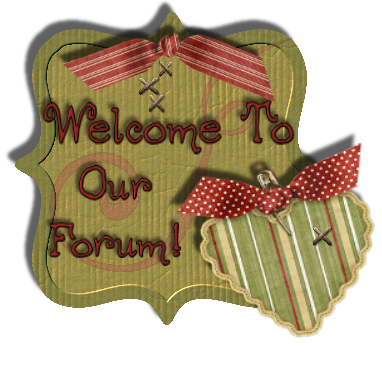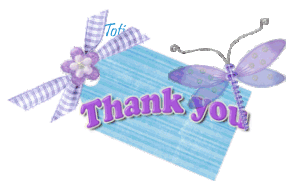 We also take this opportunity to thank Gurubaran Sir for his constant support of our updates and discussion. Our heartfelt thanks to you Gurubaran Sir!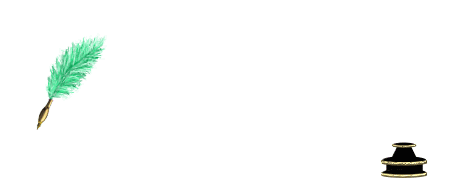 Regards,

Uravugal Fans (IF)



A special Dedication by Meena

Yahoo!!!
Its party time....
Shree is here....
Welcome to the Forum... I am so happy to see you...
Please accept this small bouquet...
Thanks for joining us Shree..... I am sure everyone will be happy to have u here and celebrate this great day..
I am so gald that my brother is here... U know there are so many girls, including me, here who tied virtual rakhi to u this year... Next year I will be sending on behalf of everyone....
I must really thank Gb sir, Parthy, Amaran sir for their conttibutions and joining us... We welcome u all...
I think this must be the first thread to have more members from the cast and crew...
Thank you
for joining us...
Once again welcome Shree .. Have a nice time...



Edited by aisha_muka1984 - 18 November 2009 at 10:55pm