Hmm pehla comment bhi mera tha!
ab soch rahi hoon pehla request bhi main hi dedo
Chal lipZOO shuru hojaye!!!
uh 1 , 2, 1, 2, 3, 4 get siggy making, lipsi zara get siggy making!
(dont you just love my spoofs, I love them!
)
Okay i want one on my favourite actoress
(Only put sanaya on the siggy!
not the writing!
)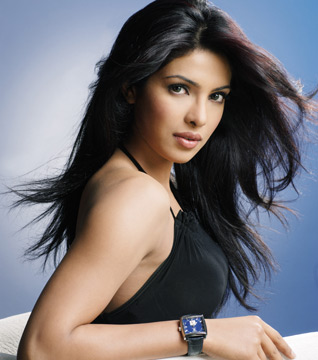 Okay LipZOO get to work! ORDER hai!
aur haan dont forget to put on it "For Naima"
aur haan can you put "Beauties With Talent"
aur haan tell me when you have made it.
aur haan you really need to get an MSN account
aur haan last but not least, P.L.E.A.S.E & T.H.A.N.K.Y.O.U
More coming your way!


Edited by _Naima1994_ - 15 November 2009 at 11:43am