Happy Birthday Riaaaaaaa
Wishing U A Wonderful Sweet 16th Birthday Ria
May All Ur Dreams Cum True
Luv 4rm Sim Di
.
H A P P Y B I R T H D A Y R I A

wishing you a very happy birthday hun
may God bless you a lot
and may all your wishes become true sweety
hehe today is your turn to turn older
we just love you hun *jhappi*
Love, DEBADRITA aka choco_pie92

Happy Birthday Ria(:

Hope ya hab a great && wonderfull B-day!!!

God Bless you..&& wish ya all the success in life(: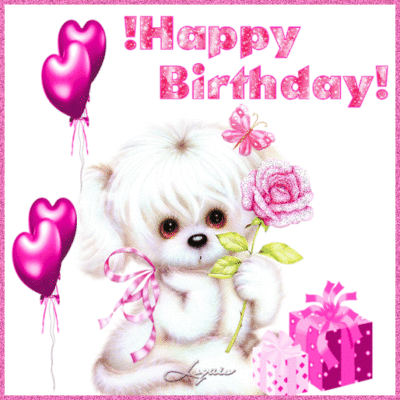 Love,Jenn(: aka shine_bright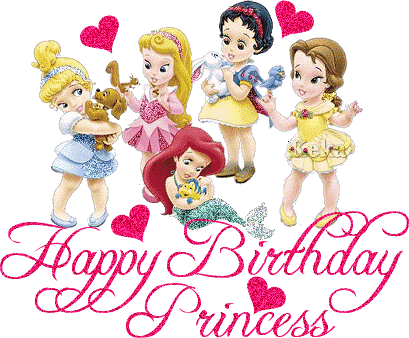 "I am sending birthday wishes,
from far across the miles,
tied with lace and ribbons,
my special birthday smile.
Also hugs and kisses,
wrapped in special prayers,
happiness and laughter,
joy beyond compare.
Wishing you warm sunshine,
each day when you awake,
peace within and harmony,
with every step you take.
As you drift off in slumber,
and nestle upon the clouds,
know i am thinking of you,
from way across the miles."





Frm nidha1983


Happy Birthday Ria

Many many happy returns of the day...
may god bless u...
..Happy Birthday to you..
Happy Birthday to uuu...
Happy birthday to dear Ria,,
Happy Birthday To You,....!!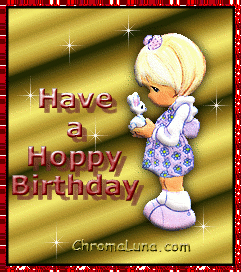 With Lots of Love:
Ankita Raj..
aka Armi-Shilpa
Heyy Ria! Wishing you many Happy returns of this wonderful day. May this birthday be just the beginning of a year filled with happy memories, wonderful moments and shining dreams. Get lots n lots of success n happiness in life. Live long n prosper well. God Bless, lots of love xx
HAPPY BIRTHDAY!!





This is for You



From Niyati28

Happy Birthday Ria........
May Allah Bless you n get all the success n happiness in lyf........
May u get all the success with ur studies n all aspects of lyf...........
Hope u to see u soon here ...... miss ya !!!!!
Have a gr8 day n enjoy with ur luvd ones..........
happy Birthday again........
Keep--------------------------Smiling !!!!!
From TJ
HAPPY BIRTHDAY JANAL..MAY GOD BLESS U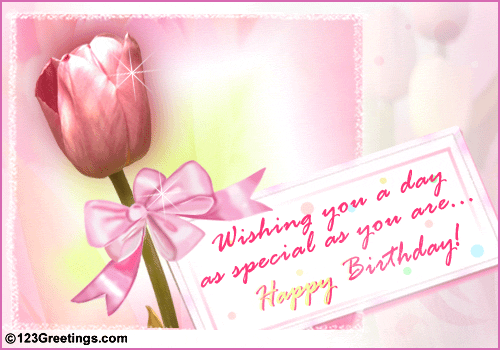 From nisha80

HEY RIA

That day when u born must be a rainy day
but the rain drops were not the real rains
they were the water drops from eyes
Bcoz the angels were crying

AS they lost their MOST beautiful angel that day


and that angel was u

@HAPPY BIRTHDAY@
may u get all the happiness in life




have a GREAT day on ur birthday
LOVE U
prinnia

A very very very Happy Birthday Ria.....
May God fulfill all dreams...
Hope u njoy this day to filluset with ur near n dear ones

Alwayz keeo smiling .. dun be sad over small things

n pls try to cum ol whn u can.. miss u a lot..

All the best for ur studies.. tc

for u



From Reha




Edited by 268143 - 20 June 2010 at 5:19pm