heyyy Simi...

Wish you a very Happy Bday.....
on this bday...
i wud like to wish u loads of happiness, success you deserve...
M very Happy to hav met you...


Thank you for being my frnd...
blow the cake... n Make a wish...
Anjana...
Ria's Msg....

A chocolate cake for u.....yummy.....
Di i don't know how to wish you....how to say that enjoy this day of yours...cause i really wish u to enjoy the whole life to the full.....
You were the first person here on IF with whom i got sooo much close....u really made me feel as if i AM your little sis....you stood by my side when i felt lonely and all alone here....when i felt sad or down....you were there to cheer me up anytime.....
All i wanna say is that u r a great person to be a friend of....and i am really glad to be ur friend di.....i know i won't be here when u r wished this....but i am always with you di.....
Many Many Happy Returns Of The Day...Enjoy This Day To Your Fullest....Don't ever let Sadness make ur way....And always remain happy......And keep on making everyone happy too.....
Hope you achieve success in your life ahead and all your wishes and dreams come true....
Love you di....am missing u loads.....
And now comes your famous 5....
Take care always....
Love
Ria
Mannu's Msg....
Hey Heema dee! Happy birthday!!!I hope you have the most fantasticly outstandingly amazing birthday ever!!! With loads and loads of presents and cake!Lovee, Mannu.
Ishan's Msg....

Hi Sim , Wish you Many Many Many Happy Returns of the Day !!!
Hope all your wishes are fulfilled and u get watever u desire for !!! Enjoy your day !!!
Ishan
Rose's Msg....

God gave a gift to the world when you were born; a person who loves and cares, who sees a person's need and fills it, who encourages and lifts people up, who spends energy on others rather than himself, who touches each life he enters & makes a difference in the world. May the love you have shown to others return to you multiplied.
TJ's Msg....

ppy Birthday Saheema............
May Allah Bless You with all his blessings.
May all ur wishes cum true
May u win all battles of life
may u be my frnd foreva ........
may keep spammin our e-mails on FB !!!!
may u keep likin everyone's post
may ur power of 5 remains foreva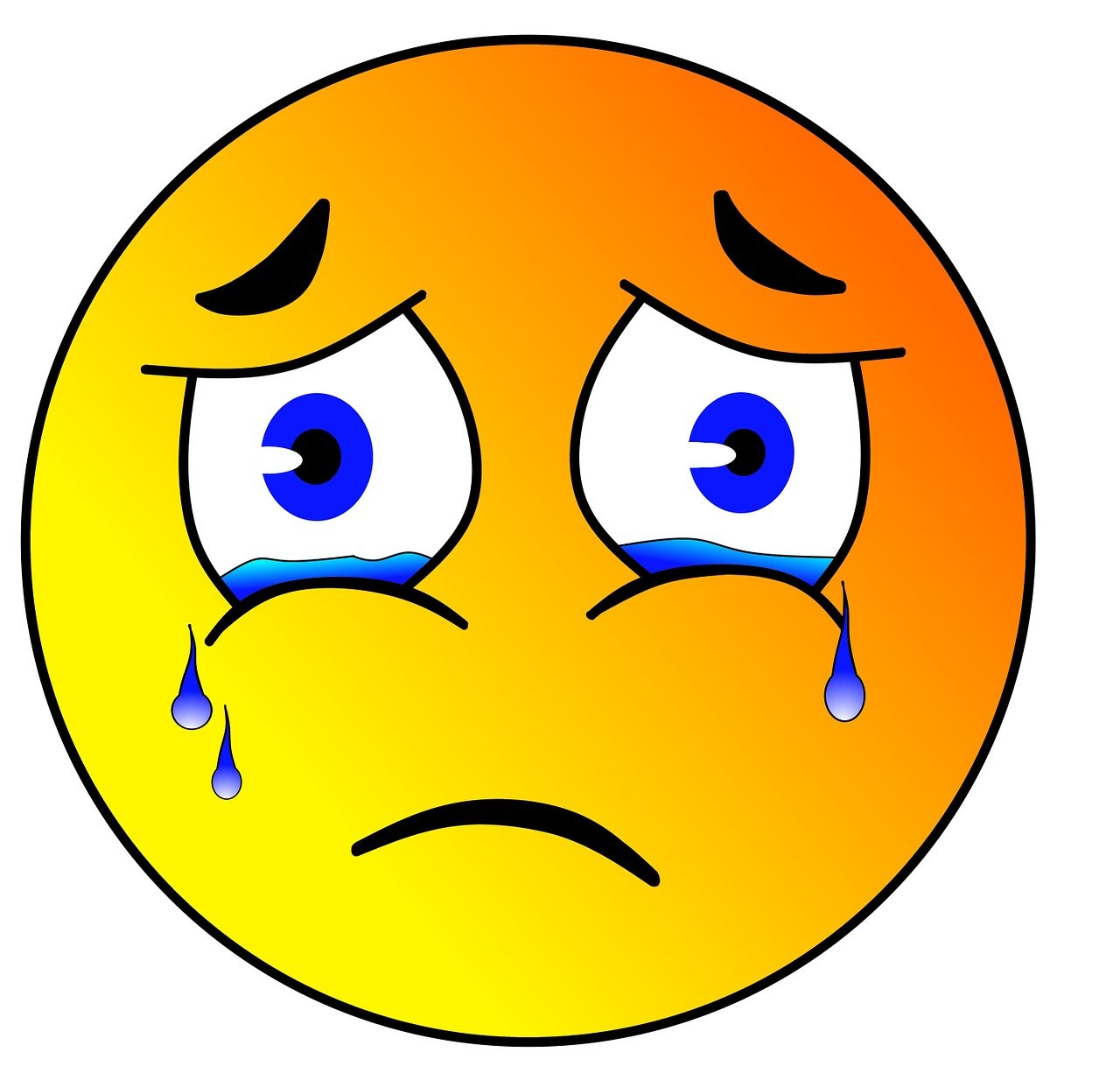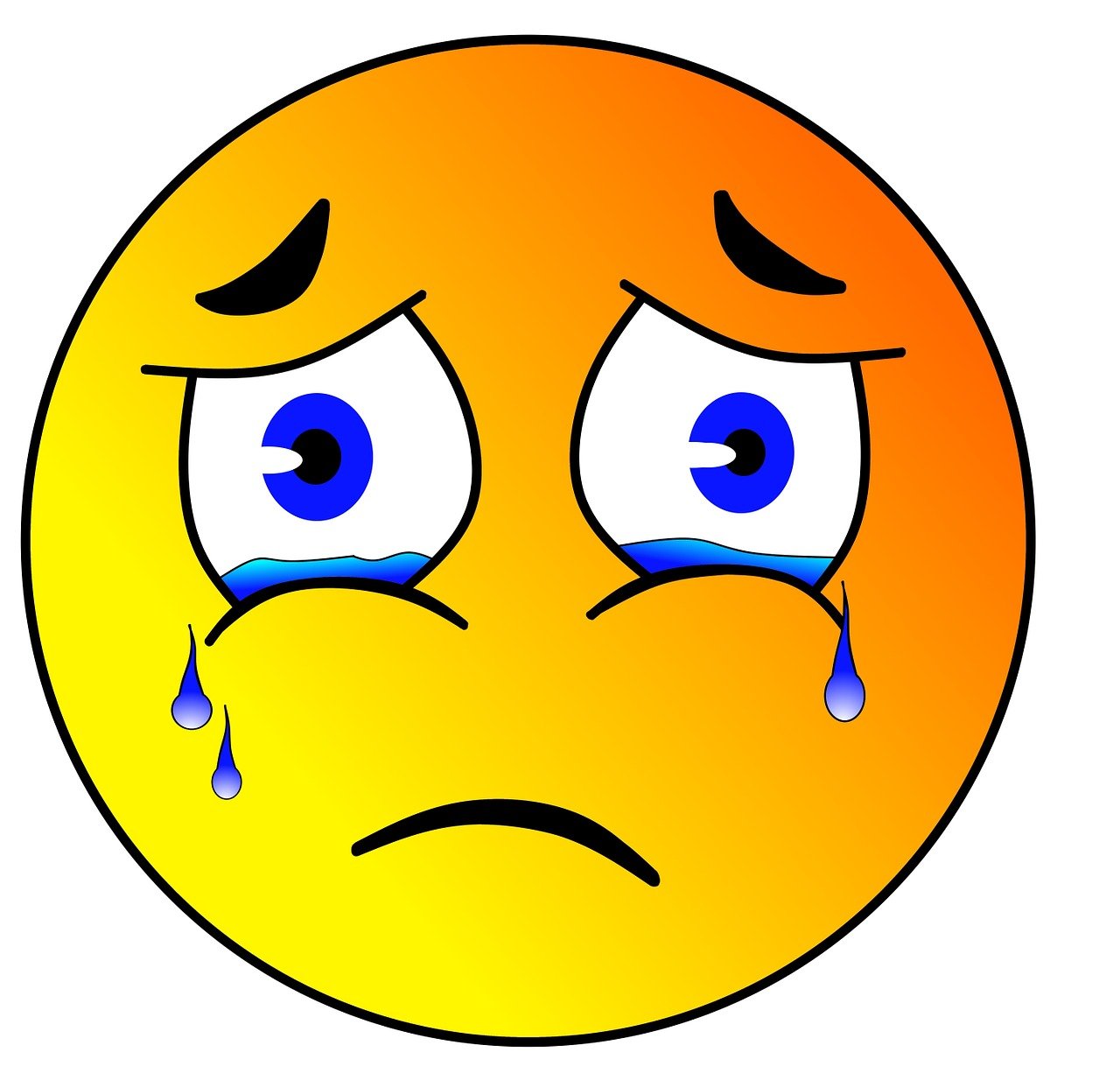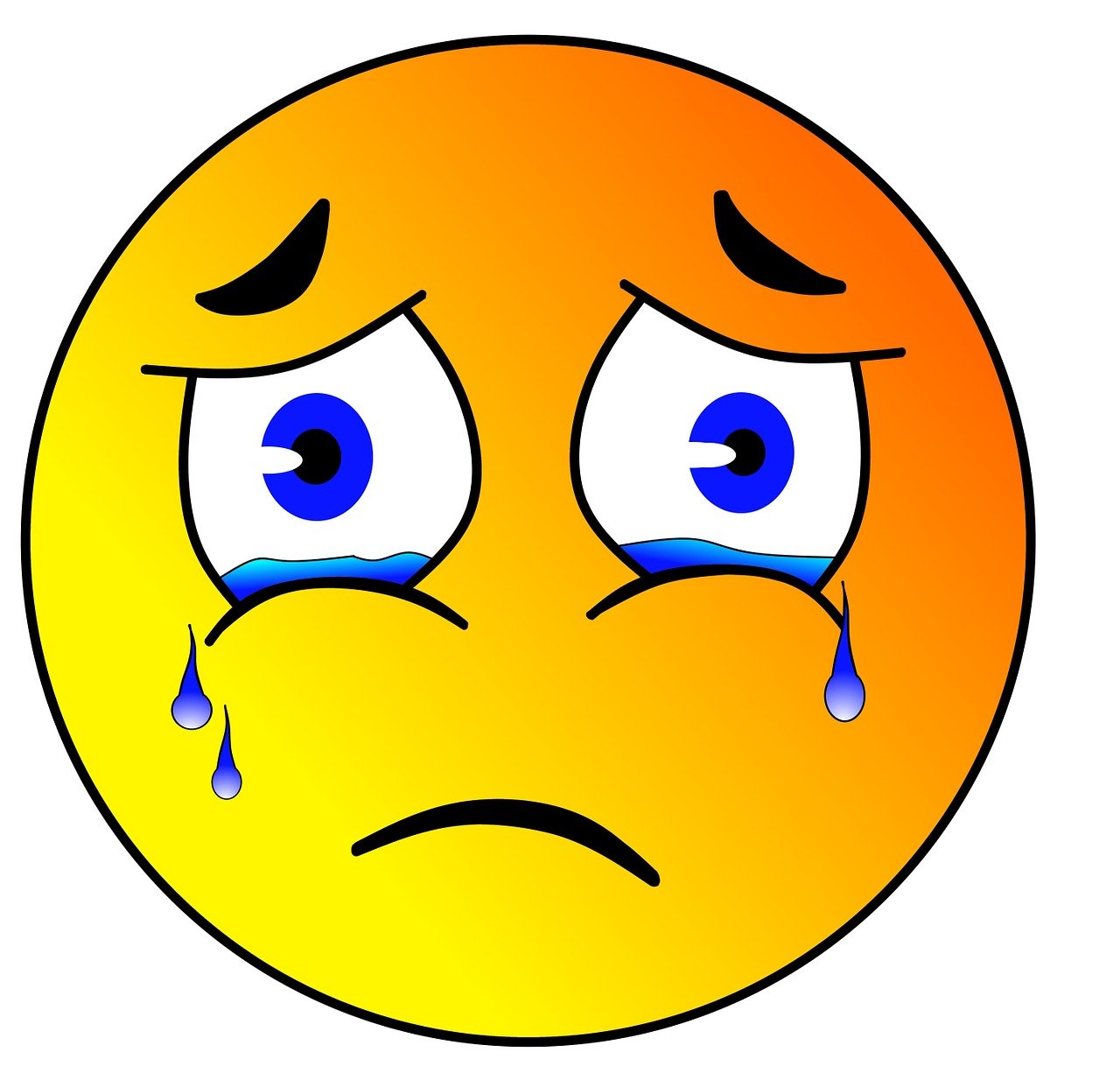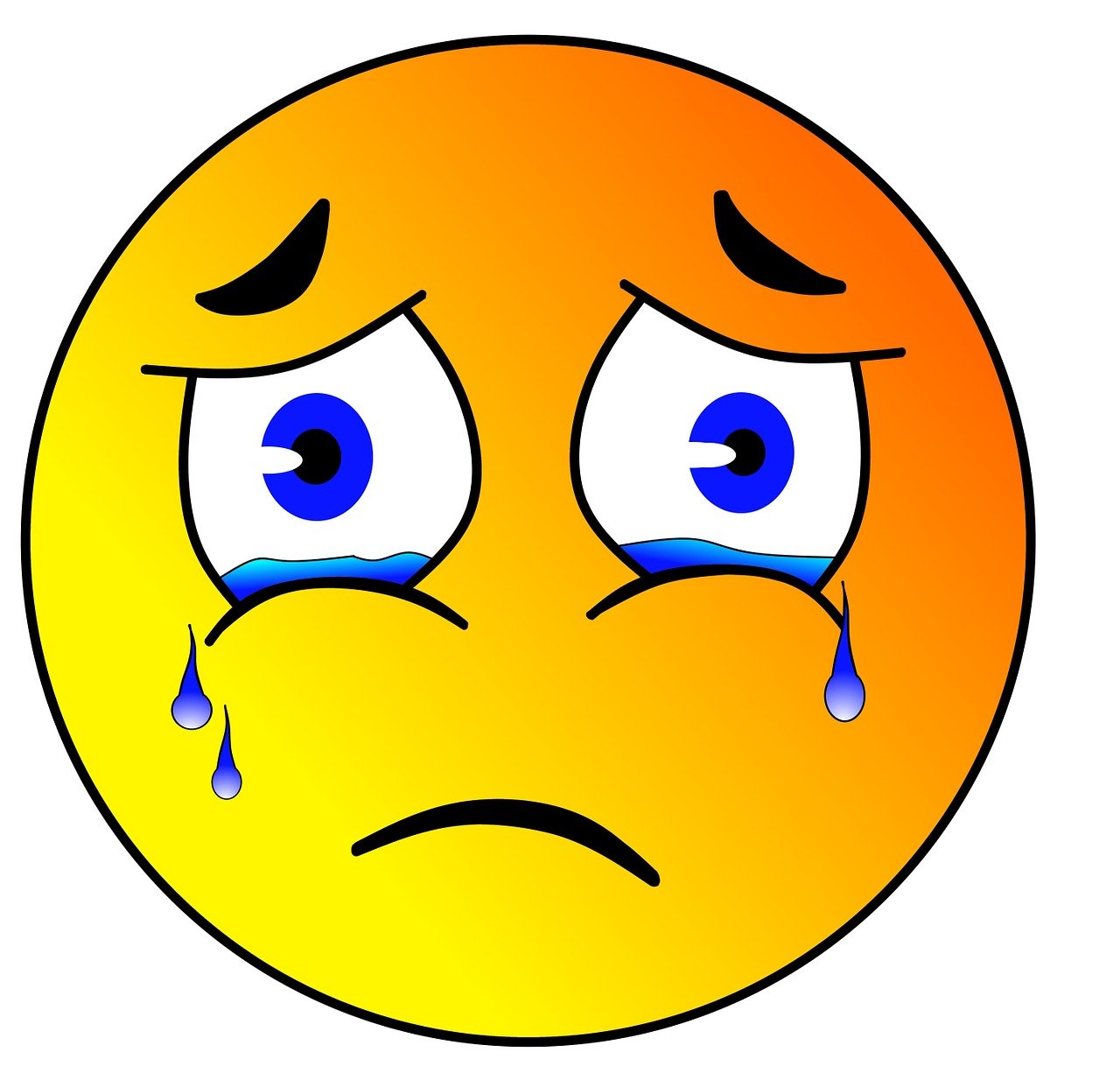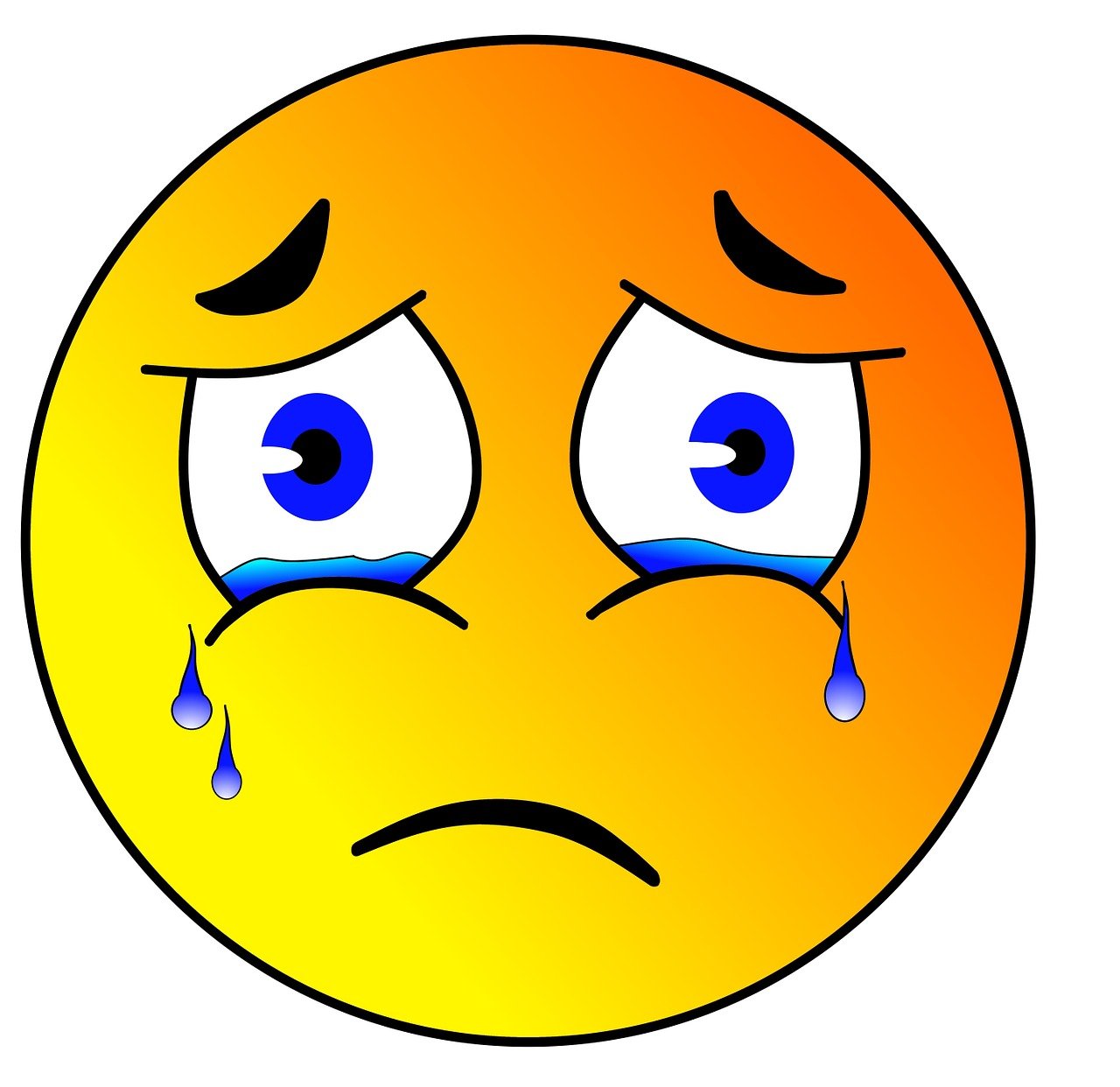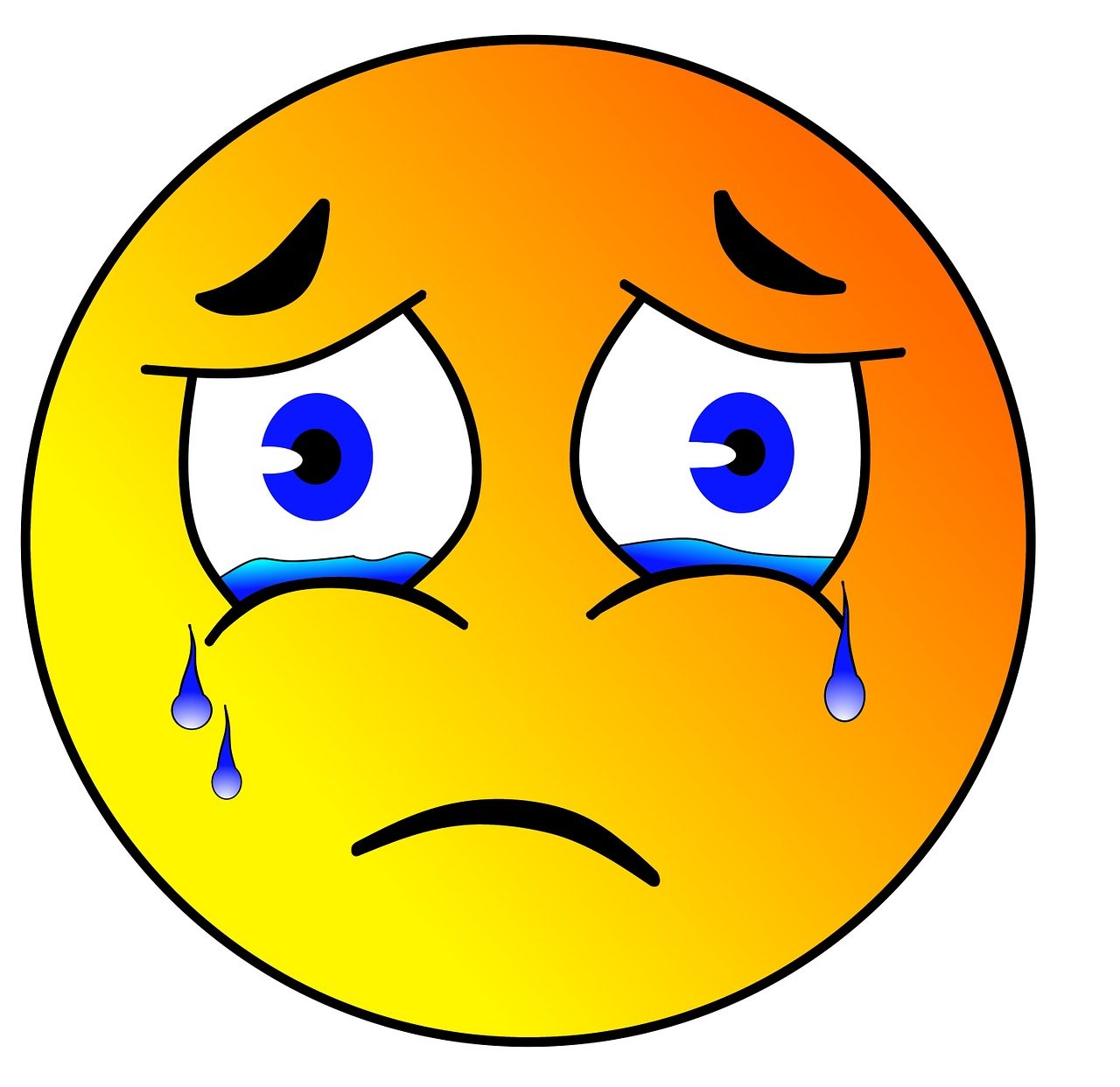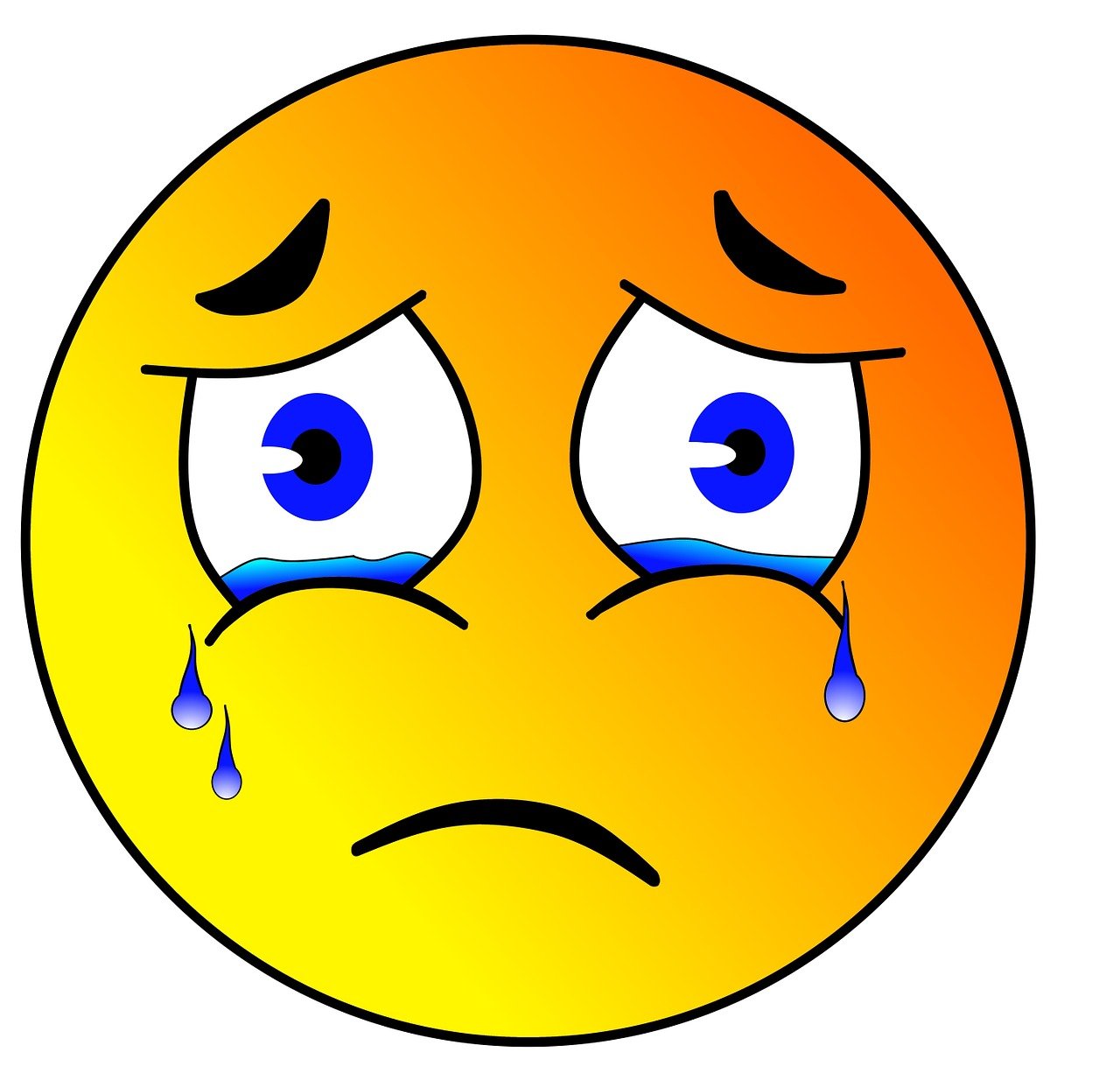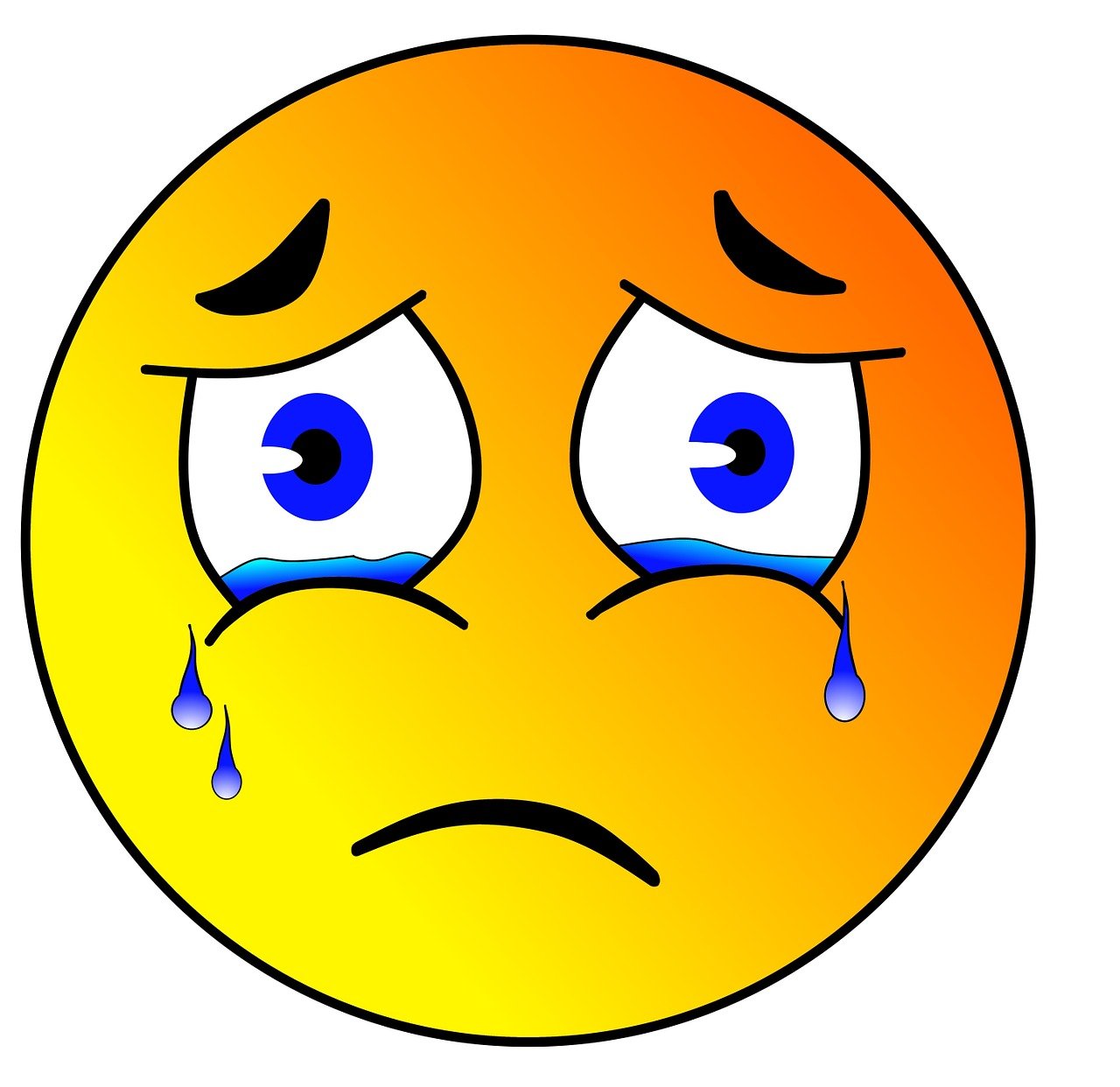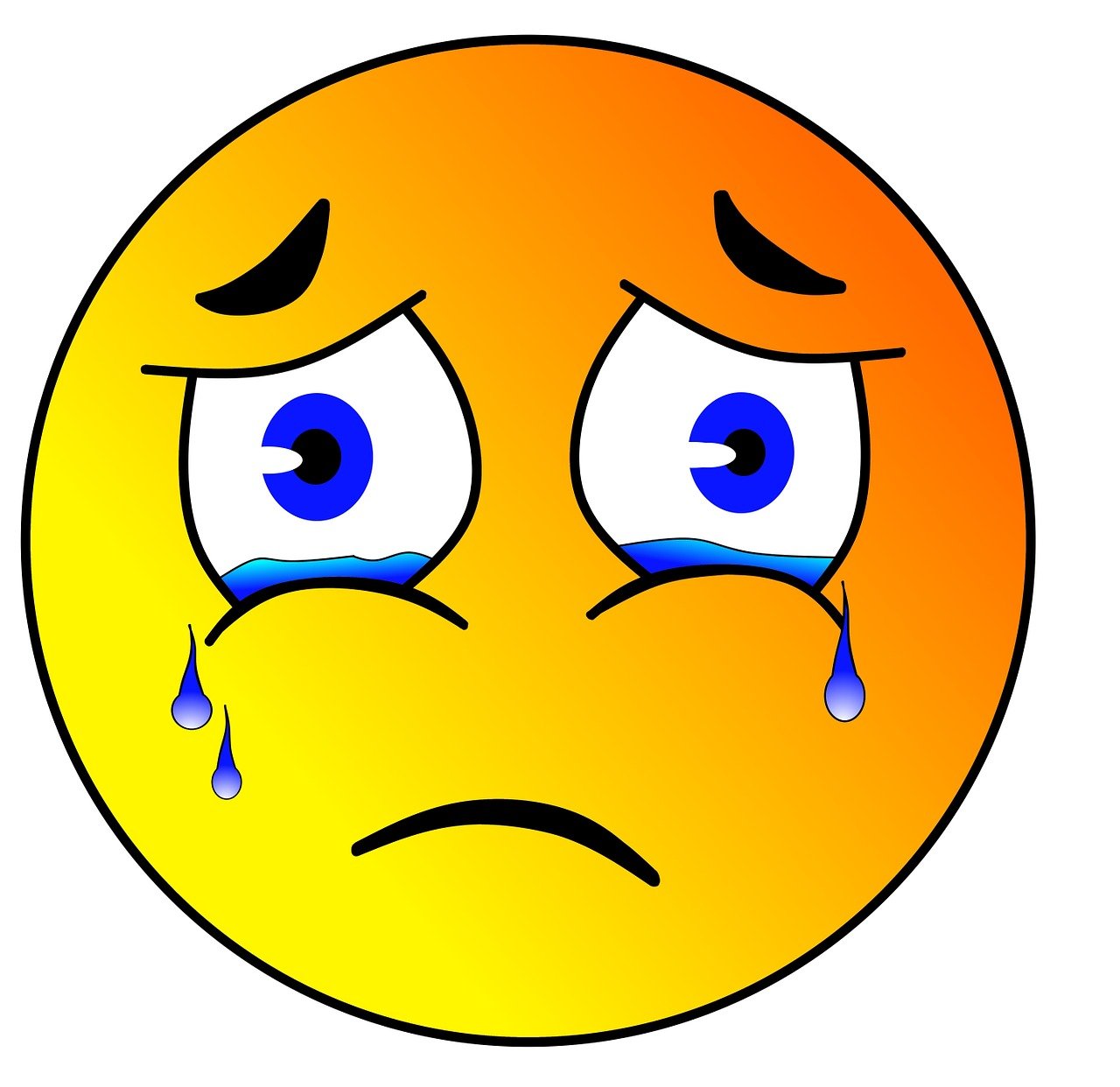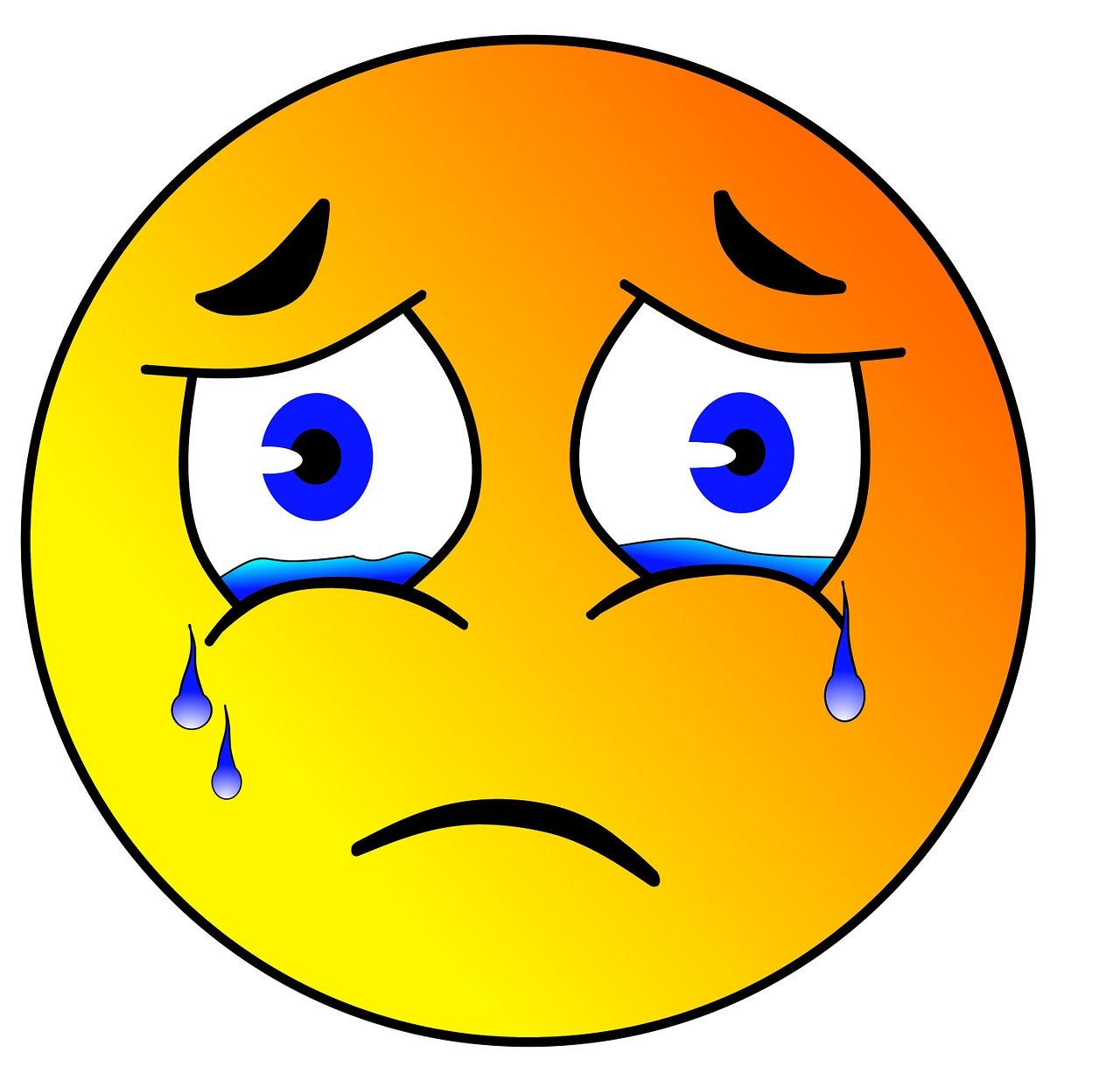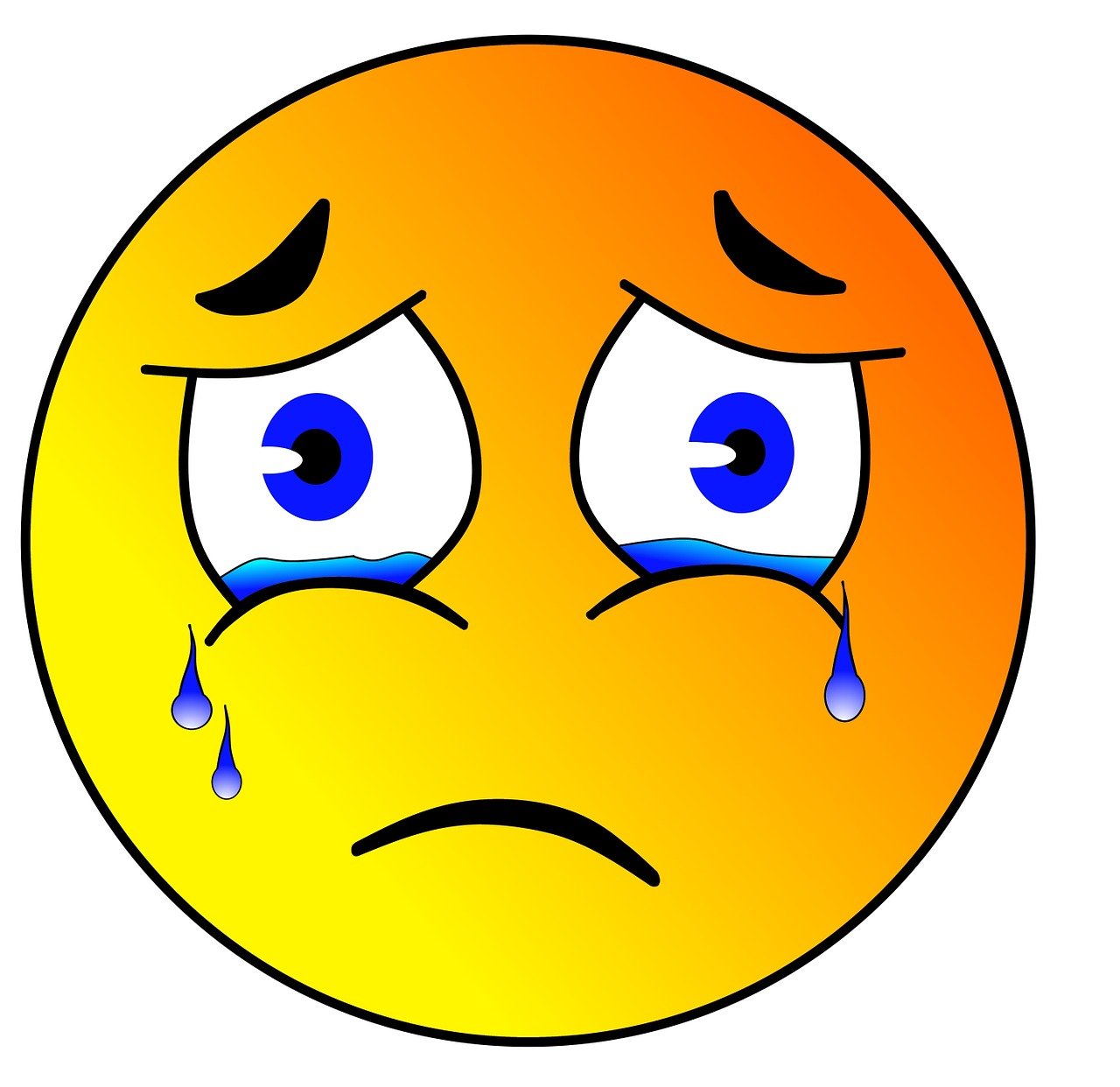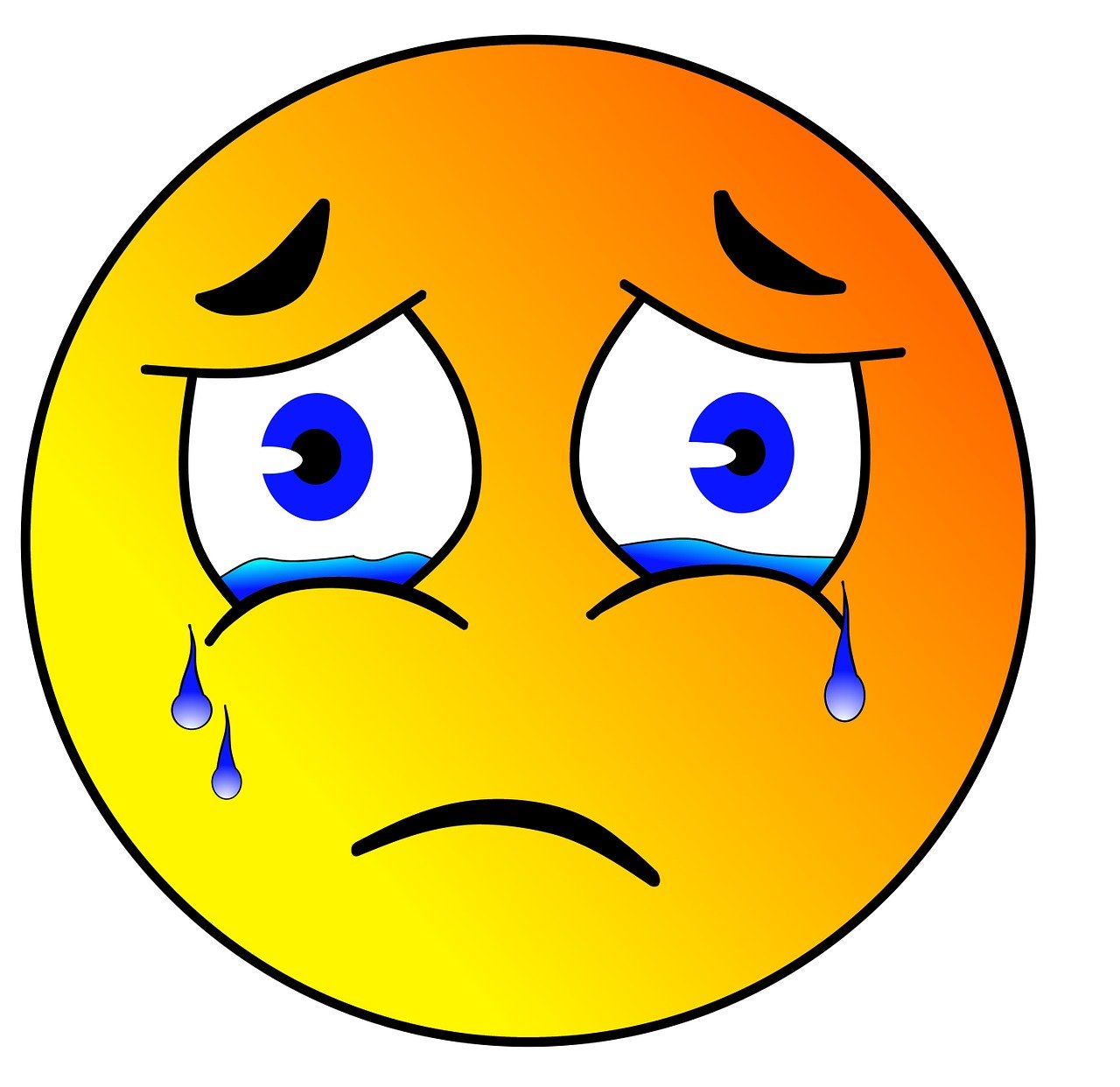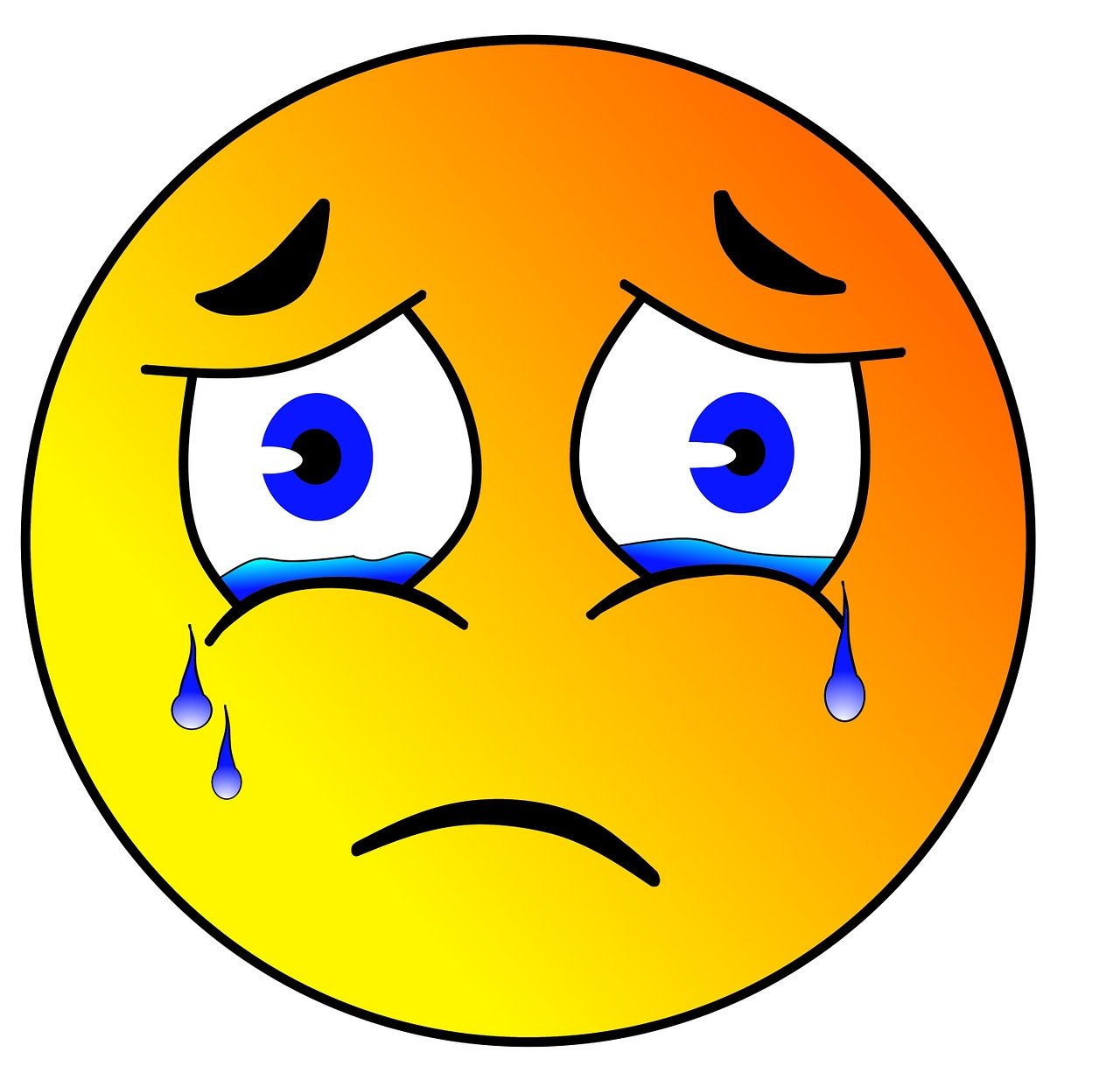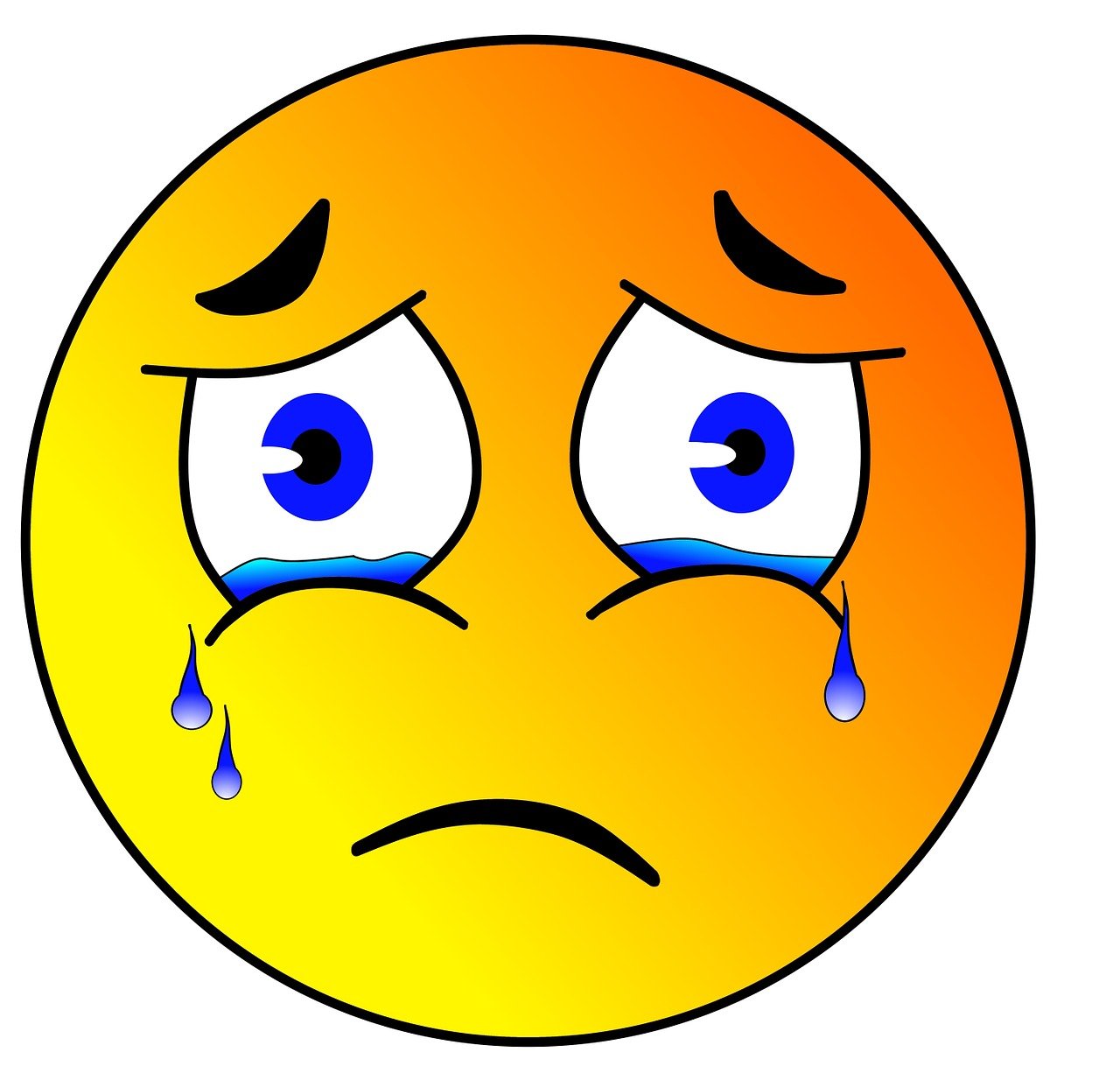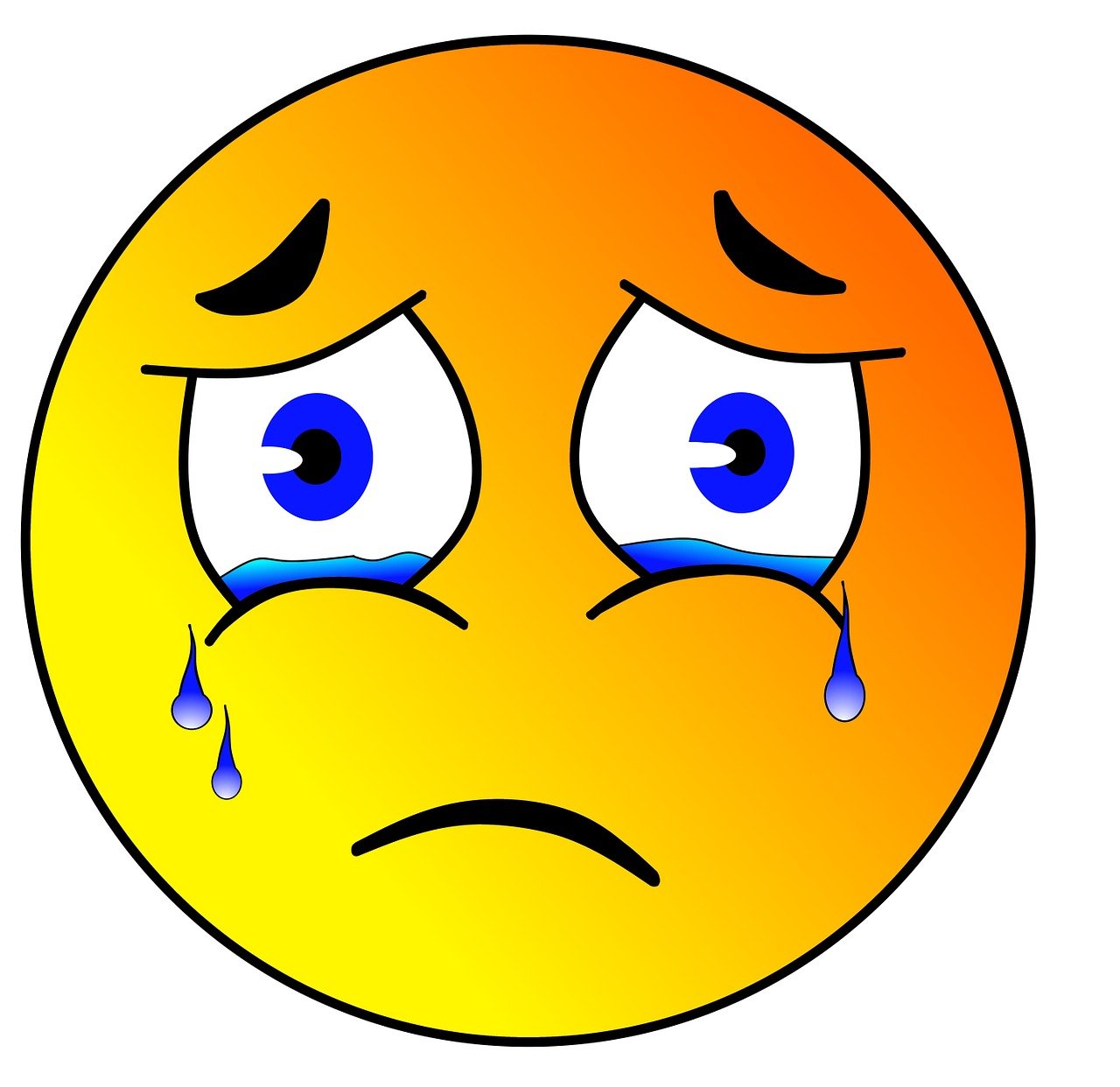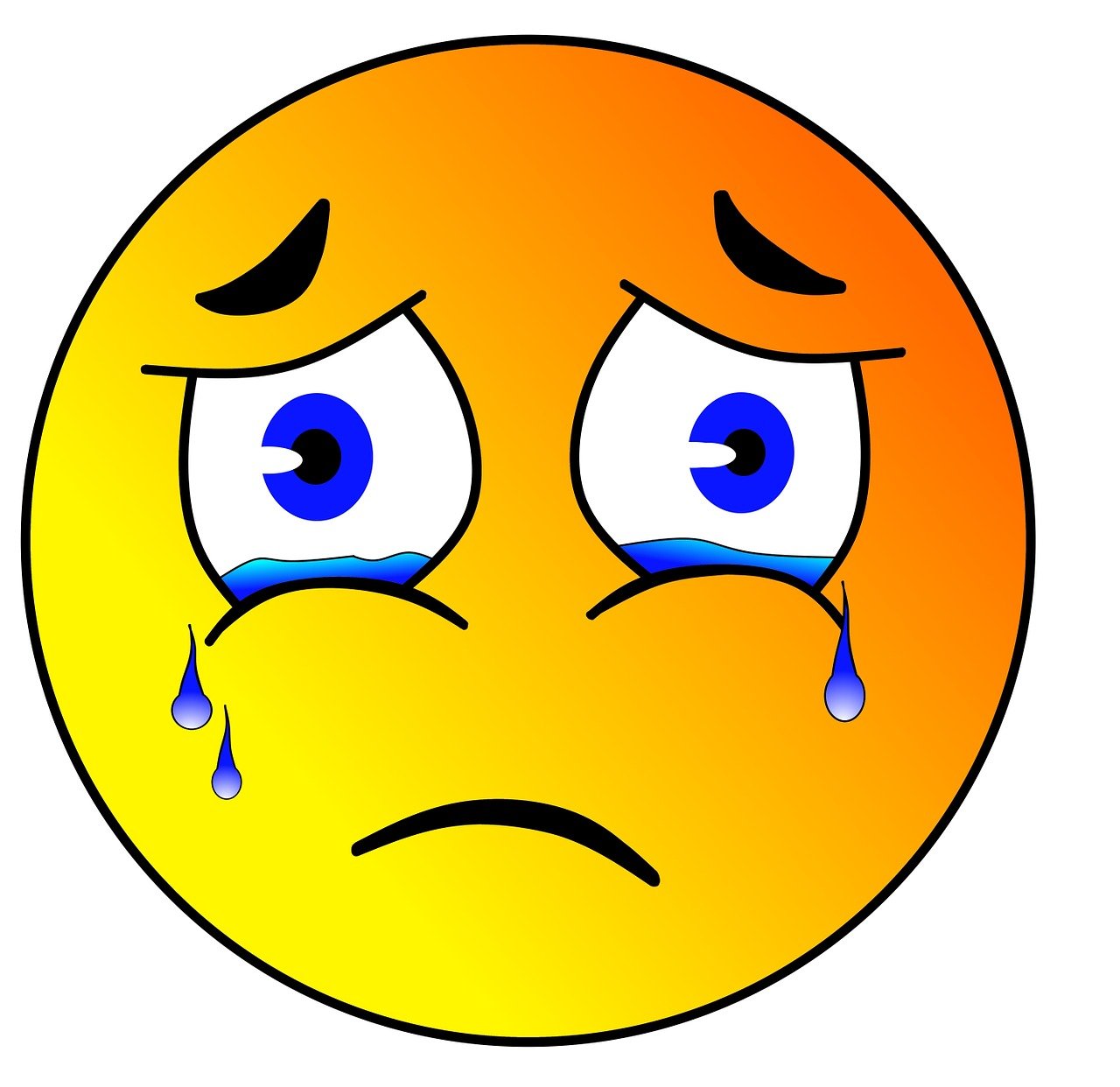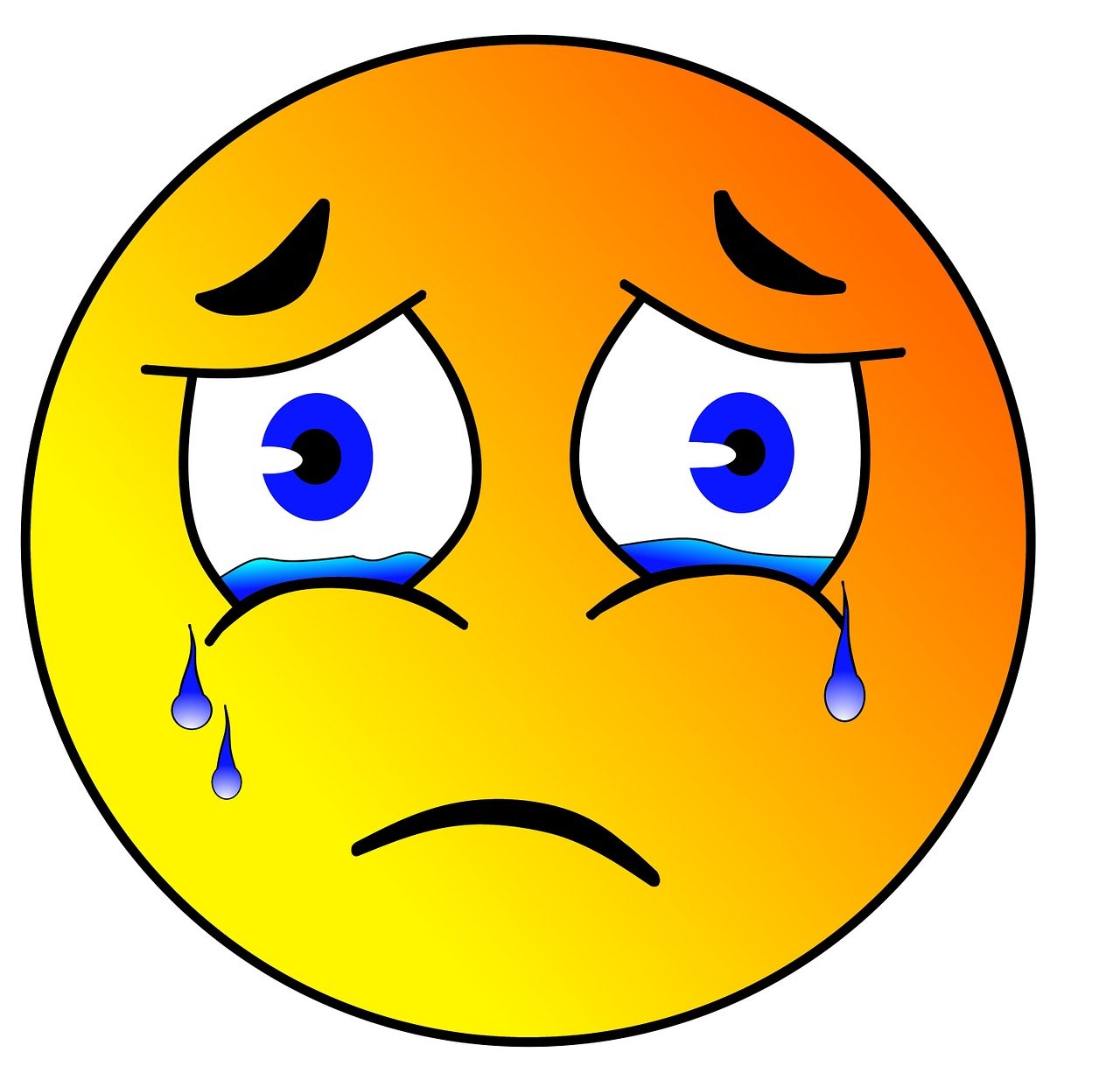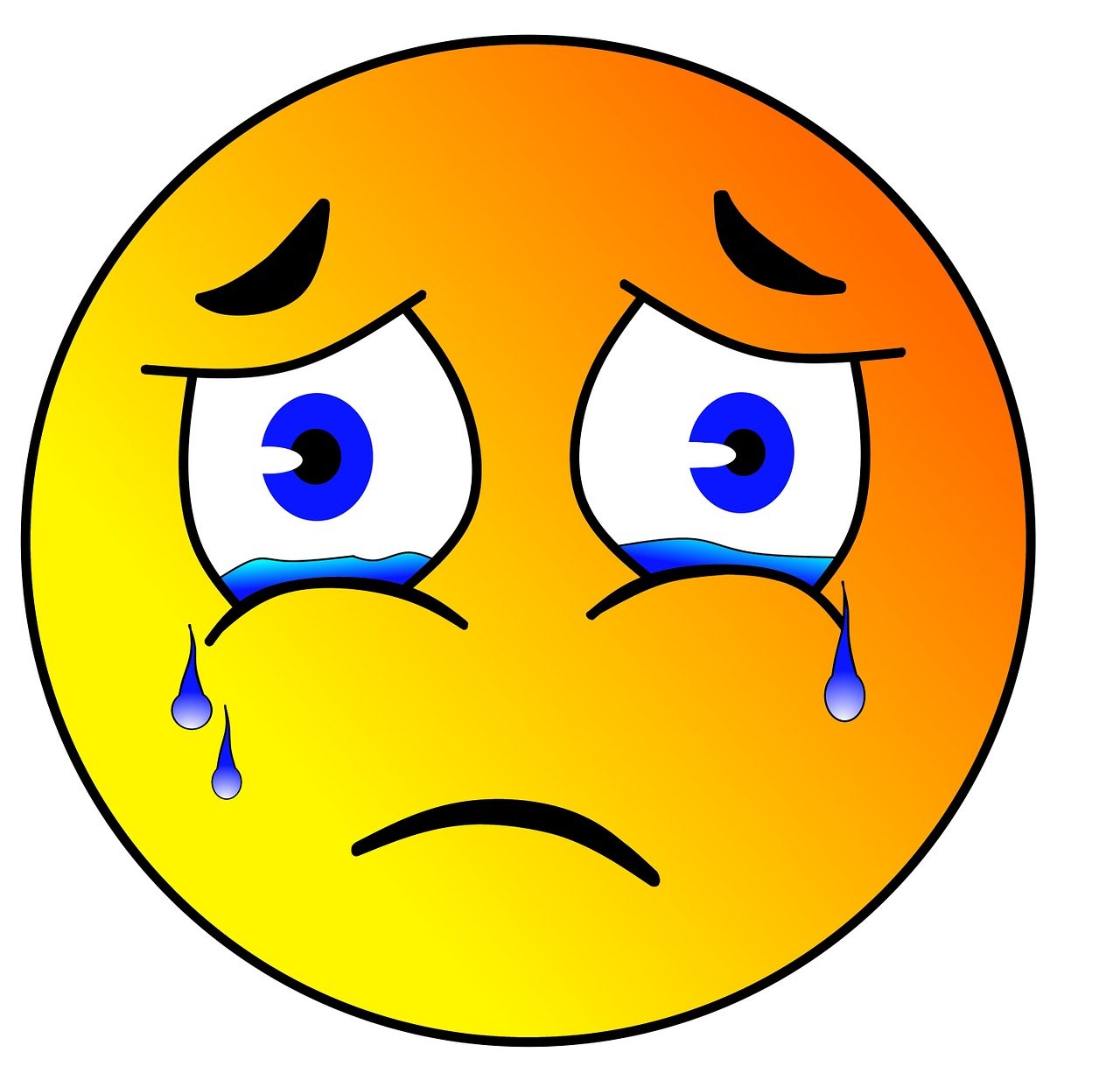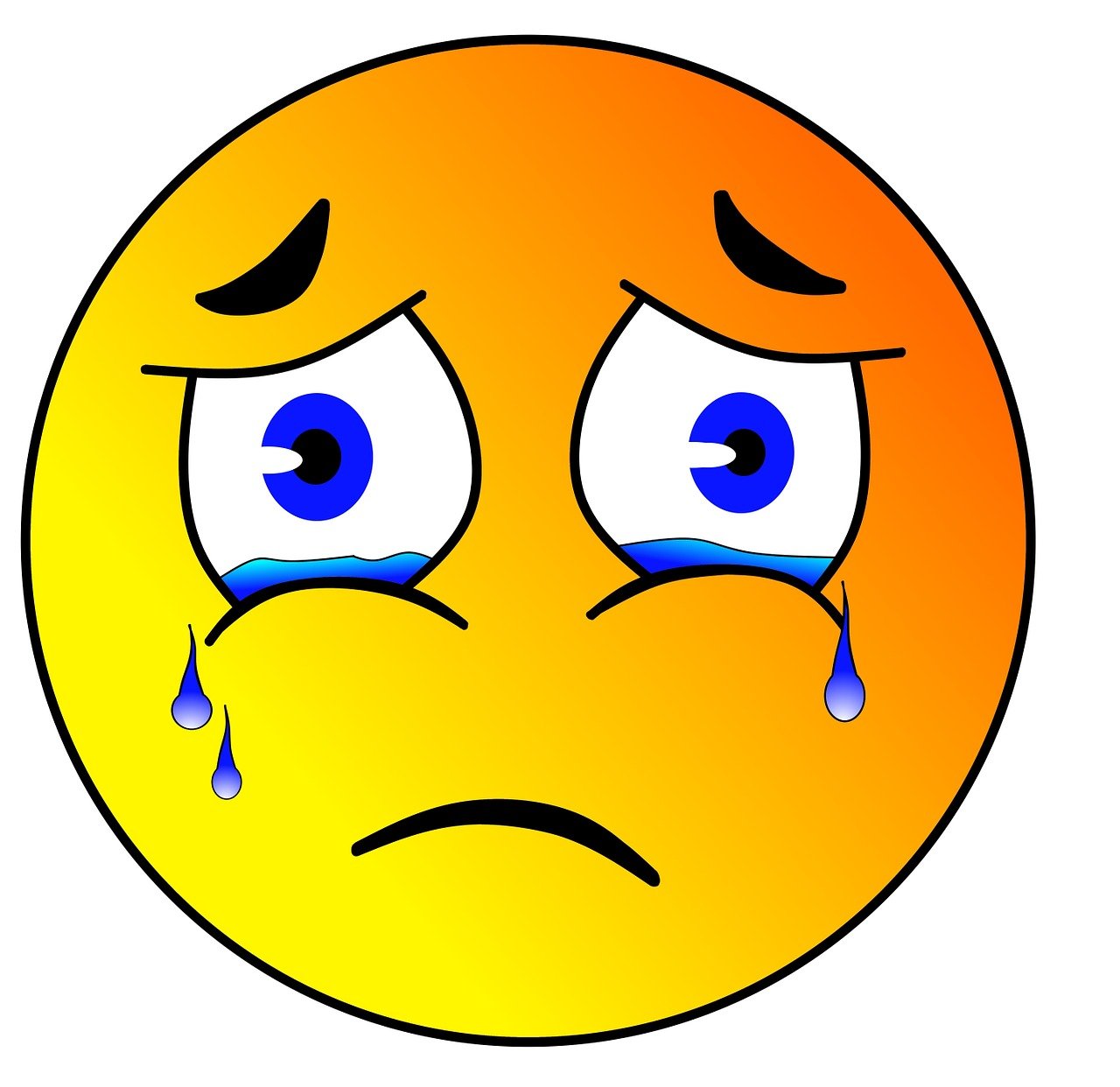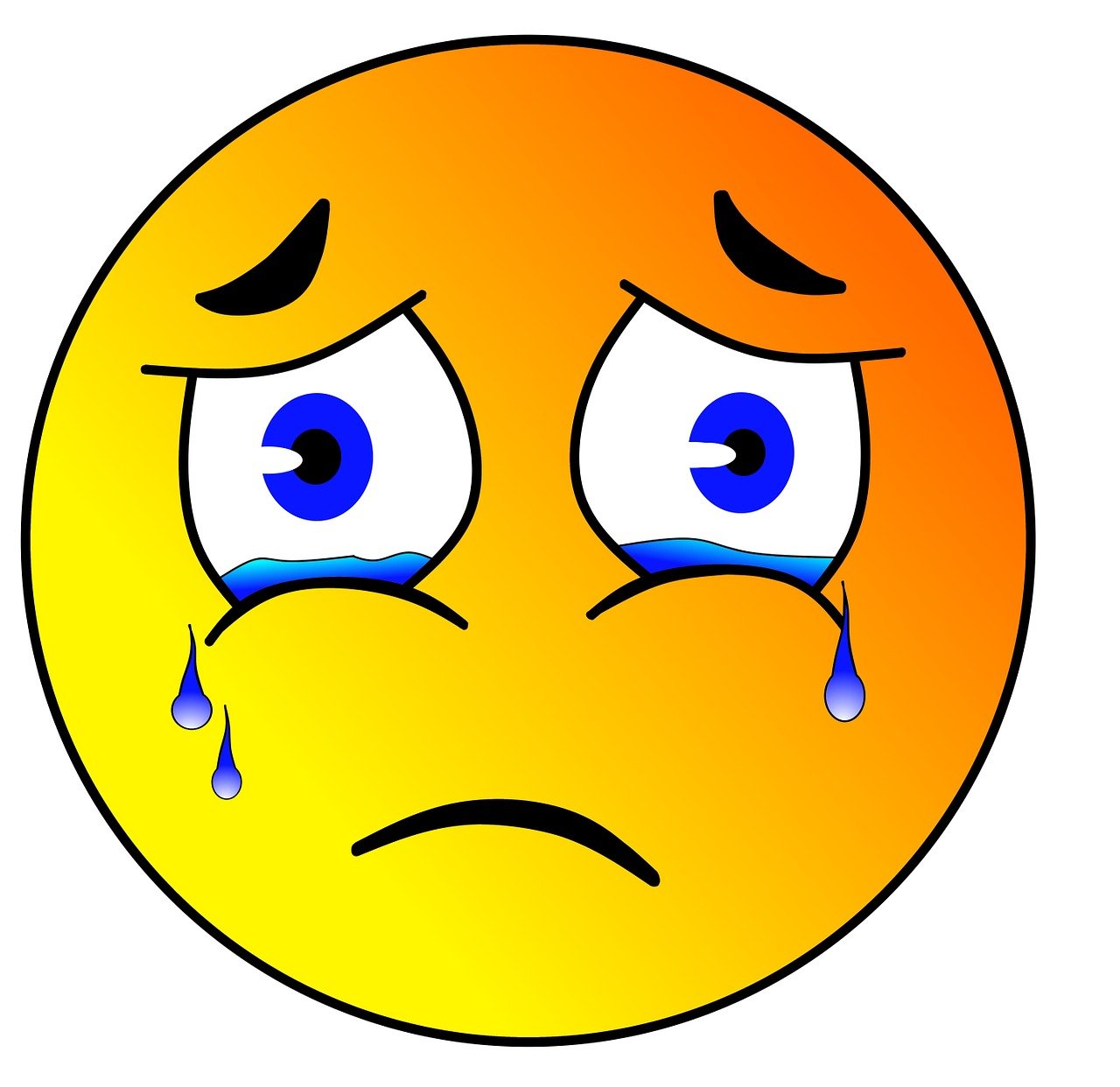 Googled !!!!
Promise me you will alwayz remember ....... you r bracer tha u believe.....stronger than u seem n smarter than u think !!!!!
A friend is someone who understands ur past ......believes in future n accepts u just the way u r ........
Happy Birthday Saheema...
..5 ki shakti 4 u !!!!!......
Keep-----------------Smiling !!!!
Lipsa's Msg

A girl Who has formed a place in our hearts

A friend who has never stopped being friendly
A Mfcian who has always been fair
A Fun girl to have BY your side
A girl who never stops abusing the like button.
Yes..Sim !!
Today,On your birthday I would like to wish you all the happiness and joy in the world for you.may you have all the Gifts you wished for and everything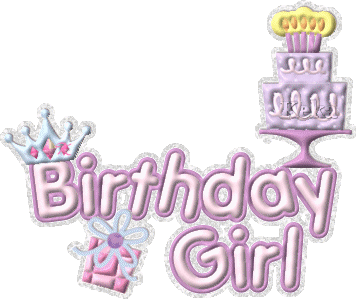 Happy Birthday my dear friend
You have come so far along
I know you expected something grand
Like a CD of your favorite songs

But I couldn't make that this year
I decided to take more time
To put more thought into this gift
To write you a beautiful rhyme

We've been through a lot together
Through good times and bad
But you always stuck by me
Sometimes you were all I had

You've done a lot for me
And I've done some for you
All those times you felt sad
I was there to pull you through

Not only are you helpful
A laugh, you always bring
Even though it's usually stupidity
It's all the same thing

We've really come far
In this friendship that we made
You mean a lot to me my friend
I hope our friendship doesn't fade

I hope this poem makes you smile
But I really tried my best
Happy Birthday to you my friend
I hope you don't fail your permit test!
____________________________________________________________
Richa's Msg.....
On your birthday,
I wish for you the fulfillment
of all your fondest dreams.
I hope that for every candle
on your cake
you get a wonderful surprise.
I wish for you that
whatever you want most in life,
it comes to you,
just the way you imagined it,
or better.
I hope you get as much pleasure
from our friendship as I do.
I wish we were sisters,
so I could have known you
from the beginning.
I look forward to
enjoying our friendship
for many more of your birthdays.
I'm so glad you were born,
because you brighten my life
and fill it with joy.
Happy Birthday!!!
Sayeed
's Msg....
564644 321 54 6787897 324 657 8979 22485234!
31316 849889 8798 796579 98984 6554868 64664664!
6544 87789 6554456578 65 446 654677 345465 897
Paro
's Msg....
Happy Birthday Sim.................Have a great Birthday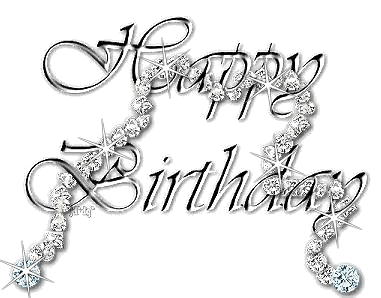 This is for you
Nisha's Msg....
HAPPY BIRTHDAY SIMCARD
ONE MORE GIFT FOR U
love Nisha
Reha's Msg....
Wishing you a Happy Birthday and many more to come.
I hope all your birthday dreams and wishes come true.
Not just a year older, but a year better.
Here's to another year of experience.
A simple celebration, a gathering of friends; here is wishing you great happiness, a joy that never ends.
A birthday is just the first day of another 365-day journey around the sun. Enjoy the trip.
Thanks for always being there for me.......love loads Simmmmmmmmmmmmm......................
For u...............................
Steff's Msg
Happppyyy Birthday Simiiii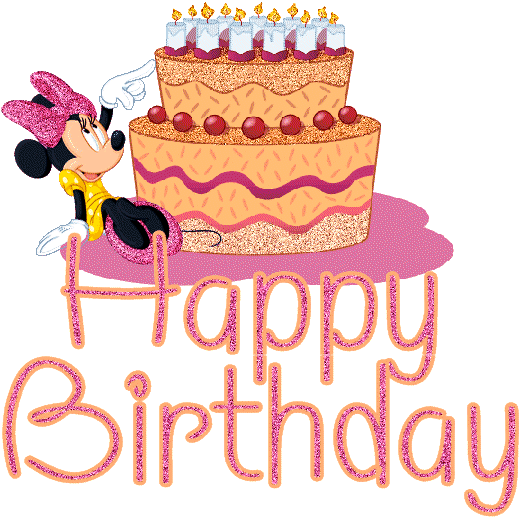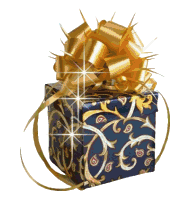 Loads of Love-Steff


Niyati's Msg

hey Simi, wishing you many manyyy Happy returns of the Day
I wish and pray that you get lots of success in life and all your wishes are fulfilled!! Live long and Prosper well!! Luv =]
HAPPY BIRTHDAY
Ankita's Msg

Hey Simi!!!
Happy Birthday Dear!!!
Many Many Happy Retuns of the day!!
Wish u a very happy Birthday..
Hope ur all dreams came true...
Hope this day brings all the happiness of ur life..
Hope This Birthday would be the best birthday of ur life..
Enjoy Dear...as today is ur day!!
Have Funn!!!!
With lots Of Love
Ankita
Preeti's Msg

Hey Simi

wishing u many many many happy returns of the day dear
Hope you have a rocking year ahead and a happy n healthy life.

Wishing U All the best
God Bless You

Regards
Preeti
Nidha's Msg

"God gave a gift to the world when you were born...
a person who loves, who cares,
who cheers a person's with her silly acts.
who encourages and Support people.

But when I think of all the times we've shared,
from the silly to the sad.
You've been the greatest friend to me,
through good times and through bad.
We love to get crazy from time to time,
that's what friends are supposed to do.

Your bir
thday is as much a celebration for me
as it is for you, maybe more,
And I wish for you the best of birthdays,
the best one ever.
May each birthday be better than the last.
Most of all, I hope you will always be
As happy as you have made me.


Our friendship began, long ago,
Support and sympathy, mutually bestow.
Never envious or neglect,
Always listen and reflect.

Cherish everything we share,
Hope you know how much I care.

So happy birthday to Sim,
From the bottom of my heart.

Just want to wish you all the best,
On your day, what's your request?"



Nia's(Ananya) Msg...

alryt...
I m sending me wishes to a wonderful girl I know...and i can proudly proclaim as my friend...
so ...hey sim di...
A very very happy birthday to u...Um...I actually don't know how to sum up my hearty wishes...But Here i am..doing that for u..

A very very happy birthday to u....may god bless u....May everyone have a wonderful friend like u...Like I have..:) I am glad to have a friend like you...
May all ur wishes and desires get fulfilled this b'day!
TAke care!
Love
Ananya

P.s i know i am terrible in writing messages but believe me...:D My wishes are as pure as ur heart..:) take care.

Saz's Msg

OK so here's my message. .Simz I love you soo much...
you're one of the awsomest person in IF! and very fun and loving...
you care for others, and we all care for you...
Hope you have a great birthday... and wish you all the best for the future...
Love You mucho SAZ!
Nruti's Msg

Misha's Msg

Happy Birthday!!!
Many Many Returns of the day!
Ox Misha
We Love you Saheema... aka.. Simi... aka...Sim card.. aka Numera...