HAPPY BIRTHDAY DR.KAMALHASSAN
7th NOVEMBER 1954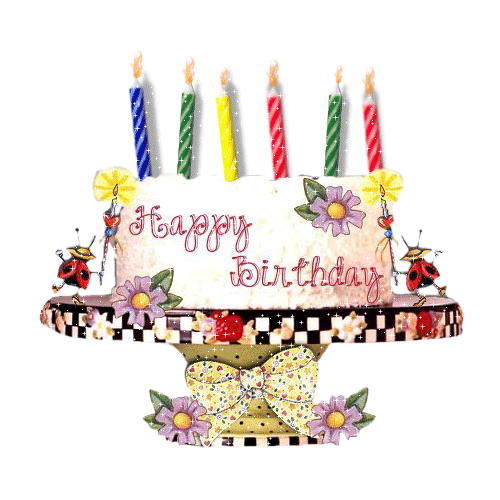 Kamalhassan is known for winning several Indian film awards, including National Film Awards and Film fare Awards, and has the distinction of being the actor with the most number of films submitted by India in contest for the Academy Award for Best Foreign Language Film. In addition to acting and directing, he is a screenwriter, lyricist, playback singer and choreographer.
Song for you Dr. Kamal
kalakka poavadhu yaaru? - nee dhaan
nilaikka poavadhu yaaru? - nee dhaan
varundhi uzhaippavan yaaru? - nee dhaan
vayasai tholaithavan yaaru? - nee dhaan
unakku dhaanae kodukka vaeNdum
Doctor pattam, Doctor vaazhga
Ulamengilum Unnai Minjida Yaaru (Yaaru)
Unnai Pettrathil Perumai Kolluthu Naadu (Naadu)
(Ulamengilum Unnai Minjida Yaaru
Unnai Pettrathil Perumai Kolluthu Naadu
Ulaga Naayaganae, Ulaga Naayaganae
Kandangal Kandu Viyakkum
Ini I-Naavum Unnai Azhaikkum)


some of kamal's momerable movies
Apoorva Raagangal, an exploration of age-gap relationship
16 Vayathinile appeared as an mentally ill villager
Sigappu Rojakal in which he appeared as an anti-hero who is a psychopathic sexual killer.
Sipikkul Muthu portrays him as an Austistic person .
Raja Parvai as blind violinist
Salangai Oli as a drunkard classical dancer
He featured in Tamil Cinema's s first sequel film, Japanil Kalyanaraman, which followed up his previous, Kalyanaraman
Nayagan portrays the life of an underworld don in Bombay. Nayagan, was ranked by Time magazine as one of the best films of all time.
1988 appeared in his only Silent film to date; 'Pesum Paadam'
Alavandhan where he portrayed two distinct roles, for one of which he had his head tonsured and gained ten kilograms.
Played a triple role in Appoorva Sagodharargal.
1991 saw Kamalhaasan go one step further, acting in four different roles as quadruplets
Kamalhaasan appeared as a woman in Avvai Shanmughi
Virumaandi, a film about the death penalty
Hey Ram a period drama told in flashback with a semi-fictional plot centering around India 's Partition and the assassination of Mahatma Gandhi
Kamalhaasan appeared in Dasavathaaram portraying ten distinct roles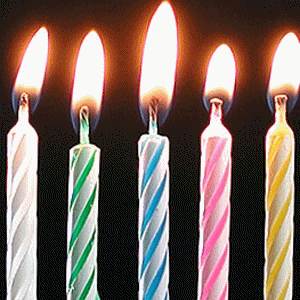 50 years in indian cinema,
best part is that, neither he nor cinema has tired of each other.
Wishing a long healthy life, and many many more successful movies Dr.Kamal.
Thank you for all your wonderful movies..


Edited by honeydaisy - 07 November 2009 at 1:50am