"" Sweet Pie ""
HAPPY BIRTHDAY
Sending a Joyful Hello ...
To Someone Who is A Blessing to Know
Cherish God's love and celebrate His plan for you!
Happy Birthday
I hope that your day is blessed with happiness and joy.
Praying that your day is as special as you are.
May the good Lord shower you with many blessings on your special day.
May God bless you and keep you always in His tender, loving care
"" Birthday Cake ""

"" Birthday Joys ""
"" Birthday Jhappi ""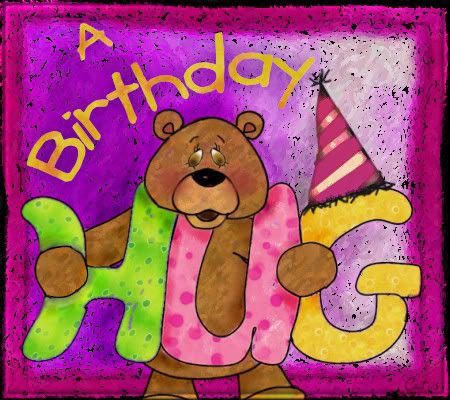 With Love Saadia aka rozain