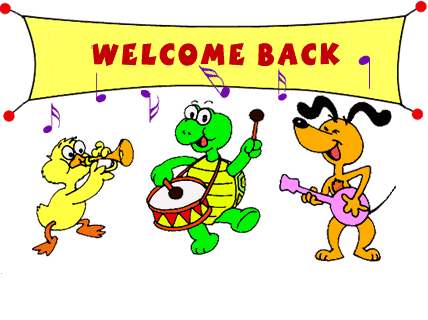 FRIENDS


Imsai Makkal 23 Pazhikesial is back with a Bang
!!!
We'll soon be kicking starting with the First Scene....
* to know more about the scenes and how IM23P will work, please see Page 1 of this thread *
But before that we have a very important "CONTEST"
The details rules about the contest are as follows:

In pretext of the first scene, we wish to bring out all your creative minds
... by asking you to submit your choice of scene involving four - five of the characters participating in Imsai Makkal 23 Pazhikesigal! You do not have to include any dialogues.
For example:
Member X submits the following

Have you ever wondered why Tholz remained as a pramachaari??
Flashback..... 8 years ago...
Tholz has been yelled at by his beloved thozhi 'Aatha' Abhi for not narukking the vegetables as per her instruction. Tholz is dejected and leaves the kitchen room with his Kooja.
Few days later..... Tholz is seen walking along a road..... totally out of his mind.... carrying a Kooja in his hand. Suddenly he spots a lady putting kolam... with so much patience. He keenly observes her.... and slowly walks towards her. But to his surprise the lady turns around, smiling at him....
ada ivanga namma Maangu Akka
BGM
tham thana tham thana
tham thana tham thana (x 6)
Ahh ahh ahh ahh...
tham thana tham thana
thaalam varum puthu raagam varum
pala bhaavam varum
athil sandana mazhigai vaasam varum... (x 2)
Mana maazhai varum
suba velai varum
mana naal thiru naal
puthu naal unai alaithathu...
thamthana thamthana thaalam varum....
BGM
The most eligible bachelor Tholz has been smitten by love bug
... both of them run towards each other.... and enter into an eye lock session...
Suddenly we here a loud noise... Tholz is heard screaming "aathaaaaaaaaaaa.....". Standing a forth him is our Bhagyam
.. in a bathiragaali kolam
.


Tholz has mistaken Bhaygam for Maangu Maami
....
Flashback ends....
Ever since that slap... Tholz decided not to fall in love with a woman!!! Hence lived Tholz... happily ever after as the most eligible bachelor!!!


You must choose the character you're currently playing along with a few more characters the above.

Your entries will be judged by a panel based on three categories...

Most Romantic


Most hilarious


Best Concept


The winners of the categories will be titled "Kadhal Naayagan/ Naayagi", "Comedy Kadambam" , and "Imsaiyin Arasan/ Arasi, respectively.
So what are you all waiting for..
Pattaya kelapungooooooooooooooo!!!!