Pics from 10th Aug
u love me nat..thanks for finally admitting it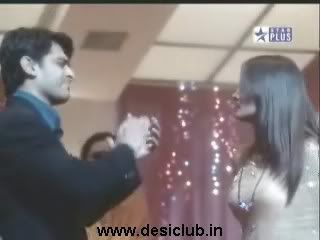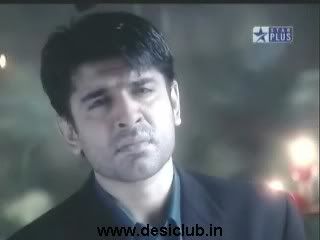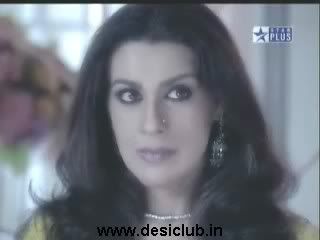 u have sumthing on ur nose..u want me to remove it?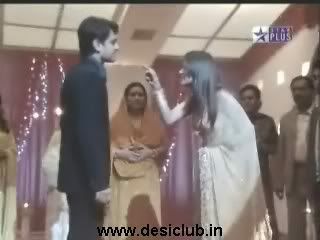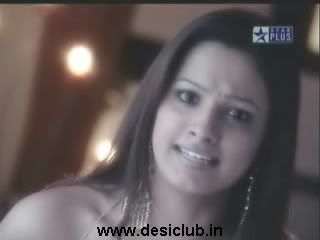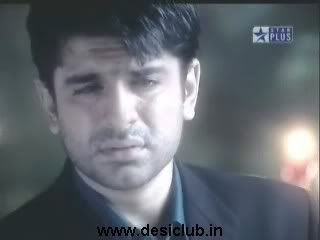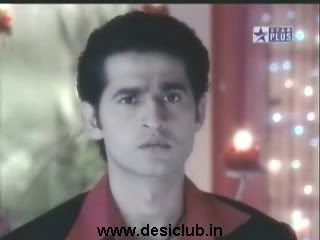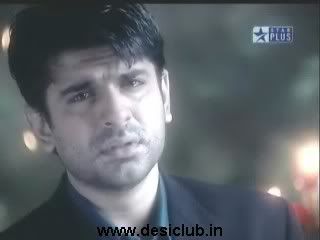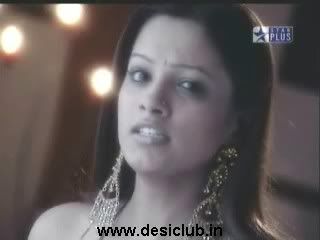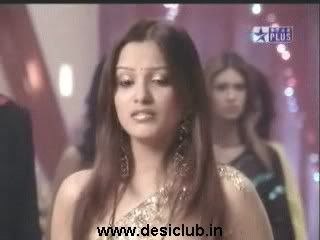 i want to eat u kavya....lolz i have my teeth ready to bite u!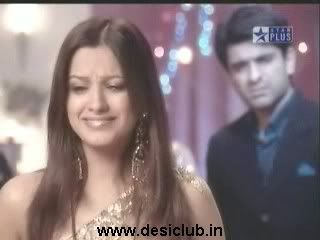 anjali showing off her new haircut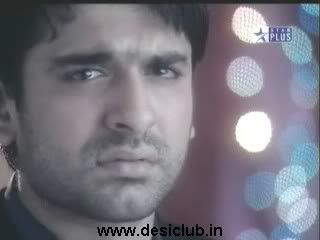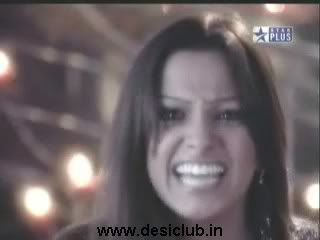 great dialogue from anjali!!
anjali: u know what kavya nanda u are a sick man! u r sick!!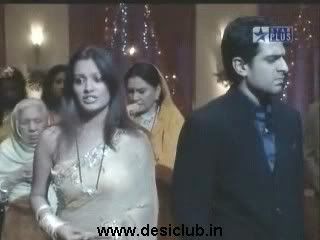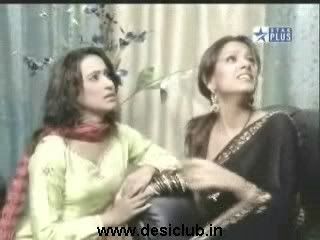 wats the point in looking sad now kavya...u started this drama!
romilla sleepy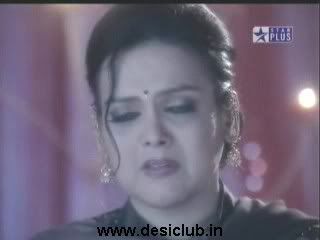 bebe horrified, shockofied, flabbergasted!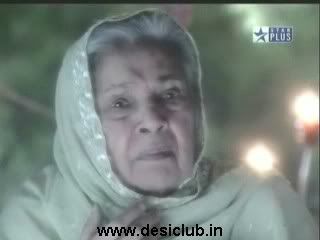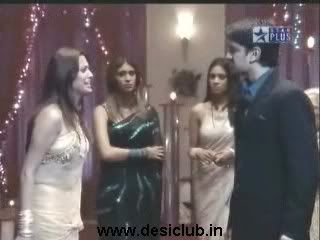 tiger eyes..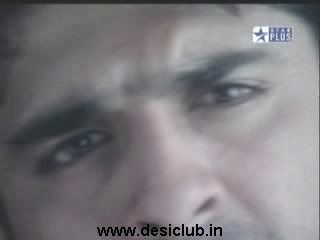 witch no. 1
witch no. 2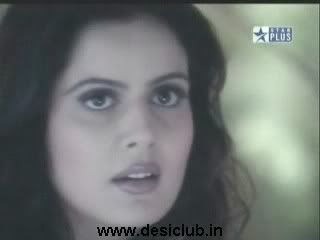 witch no. 3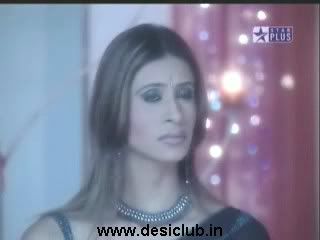 witch no.4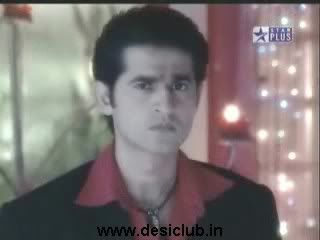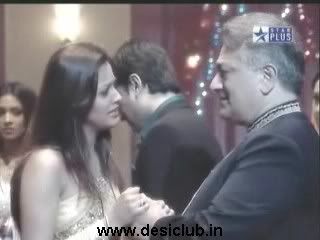 dont u walk away kavya nanda...ur gonna beg for anjali to come back!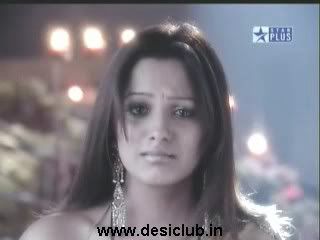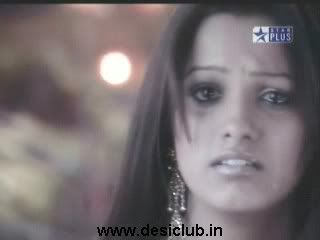 nice parents..they deserved better!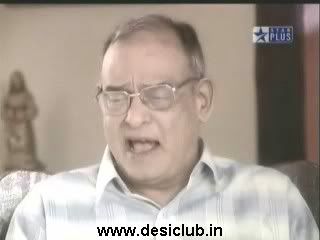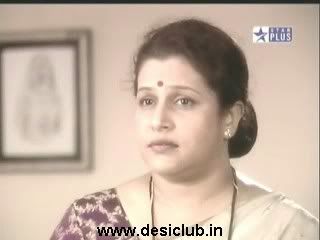 kavya look what u've done to ur wife...she cant look any unhappier!