cute scene (lolz guys this scene is only 5 mins long...dont let the
number of pic of this scene fool u
)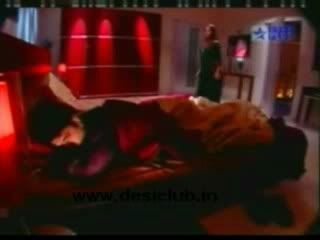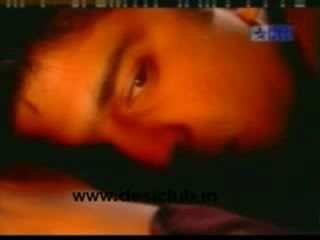 someone call an ambulance..please!!!
kavya just help her yaar...even the baby is getting angry
because of ur stupid behaviour...he is kicking and screaming
inside his mommy's tummy
big baby!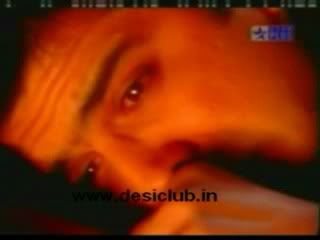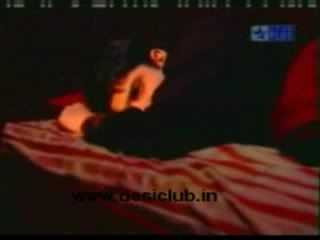 anjali in alot of pain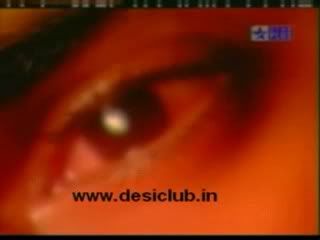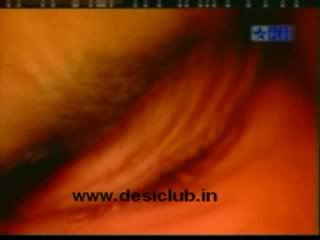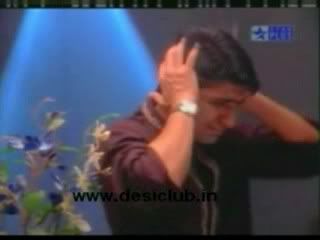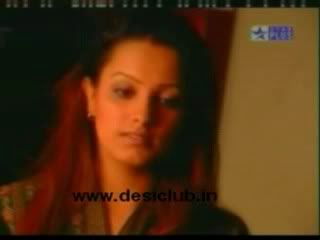 anjali talking to baby kavya
kavy watching anjali talking to herself......kavya ur not
talking to her..so who do u expect her to talk to since the rest of
ur family is pagal...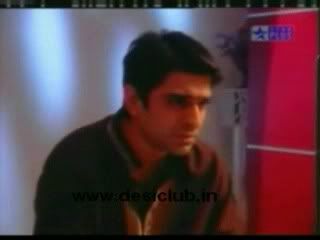 this scene is continued below