Pics from 25th july
take ur horrible hands off him pammi
how dare u touch him u pammi mummy!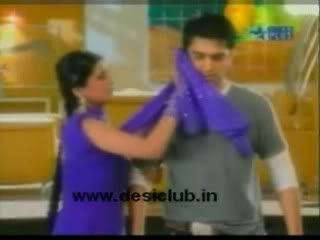 eijaz is probably thinking.......what did i do to deserve this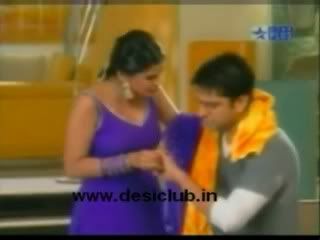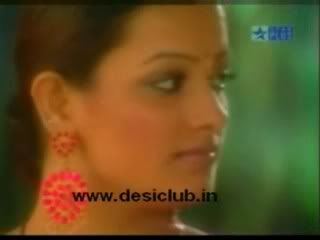 anjali should be angry not u dumbo kavya
anjali kiss him!!!
romeo becomes devdas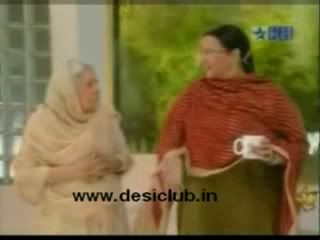 what can i say except ewwww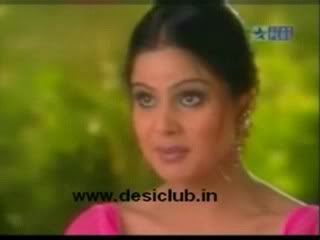 what was so special about her 'special breakfast'?
look how long her choti is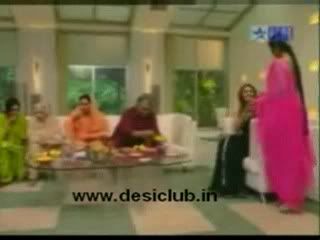 kavya follows anjali...
nice kurti anjali!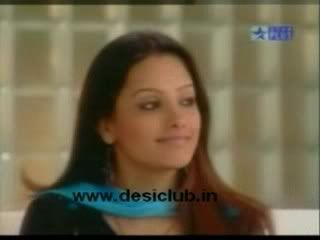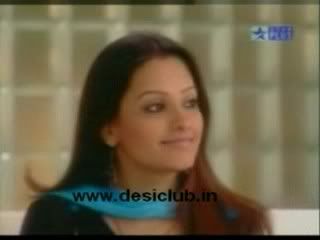 the brainless ewww couple.....wat an odd pair!! ekta r u listening?
0 chemistry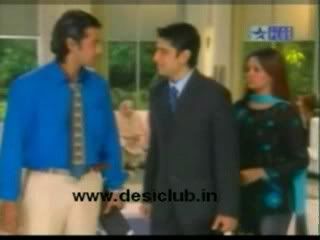 damn u kavya!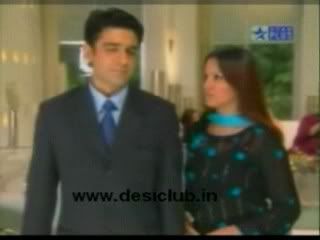 anjali is probably thinking....i'm his wife...i think i know what he likes
to eat and what he doesnt like.....go away pammi!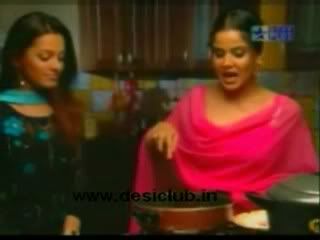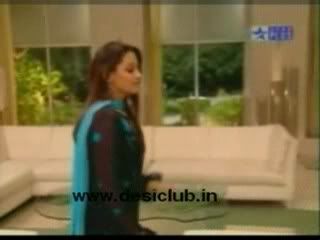 kavya: hmmm the food is more interesting than her!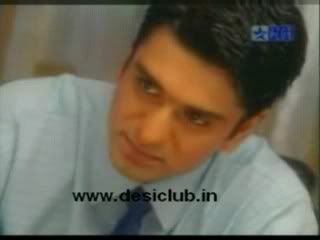 pink is not ur colour gal!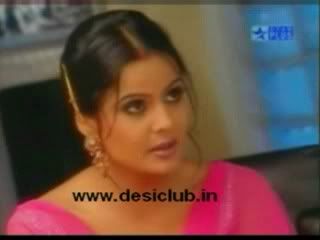 kavya stop listening to what others say.....u have a brain!USE IT!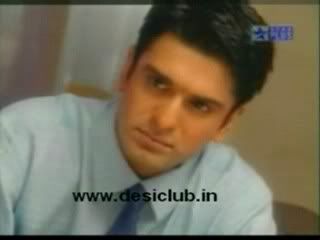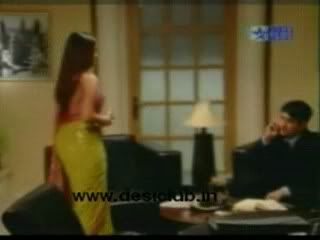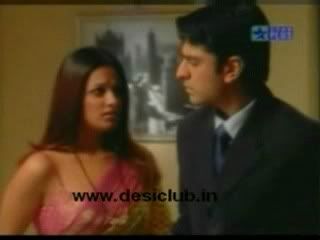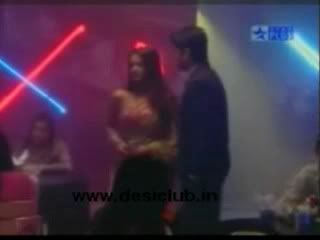 kavya it's the time to disco....wooooo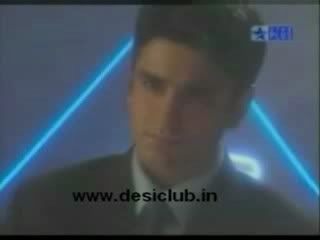 new best friends...dida and nits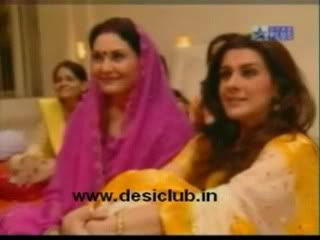 jai trying to act like a stud....but his act is a dud!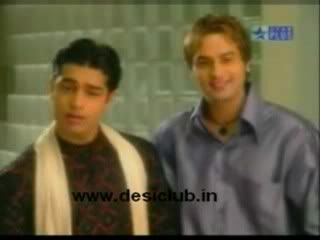 anjali looks very beautiful here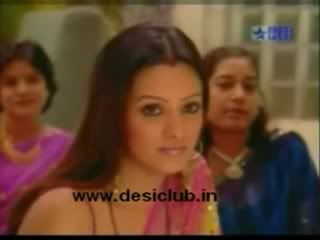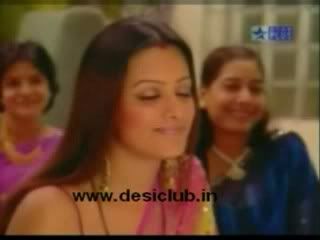 all looking at vansh's photo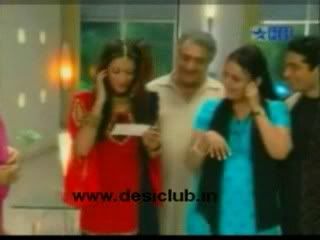 nat dont u realise how hard it is to act like this....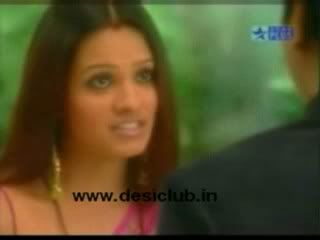 hope u like them...plz dont post any comments here! chow!