Pics from July 12th- Kavy/Kahani 1 hour special
(Sorry they're late
....my comp had the flu
and plus i was away
)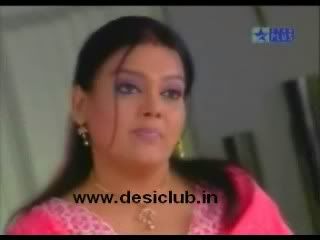 Kavya just about to open the pregnancy reports...
he looks to hot in a tika
..i'm trying not to look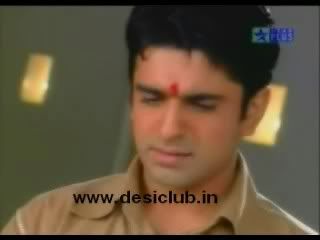 Party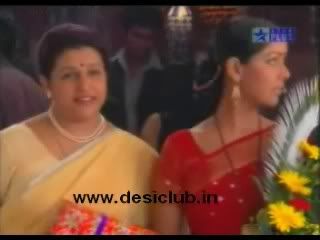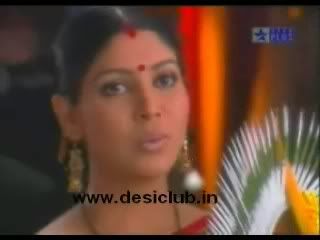 Nitya just go away....u get on everybody's nerves...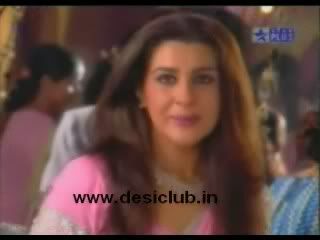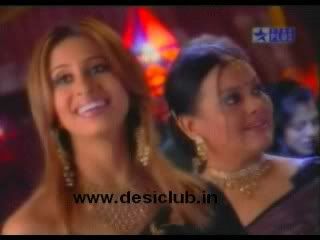 another villan enters the battle arena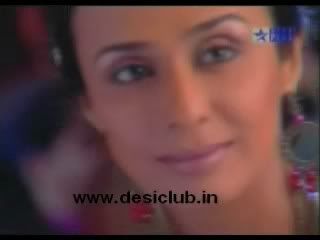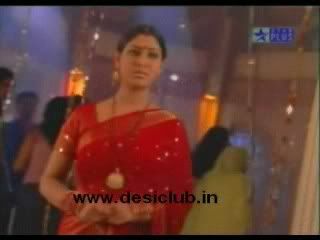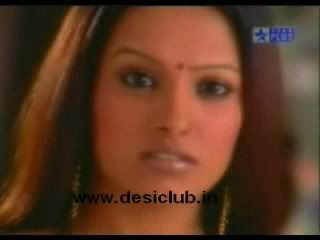 stupid jai...trying to act cool like eijaz...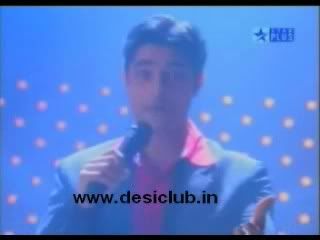 om
band dynamite.....did they bring dynamite with them to set
the stage on fire...?? or was that nitya's plan?
parvati looking for her omy....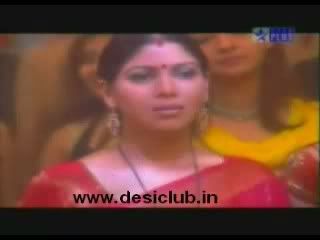 kav looks so damn FINE in this scene....his hair, clothes, face and everything look just purrrrfect