Pics from 11th July-cool episode
what a brainless chick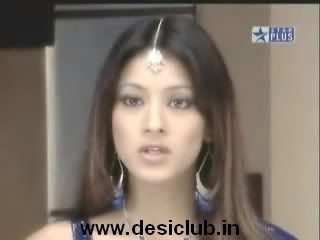 ooo yug love me love me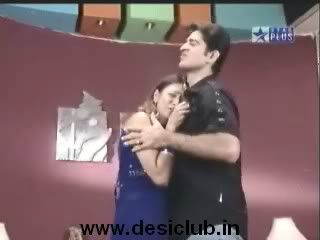 r u both have a karate class or sumthing?
oh that slap must have hurt.....but arpita deserved it
yug it's the new fashion to have the tika thing on the side of ur head and not in the middle...what would u know anyway yug...ur fashion is appaling
sangeet, party or watever it is??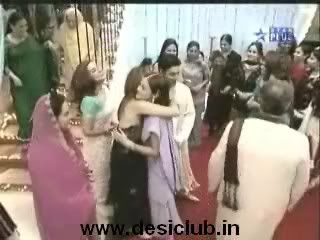 disha pretending to admire jai...she's really eyeing eijaz..
ejoo following his nat like a good boy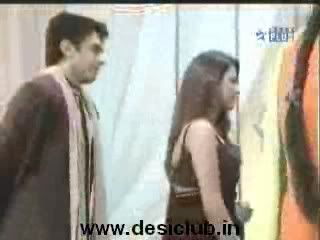 anjali: eijaz is mine...dont even think about it disha
disha needs to get sum saree tips from anjali....disha's saree
could have been cooler...but nice colour
prince charming