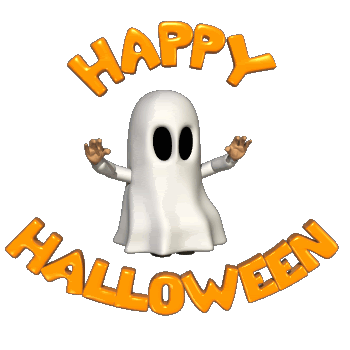 Hello Fellow Wizards and Witches!
Finally, the holiday we'll all been waiting for, the one for which we're known
......
........is HERE!
I hope you all have a SUPERB fun filled Halloween and enjoy the day
whether you're trick or treating, visiting a Haunted House, watching horror films, etc!
Please do take the time to answer these questions...
1. What does Halloween mean to you?
2. Are you going to do anything HP related today?
3. Has HP shaped or changed your Halloween beliefs/customs?
4. Are you going to watch a horror film? If so, which one?
5. Finally, how many candies or chocolates do you predict you'll consume before you go to sleep today?
Have Fun!
-Lalitha
HP Dev Team