Posted:

22 October 2009 at 12:25pm

| IP Logged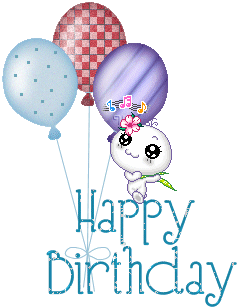 thanks for all that you do. I hope you have a wonderful day. Make sure to tell us how many pieces of cake you ate..
I am a cupcake fan so here are some from me. Since you can't actually eat it, print it out and keep it.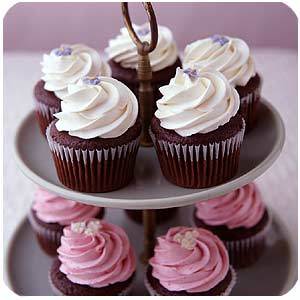 Can you believe it ? I actually got two invitations to grill you..and here I thought I was going to spare you since it's your bday...
1. What shows do you watch? Or what shows do you like..if you don't watch any shows ignore this question. I am only allowed to ask around 3 questions and I don't want to waste it on an answerless question.
2. If you could have a bachelor show where beautiful girls would compete for your attention.. would you participate? What would your parents say?
3. Pretend you woke up tomorrow....and india-forums has been hacked (god forbid) there is no sign of you on the site. No one even remembers you are the admin. What would you do? What actions would you take? would you cry?
4. Do you really plan to answer all the grilling questions?
By the way my questions need to be answered..I'll honestly be sad if these don't get answered..Sacchi!!


Edited by Perfangel5655 - 22 October 2009 at 9:25pm