He is a God sent gift' we could never ask for anything more than this'
One day when God felt generous,
He looked down at me and smiled,
"Since I feel so magnanimous,
I'd like to give you something, child."
He asked me what I wanted,
I said, "Oh, really nothing more,
You've done so much already."
He said, "That's what God is for."
"You have been pretty good," He said,
I know there's not much that you seek,
I will pick a little something,
Just to make your life complete."
With great anticipation,
I looked forward to my gift,
I wondered what God had in mind,
That would give me such a lift.
"This gift," God said, "You realize,
Bears some responsibility,
So, if you accept my present,
You must be willing to agree...
"To offer unconditionally,
A section or a part,
Of more than half of you,
The larger portion of your heart."
"Okay, God," I answered,
"Since in You, I always trust,
I'll meet your obligation,
In the manner that I must."
To myself, I thought, wow, what a gift,
For so much of me, God's asked,
Now what could be so valuable,
That my share was more than half?
With both hands I sought my gift,
I still did not have a clue,
Then God put your hand in mine,
And said His gift to me was YOU!
Rajeevian, it's a new world, we can show , the world Shining, shimmering, splendid..
We can open our eyes but Rajeev has taken us wonder by wonder, over, sideways and under on a magic carpet ride into a whole new world, a new fantastic point of view.

No one to tell us no, or where to go, or say we're only dreaming, a whole new world
a dazzling place we never knew but when we are way up here, It's crystal clear
that now we in this whole new world with you at the center, people of so many cultures and religions have come together, now we are in a whole new world with Rajeev
unbelievable sights, indescribable feeling, soaring, tumbling, freewheeling
through an endless diamond sky, a whole new world, a hundred thousand things to see
you are like a shooting star, come so far you are new horizons to pursue, every moment red-letter, a whole new world that's where we'll be a thrilling chase a wondrous place
for Rajeev and us.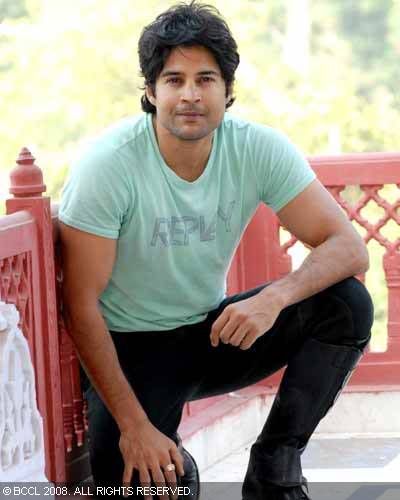 Closing our eyes, we all felt the same, heart beating Did we understand Did we feel the same we thought we only dreamt and wondered if this is the beginning of burning an eternal flame we believe it's meant to be, we watch Rajeev always, we feel we belong to this new world & RK, we all felt the same we again wondered if we were only dreaming Or is this burning an eternal flame Saying his name sun shines through the rain A whole life so bright Saying his name sun shines through the rain A whole life so wonderful Closing our eyes, Did we feel our heart beating Did we understand Did we feel the same and now we are sure, this is an eternal flame.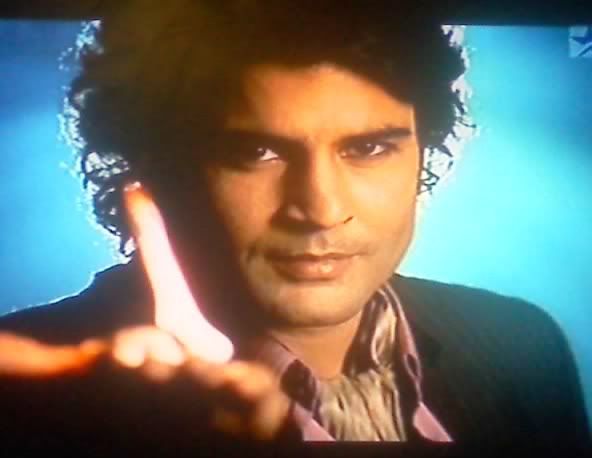 Rajeev on your birthday we wish that all your dreams come true... May Success pour in every minute of your life... Wishing you a birthday full of happiness, fun, joy, peace & loads of surprises.. You are very Special to all of us.. Have a Very Special Birthday & a Wonderful Year Ahead...Feel on top of the world......
Happy birthday on this beautiful day,
There's so many things, We just want to say.
You inspire many, with your thoughts and actions,
We're all so grateful, for your calm reactions.
Happy birthday on this beautiful day,
You've always been there, when we needed you to stay.
Kindness and thoughtfulness is your forte,
Our love for you, we wish to convey.
Happy birthday on this beautiful day,
We wish you the best, without any delay.
Hope you enjoy it, from beginning till end,
Here's a hug and kiss, we're ready to send.
Each year your birthday reminds us
That we really want to say
We are very glad to know you;
We think of you each day.
We hope you enjoy your birthday,
All the pleasures it has in store,
And because we appreciate you,
I hope you have many more!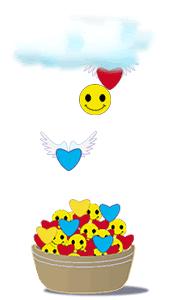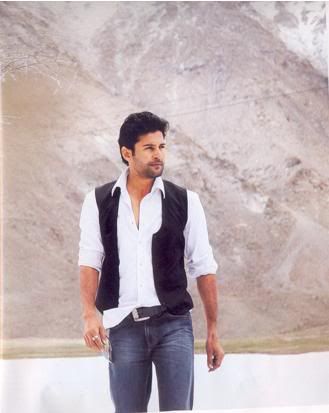 Lots of Love
Surya...