Oh wow, some of those outfits are hideous!!
Here are some of my picks for the worst fashion faux pas:
Lucy Liu in something that looks like an Onion costume for Halloween.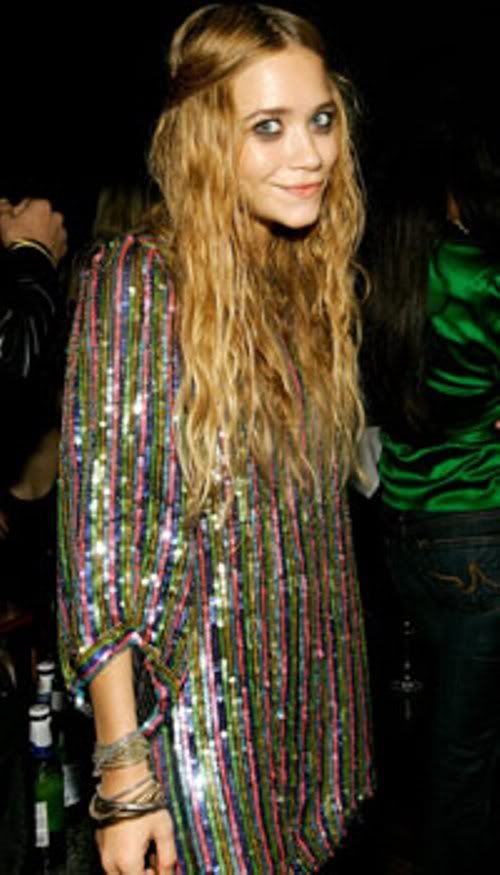 Mary Kate Olsen.. I think someone made a dress for her using the streamers from a kid's birthday party.
I love the outfits Rani's rocking these days but I did not like this maxi. It looks really awkward for someone her height. The pattern looks like an optical illusion..