Lights...Camera...Action...
Let the Fun begin now for the much awaited
..
Grand Location for the Party is
Jyoti's special TabelaLand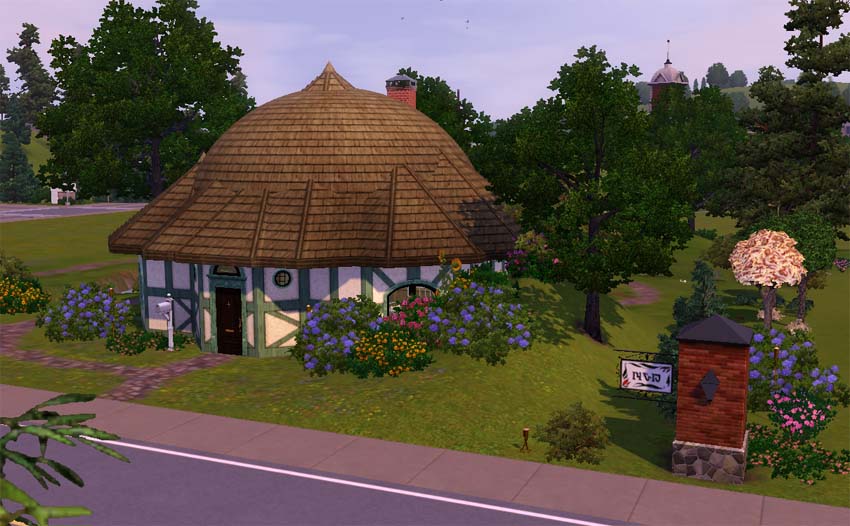 Lets get the Red Carpet on first
Here comes the Chief-Guests for the Evening
Gavie and Prabhleen
riding a horse and singing the song...
Aaja Ab Jeele ..Love hai peele
Tere dil mein hee kahi pyaas chupi hai
Choti Zindagani.. Phir nahin Aani
Chalne de yaar jo bhi saas ruki hai
Tune naa jaana..Mujhe hai paana
Teri Aankhon ne jo bhi khwaab chua hai
Tu na darr jaana..tu na ghabrana
Tere yaaron ki tere saath dua haii..
ALL THE BESSSTTT...ALL THE BEST
ALL THE BESSTTTT...ALL THE BEST..
Now Presenting the three notorious organisers for this party
Jyoti:The Besharam Tabela Queen
Skepti:The Renowned Professor from Tabelaland
Sameera(Sami):The Die-Hard Romantic dreamer from Tabelaland
Sam:
Yeh Kya hai..Party and without me..Gavie u din't tell me ..jao mein baat nahin karti tumse
Gavie:
Sorry Sam..Jyoti wanted to keep it a secret..so
Sam:
But I m your best friend right
..how dare tumne secret chupaya from me..jao I won't make any VMs on you from now on
Gavie:
Nahinnnn
..Sam please don't do this..mera kya hoga phir..
..achha from now on my loyalty is with you
..will never hide a secret from you
..Sam didi ki jai ho
Jyoti:
Gavieee
...how dare u say this..u forgot kya I was the one to introduce u to Sam..you better b loyal to us or else I will go missing again
Gavie:
Nahinnnnnn
,..Jyoti please don't do this..mera kya hoga phir..
..achha from now on my loyalty is with you
..Jyoti maiyya ki jai ho
Sam:
Gaviee..How dare you say this again..u better be loyal to me
Jyoti:
No meee
Sam:
No mee
Jyoti:
No mee
Gavie:
Nahinnnnnn
..Skepti bachaooooo
Prabhleen:
Oh no
My on-screen patidev under attack
.. Skepti where are you..my PatiDev is in real trouble
..helpppp your Kudi
Skepti:
Stop it ladies
..what nonsense going on..how dare you two trouble my rat & kudi this way
..behave yourself Sam and Jo..we are the organisers damnit
Jyoti:
Oh ok..When Bigg bosss is here..no fear
Sam:
Yup lets enjoy the party
Skepti:
Thats better
Gavie:
..Skepti James Bond ki jai ho
Oh ok..some things never change
..yup some friends just love to fight among themselves
..because therein lies the true bond of friendship,trust and understanding...right
So lets celebrate Friendship
Lets celebrate the true spirit of MRD Forum
Lets celebrate this last Diwali on MRD forum before its gets archieved..
Lets celebrate our reunion again..kya pata..kal ho na ho
Dunes of vapors from crackers rise,
Engulf, as odorous airs resound
Effusing joys to all abound
Pearls of gleams in these autumn nights
Adorn our lives else trite
With sparklers that motley skies
As soaring spirits of powder wander
Let us thank the heavenly might,
In this festive season of lights.
So now Lets see who is the first guest to walk the red-carpet
Remember all the guests will have to come in their best dressed outfit for the party..after all entire
world media
is covering this high-profile Reunion cum Diwali cum Tabela party..
So When you make an entry on the red carpet don't forget to mention the dress,jewelleries and stuffs that you r wearing.,..u can even put pics of the dress..sinse its a virtual world party
There will be some surprise gifts which will be given to the following members..
1)Best dressed member for the party(depending on pics he/she posts here)
2)Most active and talkative member in this party(one who spams a lot
..but make sure that its meaningful and creative spamming and not any random chit chats
)
3)Most creative member of this party(one who can post good creative stuffs here..which can include good video mixes,siggies,poems,short FFs..anything creative)
4)Most popular member in this party(one who gets the maximum number of likes for her posts in this thread..so everyone don't forget to hit the like button if you like a certain post
)
Now the question is who will be the judge
Well who else..the tabela queen herself
..yup everyone will be judged by superwoman Jyoti
And results will be declared on the Diwali day in this thread itself
So let the party begin in style
..
MRD Dev Team


Edited by jyoti06 - 13 October 2009 at 8:09am