~* The ShahRani FC~* Happy Birthday Kashish! (Page 5)
Post Reply
New Post
Cutiepie Rani
IF-Stunnerz
Joined: 14 June 2007
Posts: 36297
Posted:

12 October 2009 at 1:59pm

| IP Logged

aww thank you so much babe!!!


The following 1 member(s) liked the above post:

Mehak_Luvs_Rani

,
Dear
Guest
, Being an unregistered member you are missing out on participating in the lively discussions happening on the topic "
~* The ShahRani FC~* Happy Birthday Kashish! (Page 5)
" in
Celebrity Fan Clubs
forum. In addition you lose out on the fun interactions with fellow members and other member exclusive features that India-Forums has to offer. Join India's most popular discussion portal on Indian Entertainment. It's FREE and registration is effortless so
JOIN NOW
!
-Adhoore-
IF-Rockerz
Joined: 19 June 2008
Posts: 7898
Posted:

12 October 2009 at 2:20pm

| IP Logged

Ohhh add me!!!!

I love the jodii

The following 1 member(s) liked the above post:

Mehak_Luvs_Rani

,
Cutiepie Rani
IF-Stunnerz
Joined: 14 June 2007
Posts: 36297
Posted:

12 October 2009 at 3:25pm

| IP Logged

^sure dear i will add u now! =) welcome!


The following 1 member(s) liked the above post:

Mehak_Luvs_Rani

,
Cutiepie Rani
IF-Stunnerz
Joined: 14 June 2007
Posts: 36297
Posted:

12 October 2009 at 7:52pm

| IP Logged

some hot shahrukh and rani sigs by various creators! all credit to them! please press the like button if you like any of these sigs! <3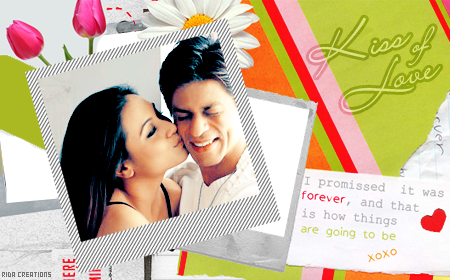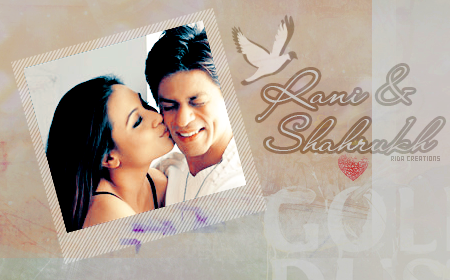 The following 2 member(s) liked the above post:
-Gunjan-
,
Mehak_Luvs_Rani
,
-Gunjan-
IF-Sizzlerz
Joined: 15 February 2007
Posts: 10296
Posted:

15 October 2009 at 3:25pm

| IP Logged

The siggs are def hot thx for posting

The following 1 member(s) liked the above post:

Mehak_Luvs_Rani

,
Cutiepie Rani
IF-Stunnerz
Joined: 14 June 2007
Posts: 36297
Posted:

15 October 2009 at 8:36pm

| IP Logged

no problem! more people need to get and participate in here! lolll


The following 1 member(s) liked the above post:

Mehak_Luvs_Rani

,
-Gunjan-
IF-Sizzlerz
Joined: 15 February 2007
Posts: 10296
Posted:

16 October 2009 at 3:34pm

| IP Logged

Exactly but don't wry with talkative people like us here we will get this FC dun with!! =D

The following 1 member(s) liked the above post:

Mehak_Luvs_Rani

,
Cutiepie Rani
IF-Stunnerz
Joined: 14 June 2007
Posts: 36297
Posted:

16 October 2009 at 9:36pm

| IP Logged

aw i really hope so.everyone is just paying attention to the shani fc :( hahaha jk...but yeah :) thanks!


The following 2 member(s) liked the above post:

-Gunjan-

,

Mehak_Luvs_Rani

,
Post Reply
New Post
Go to top
Related Topics
Forum Quick Jump
Celebrity Fan Clubs Topic Index
Please login to check your Last 10 Topics posted