HAPPY BIRTHDAY IRAM(shilpa4eva)
frm Nisha


Happy Birthday Iram
...............Have a great Birthday !!!

frm Paro

Irum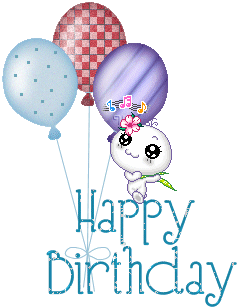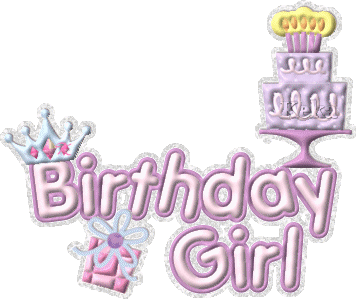 a gift for ur wedding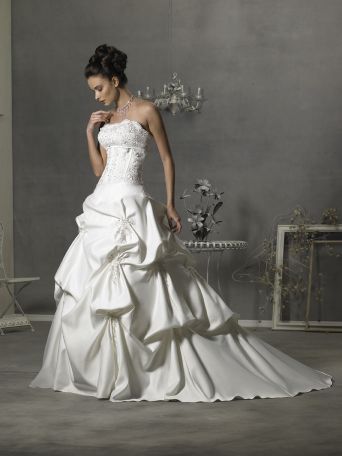 Loads and LOADS of Love From Steff your only accomplice


0
frm TJ

Wish u Many many Happy Returns of The day !!
Happy Birthday Irum
Hope u have Gr8 Day
god bless u !!
Mayur ur all dreams Come true
On your birthday,
I wish for you the fulfillment
of all your fondest dreams.
I hope that for every candle
on your cake
you get a wonderful surprise.
I wish for you that
whatever you want most in life,
it comes to you,
just the way you imagined it,
or better.
I hope you get as much pleasure
from our friendship as I do.
I wish we were sisters,
so I could have known you
from the beginning.
I look forward to
enjoying our friendship
for many more of your birthdays.
I'm so glad you were born,
because you brighten my life
and fill it with joy.
-Nori

Hey Irum !!! Wish you Happy returns of the day !!!!!
. U r really a very sweet girl. Keep rocking and enjoy your day !!!
Ishan
-

HAPPY BIRTHDAY
frm Shak

IRUM
May Allah Bless You..
Each year your birthday reminds me
That I really want to say
I'm very glad I know you;
because its a day for you.
I hope you enjoy your birthday,
All the pleasures it has in store,
And because I appreciate you,
I hope you have many more!
Happy Birthday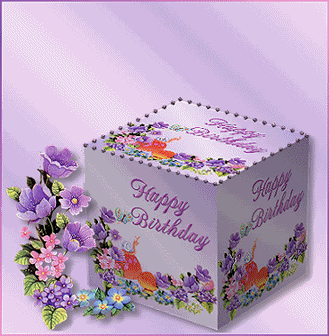 frm Saher



Edited by nisha80 - 05 October 2009 at 9:21am