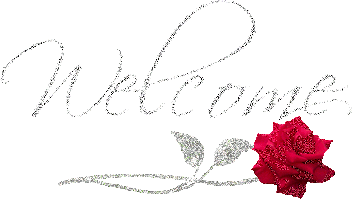 ..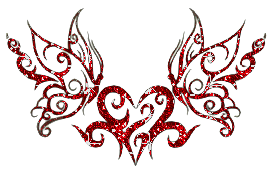 Hi Guys..this is my VM Gallery..i am dedicating this to all the friends i made here n all IF members..
These are my VMs..hope u like it..
plz forgive me if i have done some mistakes in the VMs..
..

Here are the youtube VMs links :SaVni and PriDa VMs

(4TH link new VM)
(new VM requested by Krishy)
New SaJan VM link:
Do comment here and on youtube if u guys liked it..
P.S: I don't take requests when i am in school periods,i do so during school vacations..will let u all know when it will be so..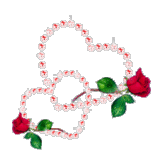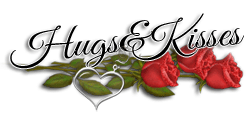 Edited by Divzfan - 28 October 2009 at 10:31am