Originally posted by karandel_2008
apart from the points: trolling, flaming etc, which have been discussed above, here are some more internet debate tactics:
1) Flamebaiting: (to say something intentionally to provoke an angry response)
LOL! We have quite a few firestarters on DM. Not intentional baiters, but ones who invariably start forest fires.
Adding some more.
1) The Wikipedian debator: XKCD had this. I think we have Wikiedian debaters too.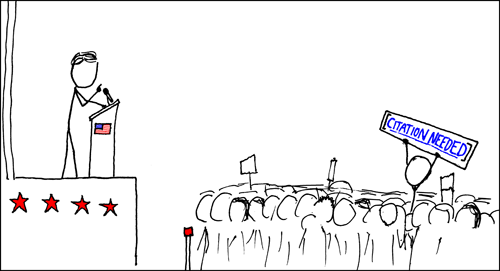 2) Rick Rolling - I had actually planned to Barackroll the internet if Nov 08 had broken my heart.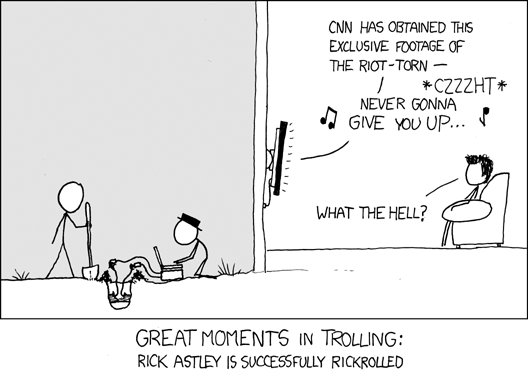 3) Grammar Nazism - Dismissing entire arguments for language flaws.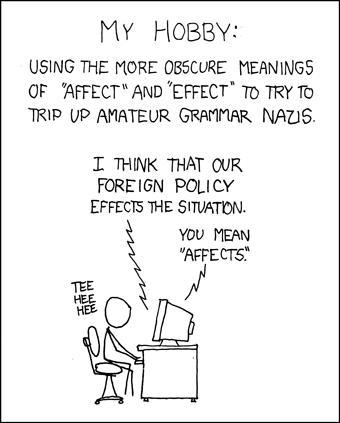 Speaking of trolling. Just because I think XKCD is awesome