Name -

Sarina -
Origin and Meaning of the name
[
syll.
sa
-
ri
-
na
,
sar
-
ina
] The girl name Sarina is pronounced as SaaR
IY
Nah . Sarina is used chiefly in English and
German
, and its origin is
Hebrew
. Sarina is a variant of the name
Sarah
(English, French, and German).
Consider me the warrior princess.

User Name - Return_to_Hades. Some of my older online User names have been BlackVenom and SlytherinBasilisk.


As a side note Return_to_Hades is not as much about Hades the God. It is more about the cycle of life through the romance of Hades and Persephone.


Date of Birth- Jan 2nd. I can be any age.


I'm the GOAT


Nicknames - RTH, Saru, Sars, Dumbo, Wisecrack and my most recent one Dr. Kevorkian by my coworkers.





Hobbies - Sleeping, Reading, Surfing online, writing, watching movies, my dog and some random obsession phases


Biggest Dream - To become the dictator of the world





Things I cannot live Without: Breathing. Without that I will die.

Person I love Most - Me, Myself and I.




Which is my favorite section in IF - DM Of course
My Best Friend on IF: G-Unit


Happiest moment in my life - I'm a simple person with simple needs. Anytime when there are brownies or cookies around or a fresh pot of coffee makes me ecstatic.





Saddest moment in my life - I cry a lot. But then I do not remember why I cried. So its not really important and probably irrelevant.

Which Actor/Actress makes me blush - None. Only ROA & WA can do that.

What makes me angry - Stupidity & Insecurity





What makes me keep visiting DM - Call of Duty. Besides, I love arguing.


Suggestions of improving DM - Follow my lead, use your brains, put some more effort than monosyllabic stutterings, listen to me, contradict my opinions, get passionate about something and start a fight - it keeps me on my toes - and then again - why so sirius?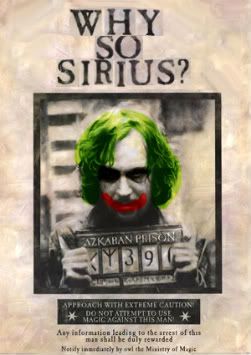 Anything else?
Moderator's Note:


Find the topic which talks about different type of dreams created by an id that is one of the seasons. In that topic you will find a member with two of today;s hottest bollywood actors (last names of both actors end with K)on their avatar. Remove the 3rd to 5th letter to form a word . find a topic with that word to get your key



Edited by priya.nair - 14 December 2009 at 12:42pm