September is a month of classical music. What will be classical music without Raags?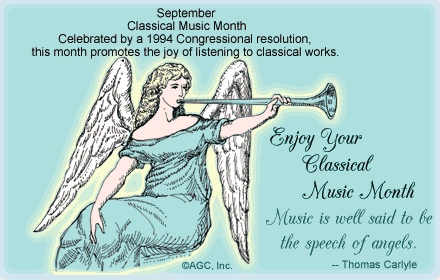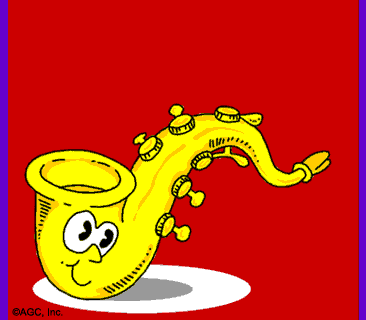 **** Informations Regarding Raags****
Total number of raags in Hindustani classical music was beleived to be 300. But most of them are lost over the centuries. Around 100 raags are known and performed in present times. The classification of most raags in thaats is universally accepted, opinions are still vary among the experts for some raags. The same is also true about performance times of some raags.
***Contest***
We begin with very simple contest.
Name 10 Raags, their classification in Thaat and their performance time.
Example of thaat will be todi, kafi, kalyan etc.
Example of performance time can be morning, afternoon, evening etc.
Pm your answers to "crazycreative"
by September 23rd.
subject "Classical Music Contest 1"
All the best. Enjoy.
Another fun contest is on the way before the month ends.