We are a close group of friends that enjoy to
talk..
Talk about Armaan.. about .. DMG
About Life .. and any and everything..
We are fun loving and positive group of people..
Well yaa... there is going to be plenty of criticism
but that is all our Love...
If it is about DMG.. no one but us can say anything
bad about the show
..
because we LOVE the show with all our hearts!!
It all started with DMG..
and keeps going with DMG..
DMG ROCKS!!!!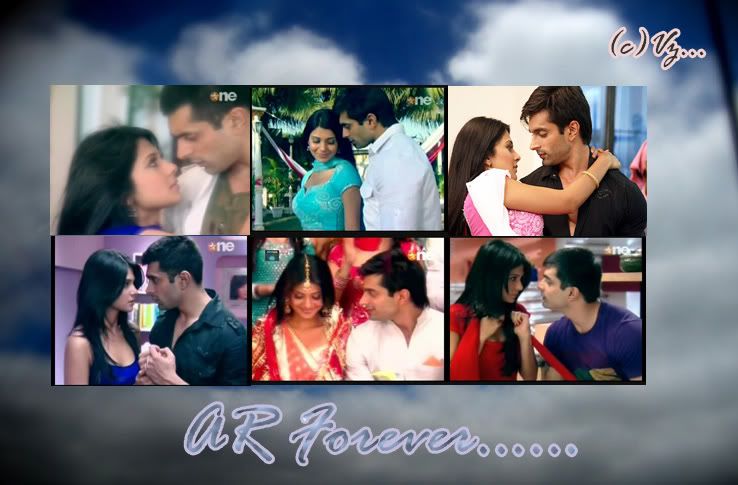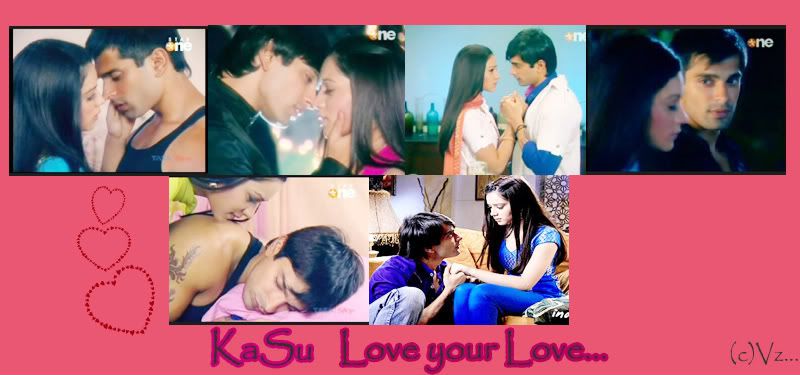 Member Rules:
All Members of AAL CC ...
All of us are friends do know rules really well..
and So lets abide them and
we do remind each other if needed.
Regardless of our ages.... we love and respect each othervery much.. that makes us what we are..JB's!!
Visitors:
Feel free to read our CC..
and press the Like Button if there is any convo you are
enjoying..