Posted:

06 September 2009 at 9:19pm

| IP Logged

Hi everyone Aliya khan here

Here Are THe PIcs For Todays Promo PIcs...........................

im back everyone form london, three days it seems like a week or soo. i missed u all and its great to back again.

Please Everyone Kindly, Please Click On The LIKE Button. For My Hard Work, Thank You!!!
My YouTube Link - (KMH & DMG)
http://www.youtube.com/user/Lovekyphpink


Video Posted By:
arnabchaudhuri1
http://www.india-forums.com/forum_posts.asp?TID=1246245

Click Here To See The Pictuers
http://s645.photobucket.com/albums/uu175/Aliya_KMH/DMGprdrsid/dmgprno/dmgabinikk/dmgdrnadai/?start=all

Friday September 4th, 2009

DMG NEW Promo
Pictures Posted by: Aliya Khan as kyph03
{Team work with Walo Bro!!!!}

On The Behalf Our, Hard Working Team:
Kyph03 [ Aliya Khan ]
N786 [ Nayab ] angel77 [ Karishma ]
ritikasaxena1 [ Ritika ]
smartleo_walo [ Walo Bro ] Mp_Desigirl [ Mickey P ]

Download Video
http://www.hostingcup.com/5kkekpdr0pat.html
http://www.zshare.net/video/65184690375df91c/
[YOUTUBE]http://www.youtube.com/watch?v=0GSETaeRuCs[/YOUTUBE]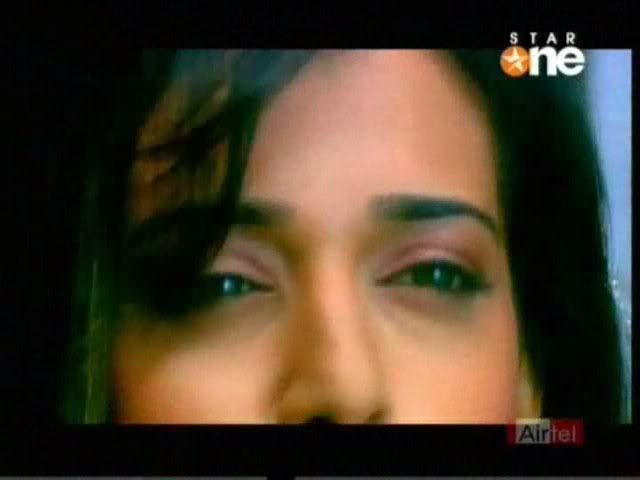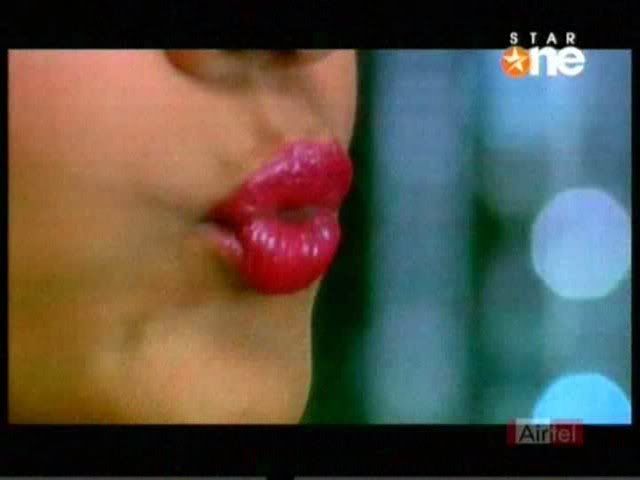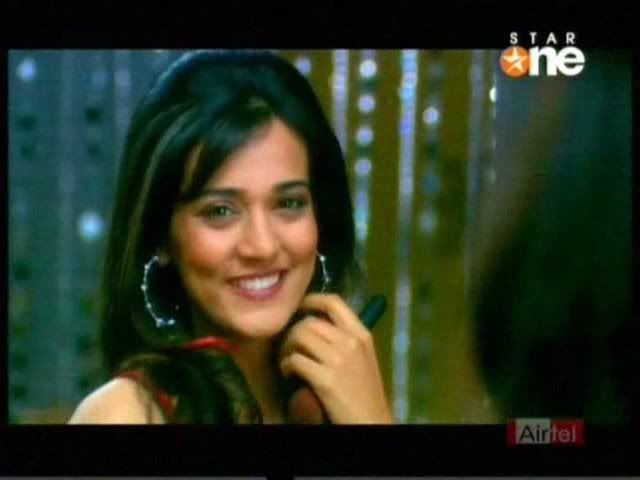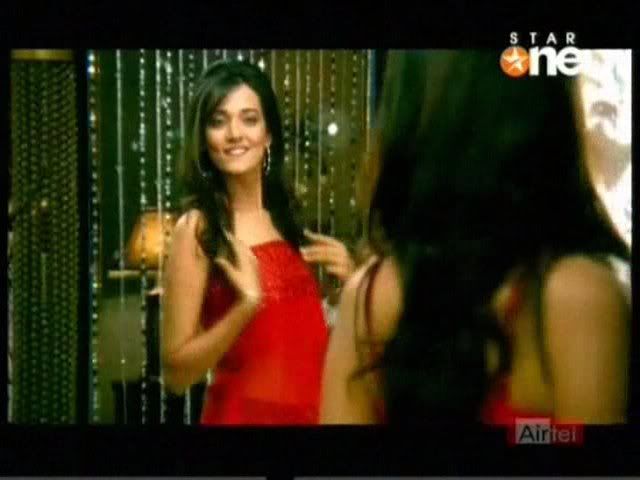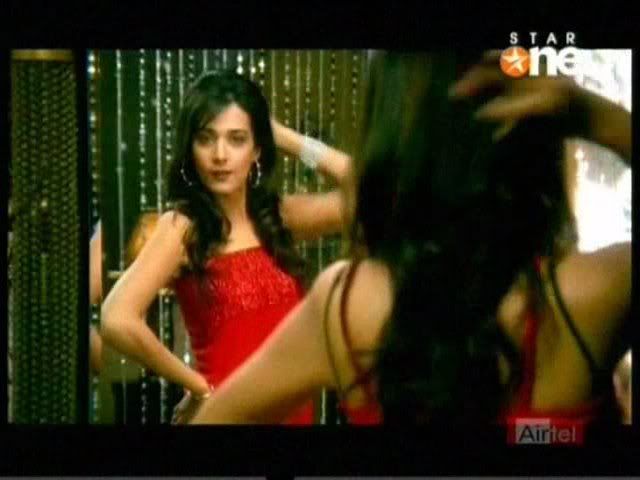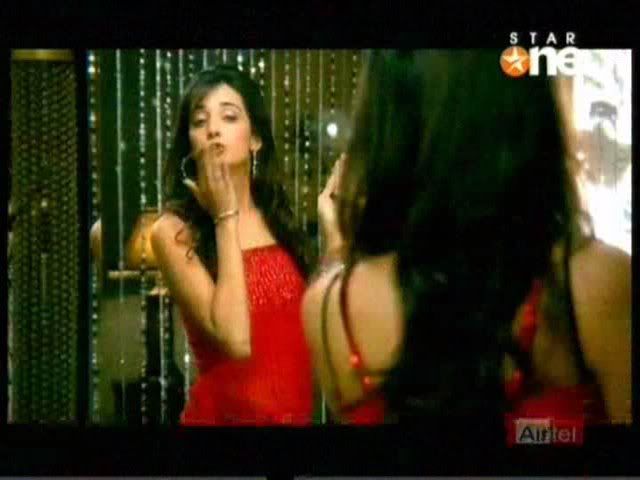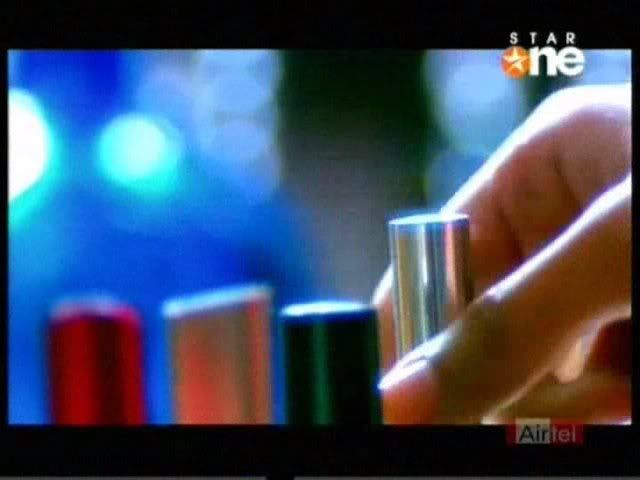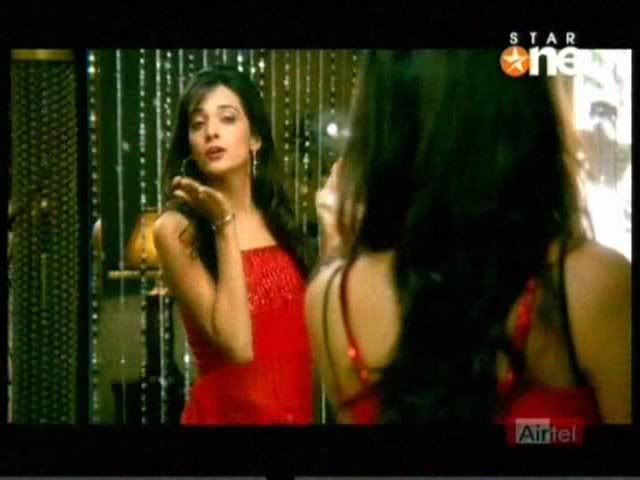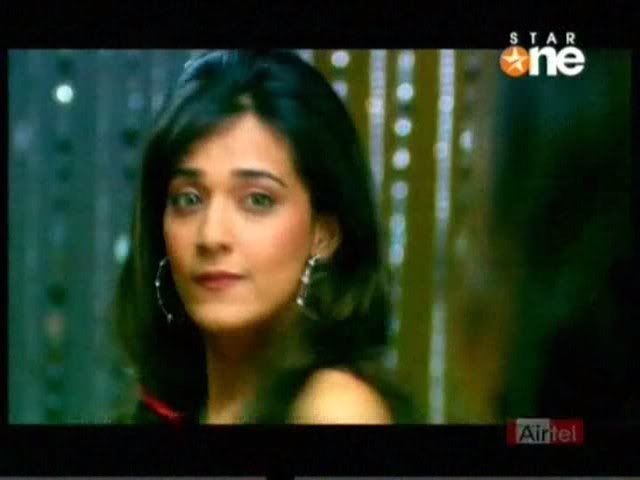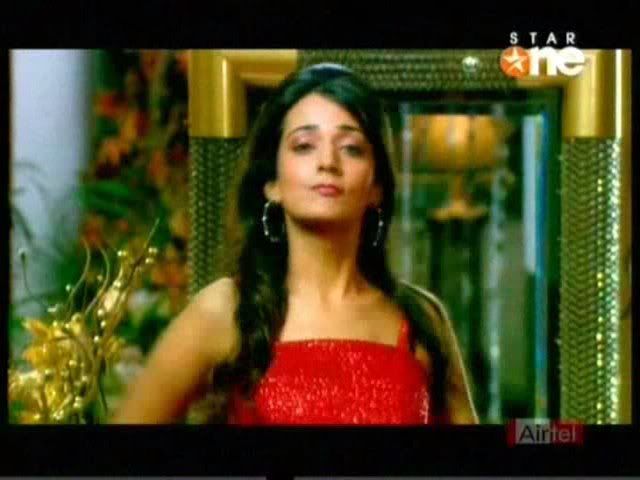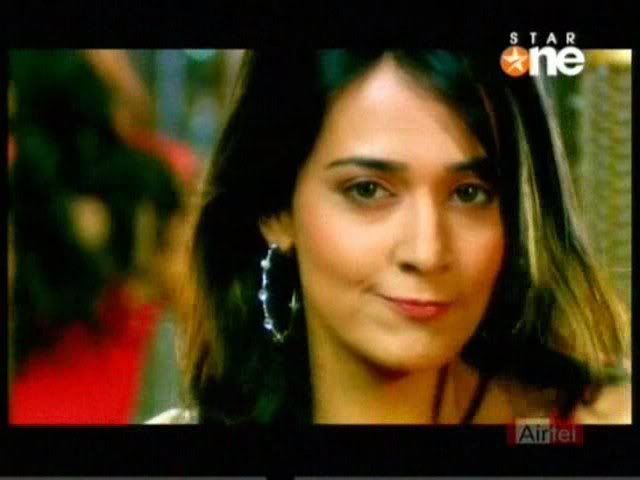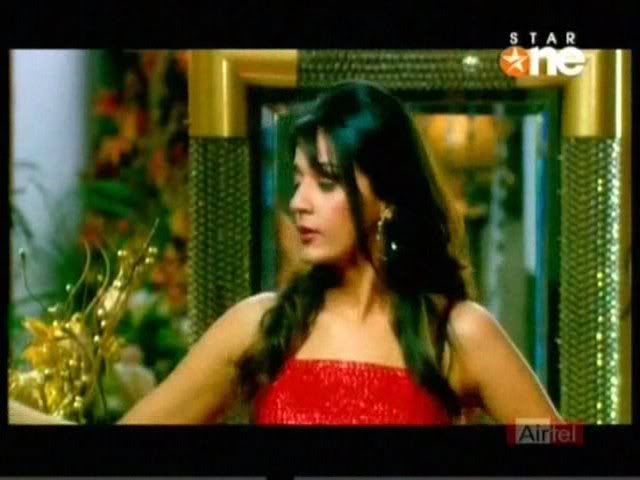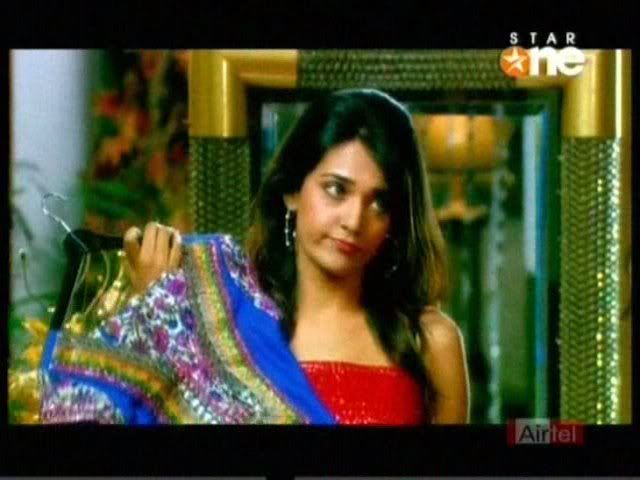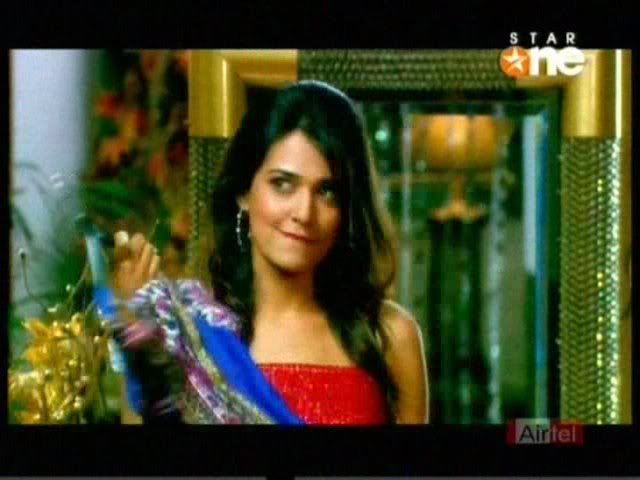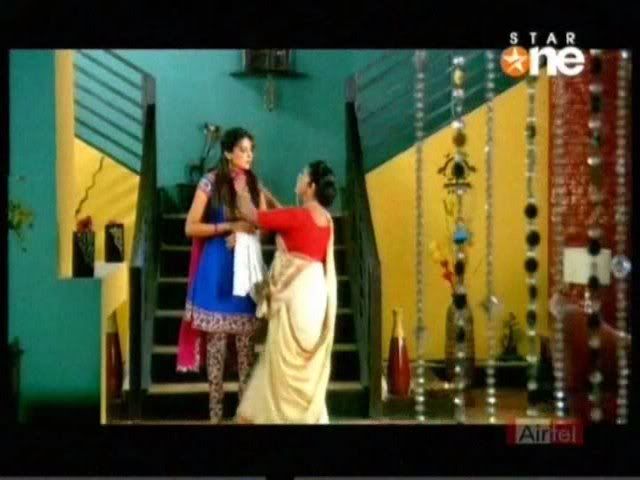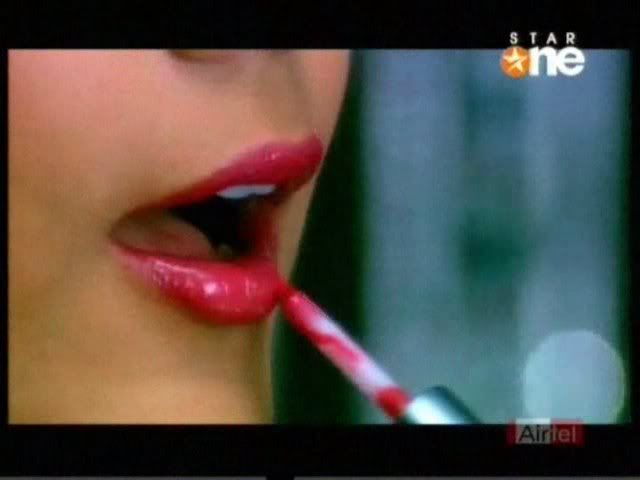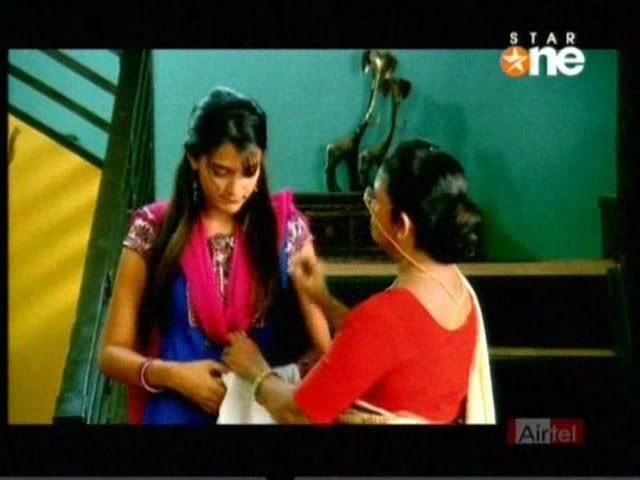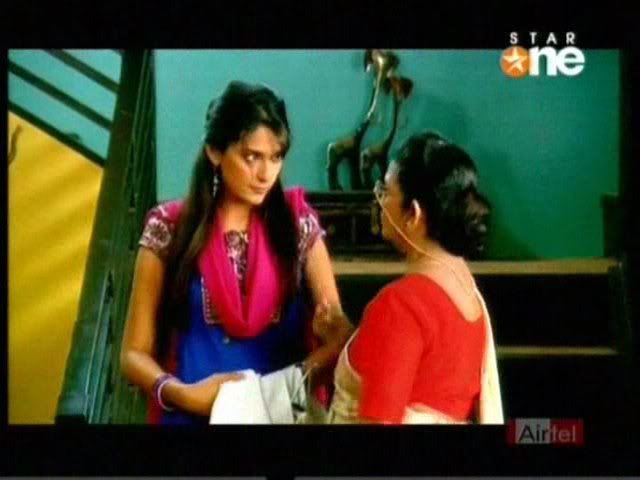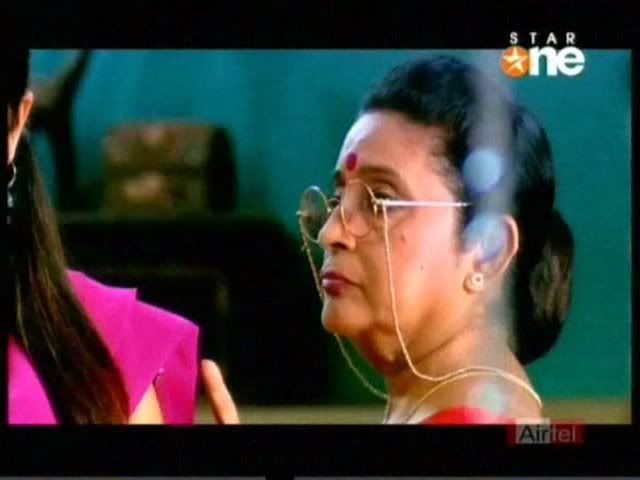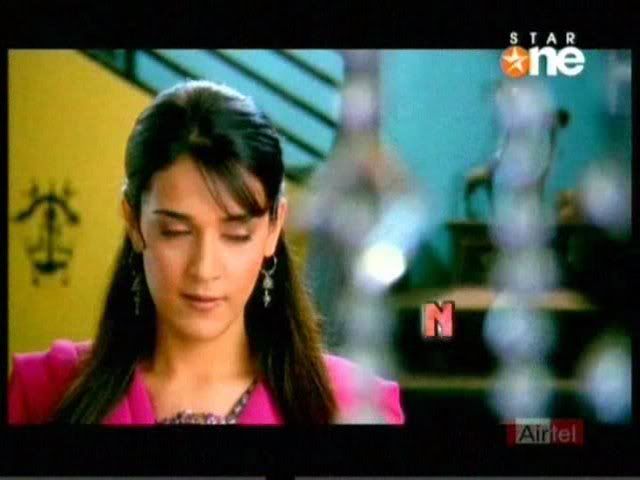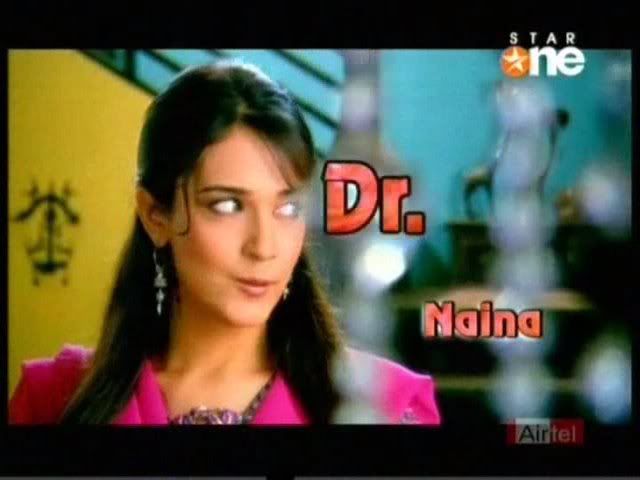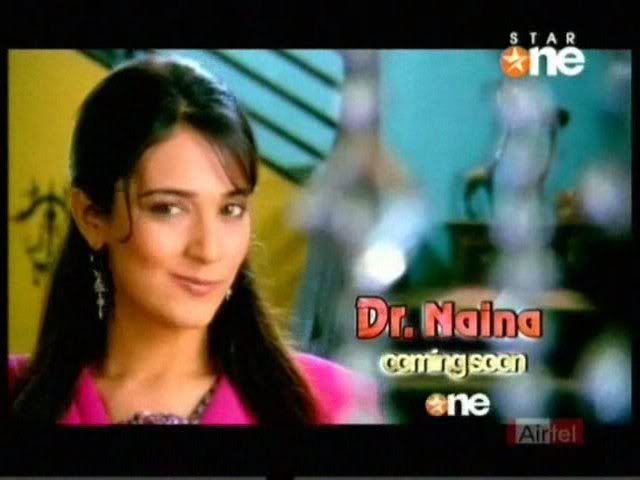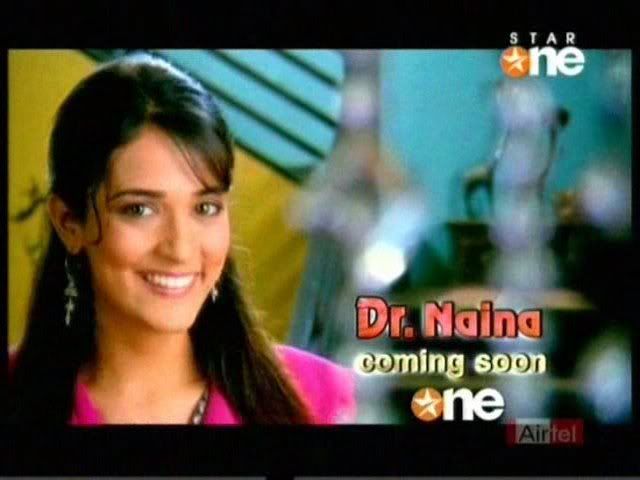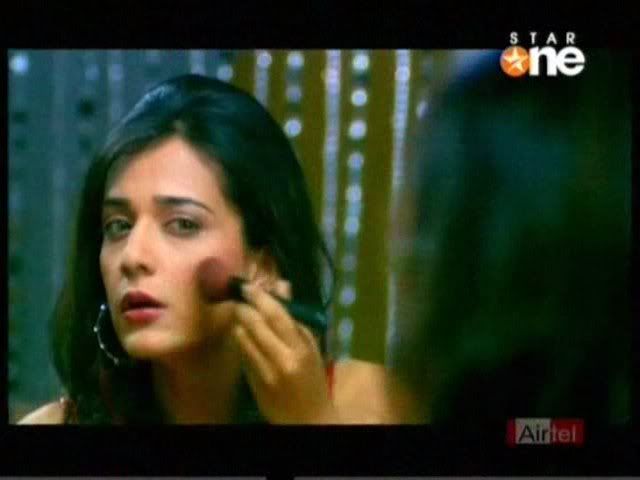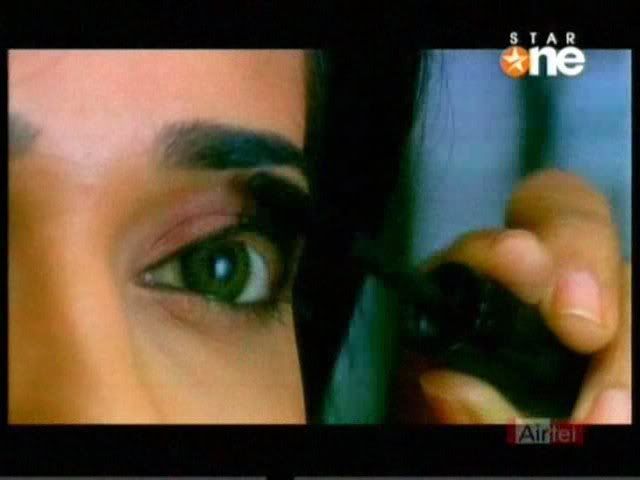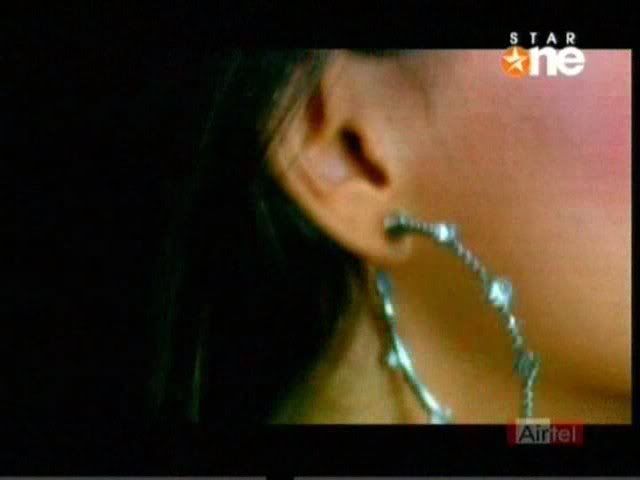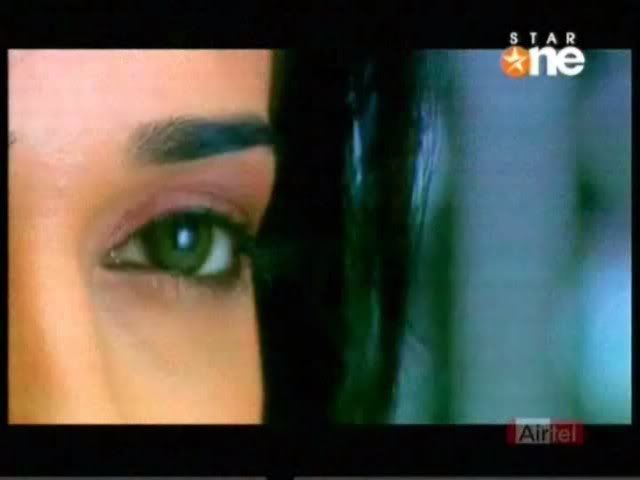 Love Aliya khan


Edited by kyph03 - 06 September 2009 at 9:20pm