Originally posted by ~Deep~
UPDATE
My very first update in this shop :D I think it's quite a big update, I've tried to atleast do those suggestions on which I had pics.. I still have the suggestion list, so will probably make more of the suggested persons soon! ;)
All are free to use.. Do comment if you like ;)
Asin
Shahid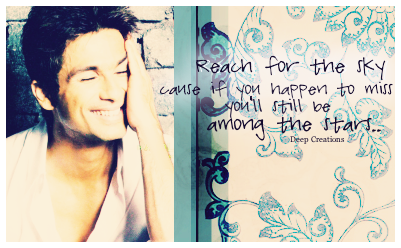 Shahid & Genelia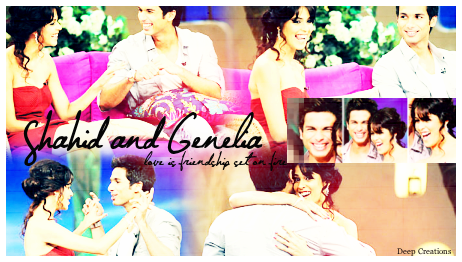 MJHT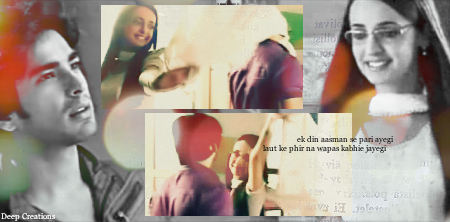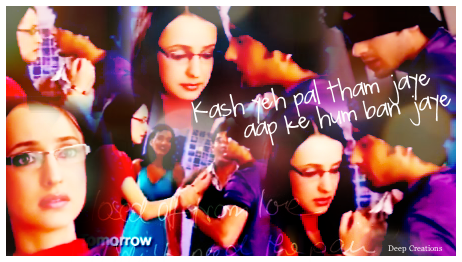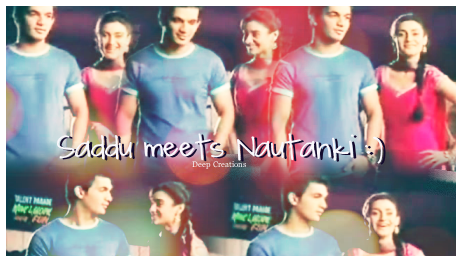 DMG
Pic credit:
Zarwa (Shahid/Asin)
Piya & Shaz (SG)
Nureat01 (MN)
Hope you like :)
Btw; I'm thinking of making a VM (my very first one!).. I want to try something new, but I only have WMM so it won't be that
fancy
.. But still. Any suggestions for songs? I think it'll be on KaSh, but there's allready a VM on every song for them!
M sooooooooooo sorrrrrrrrrrryy for quoting it...but I cant controllll...
OMGGGGGG..What an updateeeeeeeeeeeeeeeeeeeee...
It jus made me speeeeechlessssssssss
Awesssssssssssssssssssummmmmmm updateeeeeeee
I have nooooooooo words
Loveeeeeeeeeeeee u n urrrrr updates like anythinggggg
Keeeeeepppppp it up...Keeep updattttttinggggggg n SaJan updateeeeeeeeee plsssssss..