Aww !! nidha thanks for such a beautiful post !I can remember the teacher day in our school YEsterday *sighs*whataeventitwas!
Anyways our teachers and moderators have really done something for us!! It's never too late to talk them !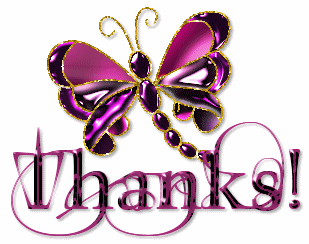 For all you have done..For correcting even our small mistakes and making us feel proud that you are
our
modertors !
To you a very happy belated
Luv Lipsa